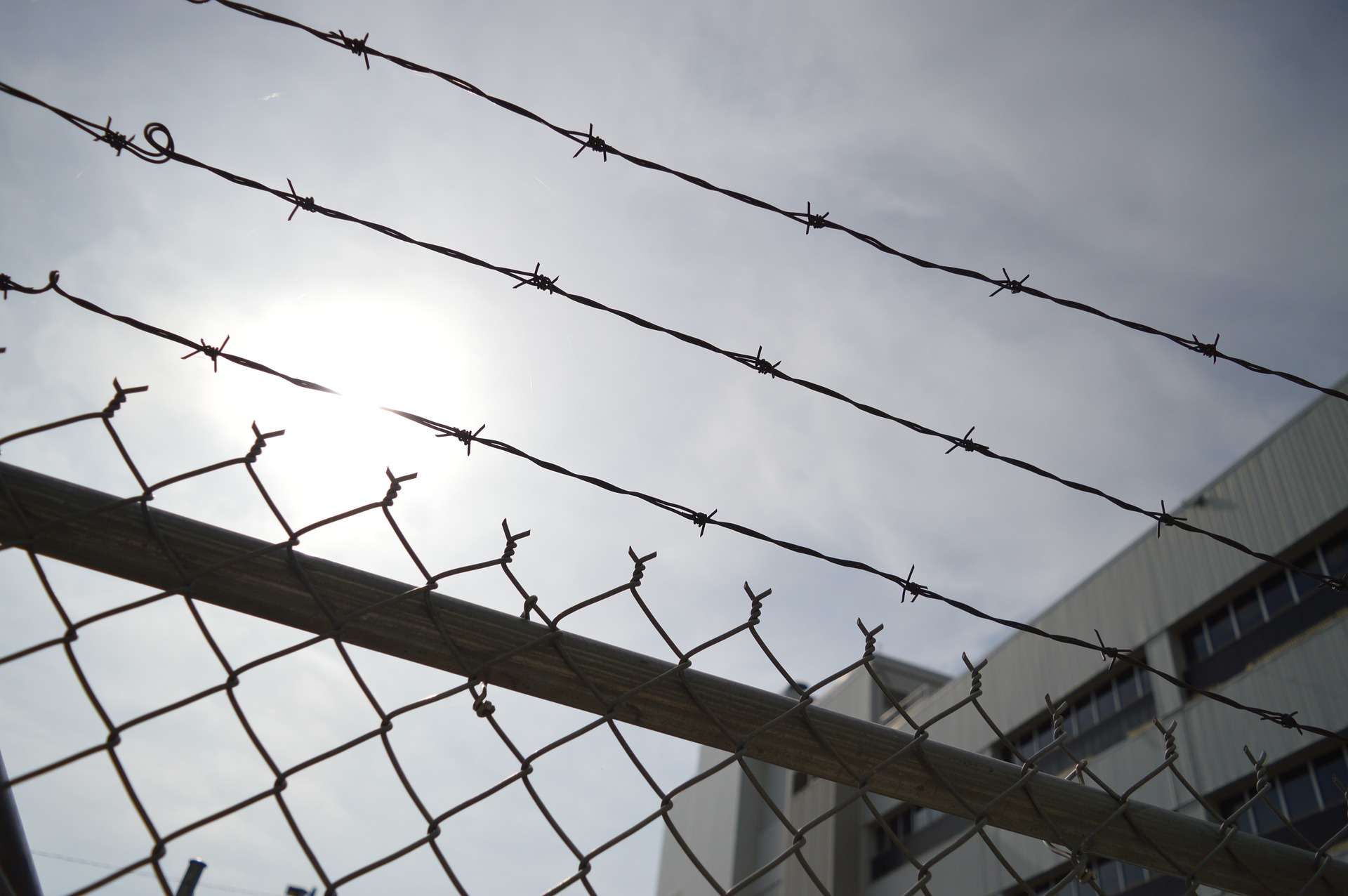 The report said the bail system costs taxpayers far less.
As Florida lawmakers consider expanding pre-trial release programs, a new University of Tampa study suggests that the cost could be prohibitive.
David Krahl, assistant professor of criminology and criminal justice, said sticking with bail will save the justice system considerable dollars.
His study shows surety bonds cost the state almost nothing. Other forms of unsecured pretrial release, meanwhile, cost more than $95 million over a three-year period.
"The notion that large numbers of defendants are languishing away in jail simply because they cannot afford the cost of a surety bond to secure their pretrial release is sheer fiction," Krahl said.
The professor presented his findings last month to the Professional Bail Agents of the United States. Now, bail bondsmen in Florida are pointing to the data as one more sign that reform remains unnecessary.
But state Sen. Jeffrey Brandes, a St. Petersburg Republican, disagrees. He continues to make the case for pre-trial release.
His legislation (SB 534) already passed through the Senate Criminal Justice Committee unanimously. It now heads to Appropriations Subcommittee on Criminal and Civil Justice.
Brandes has maintained establishment of a supervised bond program will allow law enforcement to manage jail populations. It will also allow incarcerated individuals to return to families and jobs faster.
"It will be a great tool for everybody," Brandes said. "It will help sheriffs manage jail populations, and it will help individuals get back to life quicker."
That also means less will be spent on bail bonds, which brings obvious financial consequence for the industry.
But bail bondsmen say it's not just self-interest driving their opposition. In fact, they say bail continues to be the best option for many low-level offenders.
Jayston Graham, president of Bad Boy Bail Bonds, said he's not opposed to all supervised release programs. But the reason most counties in Florida don't already employ the strategy is because it doesn't make sense in most places.
"In Florida, we already have pre-trial release in 29 counties," he said. "A lot of those that don't have it are in the middle of the state where only 10 or 20 people are getting arrested a day."
Most misdemeanor and felony offenders, meanwhile, have low bail amounts. In the Sarasota-Manatee area where Graham operates, he said many end up in jail only a matter of hours as families will frequently pay the $100 necessary for a bail bond in cash.
Those who do stay in jail awaiting trial are more likely to be career criminals.
"Most in jail on lower bonds have immigration holds or holds in another county, or they missed court several times on a misdemeanor case," he said.
Some may have child support payments due. Others may be homeless. Still more may have drug issues and families who choose to let them cool off in jail rather than returning to the streets.
The bottom line, Graham said, is many reasons exist that explain why people don't post bail besides facing too high a monetary burden.
Krahl's report backs that anecdotal evidence up with numbers.
"There is no indication whatsoever that pretrial release defendants are systematically languishing away in pretrial confinement because they cannot, for some reason, afford some type of secured pretrial release mechanism," Krahl wrote. "These data show the exact opposite."
His report look at a sample of nearly 10,000 defendants from across 29 different counties. In that set, there were just 153 defendants confined for a period of time greater than 30 days and where no bond had been secured.
Beyond the burden or lack thereof for any program on inmates, Krahl stresses pre-trial release could bring tremendous public costs.
He estimated for those counties using pre-trial release, it cost a collective $31.7 million per year.
"These costs associated with the operation of unsecured pretrial release programs are borne by taxpayers in Florida, whether at the state, county, or municipal levels. Fundamentally, taxpayers have to pay for these programs someway, somehow when it 43 comes to long-term viability and sustainability," Krahl wrote.
"Alternatively, the cost to taxpayers to implement a secured pretrial release program in any county across the state? Nothing. Not one single penny."