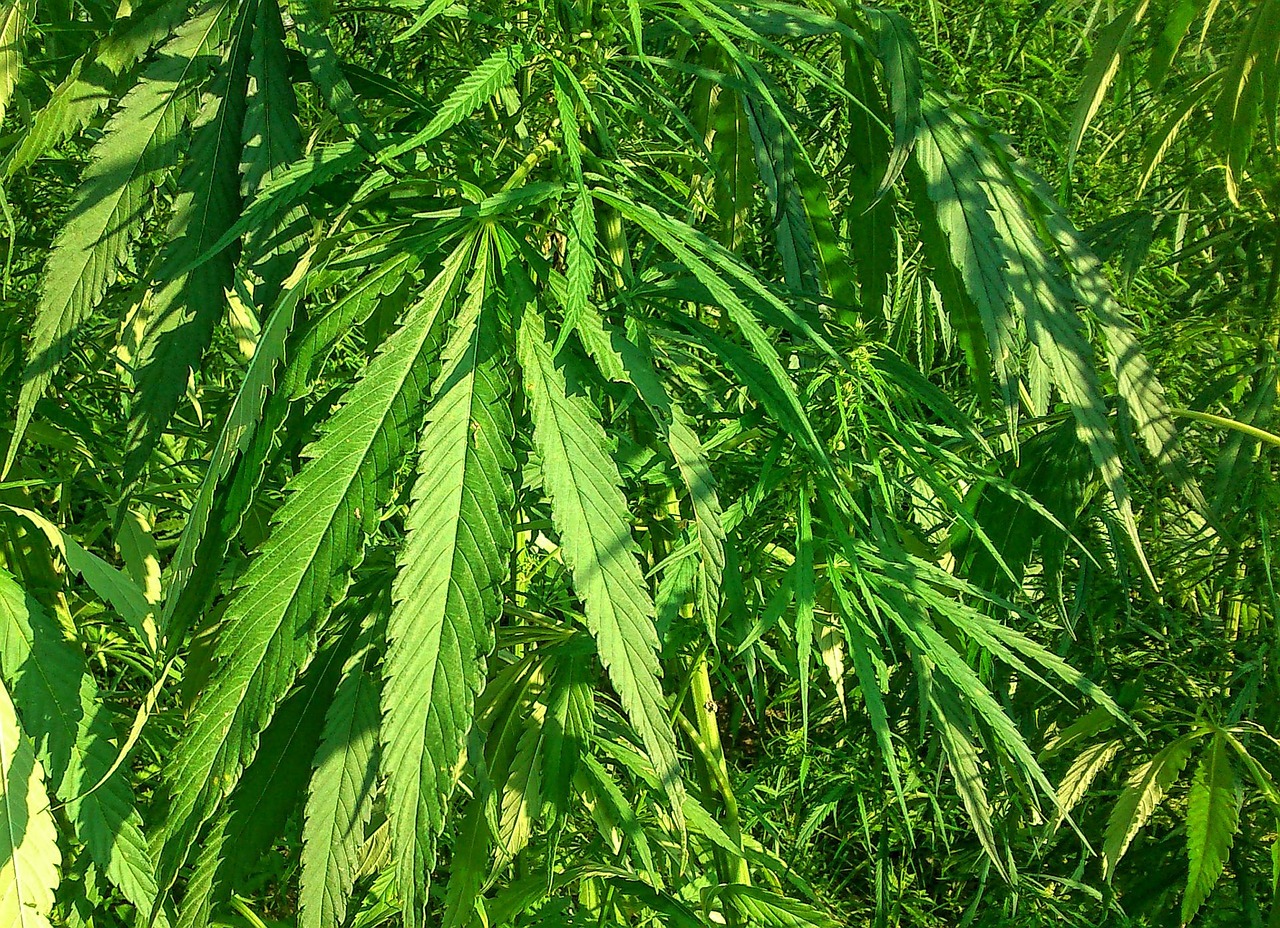 "It's not the same as growing apples and oranges."
A Senate panel on Monday approved a revised version of a bill to create a "state hemp program" under the Florida Department of Agriculture and Consumer Services.
The bill (SB 1020), after a strike-all amendment was adopted, was unanimously OK'd by the Agriculture Committee. Another bill (SPB 7088) was approved that caps the hemp-growing application fee at $500.
Bill sponsor Rob Bradley – a Fleming Island Republican – explained that the measure, among other provisions, requires farmers to submit GPS coordinates to the state on where their hemp is grown and creates an "industrial hemp advisory board."
Hemp is a form of cannabis, related to the marijuana plant, though "hemp doesn't make you high," Bradley noted.
Hemp can be turned into rope, clothes, soap and even 'hempcrete,' a building material.
It's also a source of cannabidiol (CBD), the 'non-euphoric' cannabis compound used in oils and other forms for pain treatment and inflammation relief.
"The hemp industry has much potential … but understand, this is new," Bradley said. "It's similar (to marijuana) … but it's also not the same as growing apples and oranges, though it may be like that one day."
The Farm Bill that was passed and signed by President Donald Trump last year legalized the regulated production of hemp. (That doesn't include 'home grow,' however.) 
The University of Florida, for example, now has an "Industrial Hemp Pilot Project" underway; one of the areas it's investigating is what effect hemp will have on the environment as a non-native, invasive species.
The program the legislation creates, under Agriculture Commissioner Nikki Fried, would be run by Holly Bell, recently hired by Fried as her "director of cannabis." She would lead the administrative rule-making process that would fill in the gaps on how hemp is grown.
Bradley's bill, one of several on hemp filed this Session, next heads to the Rules Committee before being available for the floor.
Earlier this month, Fried said she may try to shut down sales of hemp-derived CBD products in Florida by issuing "cease and desist letters" to retailers who sell oils and other products.
Spokesman Max Flugrath explained that Fried "made clear her position that the sale of CBD products is not currently legal in Florida until state hemp legislation is passed."
Scores of over-the-counter products claiming CBD as an ingredient are now on shelves in independent pharmacies, specialty shops, and even supermarkets in the state.