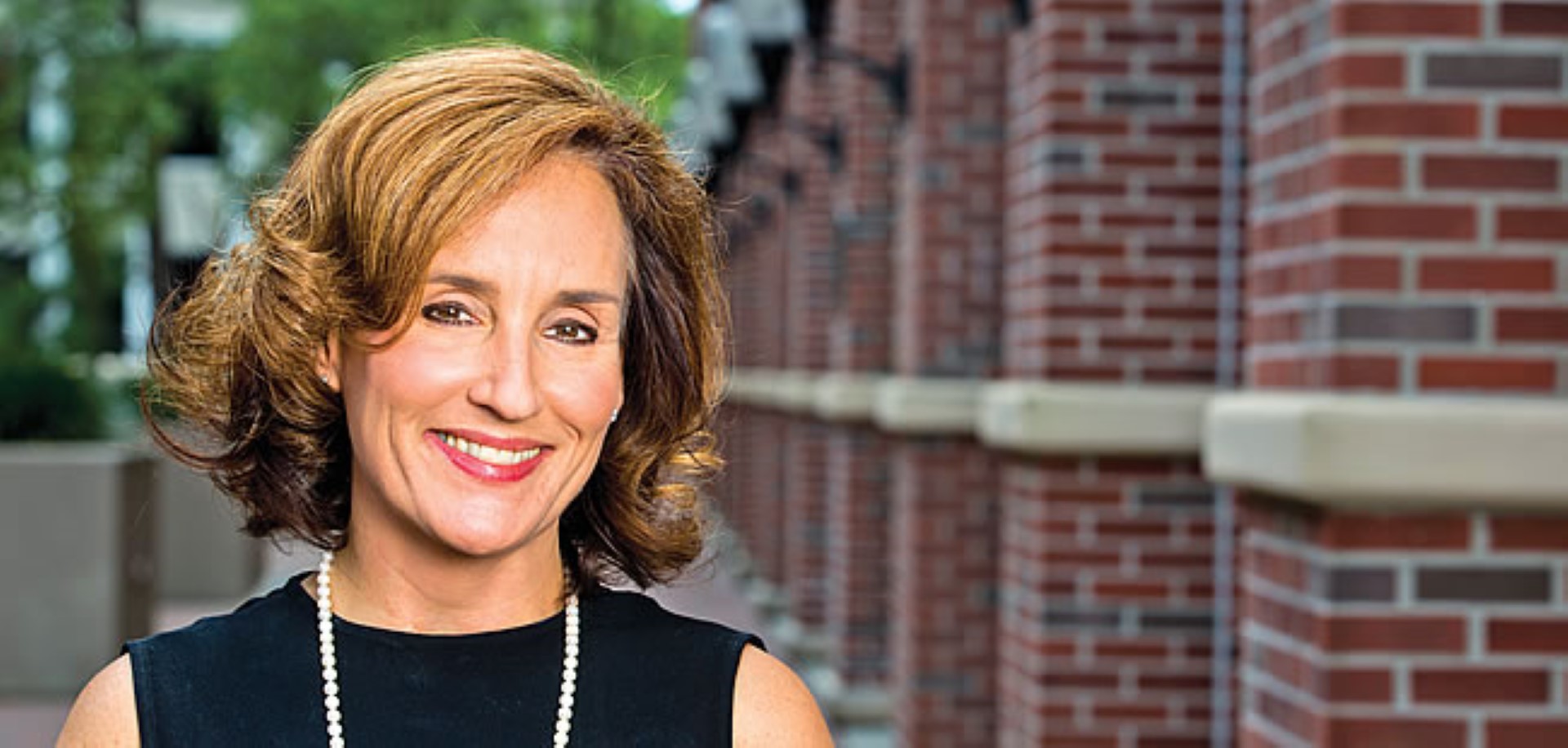 Education consultant only candidate in field to succeed Loranne Ausley so far.
Ruth's List Florida endorsed education consultant Allison Tant in a Tallahassee-area state House race.
Tant, a Tallahassee Democrat, so far remains the only candidate in the field. She looks to succeed state Rep. Loranne Ausley, who launched her campaign in January.
"Our early endorsement of Allison is the result of her impressive campaign launch showing leadership in both financial support and community leader support. She has paved a strong path to victory that is exemplary for any candidate," said Pamela Goodman, Ruth's List Florida President and CEO.
"Allison is a long-time advocate for women and families in Tallahassee, with a track record of community engagement to find solutions to a wide range of issues, with a particular focus on people with disabilities. The Ruth's List community – now tens of thousands of members strong – is excited to support her candidacy."
The Tallahassee Democrat's Jeff Schweers noted that this marks the first legislative endorsement for Ruth's List going into the 2020 cycle.
Ruth's List Florida touts itself as the only statewide organization focused on recruiting and electing Democratic women to office.
Tant long had her eye on the seat. When state Sen. Bill Montford considered running for mayor of Tallahassee (he ultimately did not), Ausley made known she would seek his seek. Tant surfaced as a contender then.
With Ausley on course for a 2020 Senate run, Tant jumped into the race for the open House seat.
Tant welcomed the support of Ruth's List.
"I am grateful to the grassroots aid Ruth's List Florida provides Democratic women in Florida," she said.
"I am honored and proud to accept the endorsement of Ruth's List and the tens of thousands of Ruth's List members and supporters who believe as I do: that Florida's Leaders should stand up for women and families, advocate for fairness and equality, protection of our land and waters, investment in education and the chance for every Floridian to have access to opportunity for a better life."