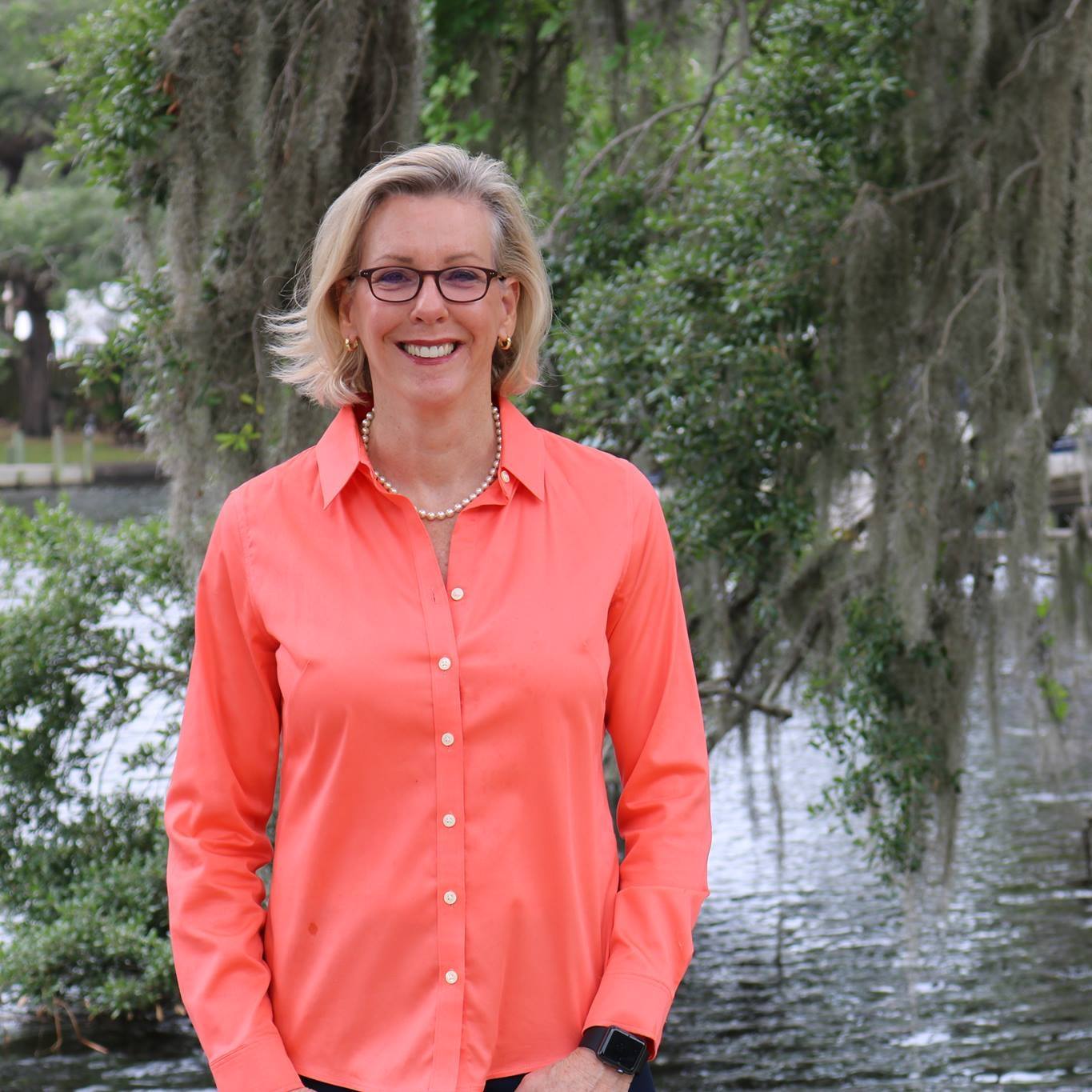 SEIU represents more than 55,000 workers.
The Service Employees International Union Florida is endorsing Jane Castor for Mayor, the group announced Monday.
SEIU represents more than 55,000 active and retired healthcare workers, public employees and property service workers in the state.
"Working families across Florida are looking for leaders who will empower and build stronger communities. Jane Castor is the person to do just that as the next Mayor of Tampa," said Monica Russo, President of SEIU Florida.
"Jane understands the struggles working people and their families throughout Tampa face every day. She knows the importance of fighting for a $15 minimum wage and building a more sustainable city so that every resident has the freedom to pursue their dreams."
Both Castor and her opponent, David Straz, support a $15 minimum wage.
The endorsement comes on just after other major union endorsements from the West Central Florida Labor Council AFL-CIO.
Straz racked up a host of union endorsements ahead of the March 5 municipal election but has since not announced any new endorsements.
Castor also received endorsements from the local firefighters' union IAFF Local 754, and the Tampa Police Benevolent Association, all but one living former mayor and Congresswoman Kathy Castor, among others. 
"I grew up in a working-class family in this city, and I am more than aware of how unions like SEIU only make Tampa stronger. As Mayor, not only will we will raise the minimum wage, but we are going to ensure that folks in every neighborhood can earn a good wage, have a safe roof over their head, and are able to equally enjoy in our city's growing prosperity," Castor said.
The race between Castor and Straz has grown heated in recent weeks with Straz launching an onslaught of negative television ads and a website criticizing Castor's track record as Tampa Chief of Police.
Castor's campaign has condemned the negative attacks and has vowed to run a campaign based on issues facing Tampa residents.