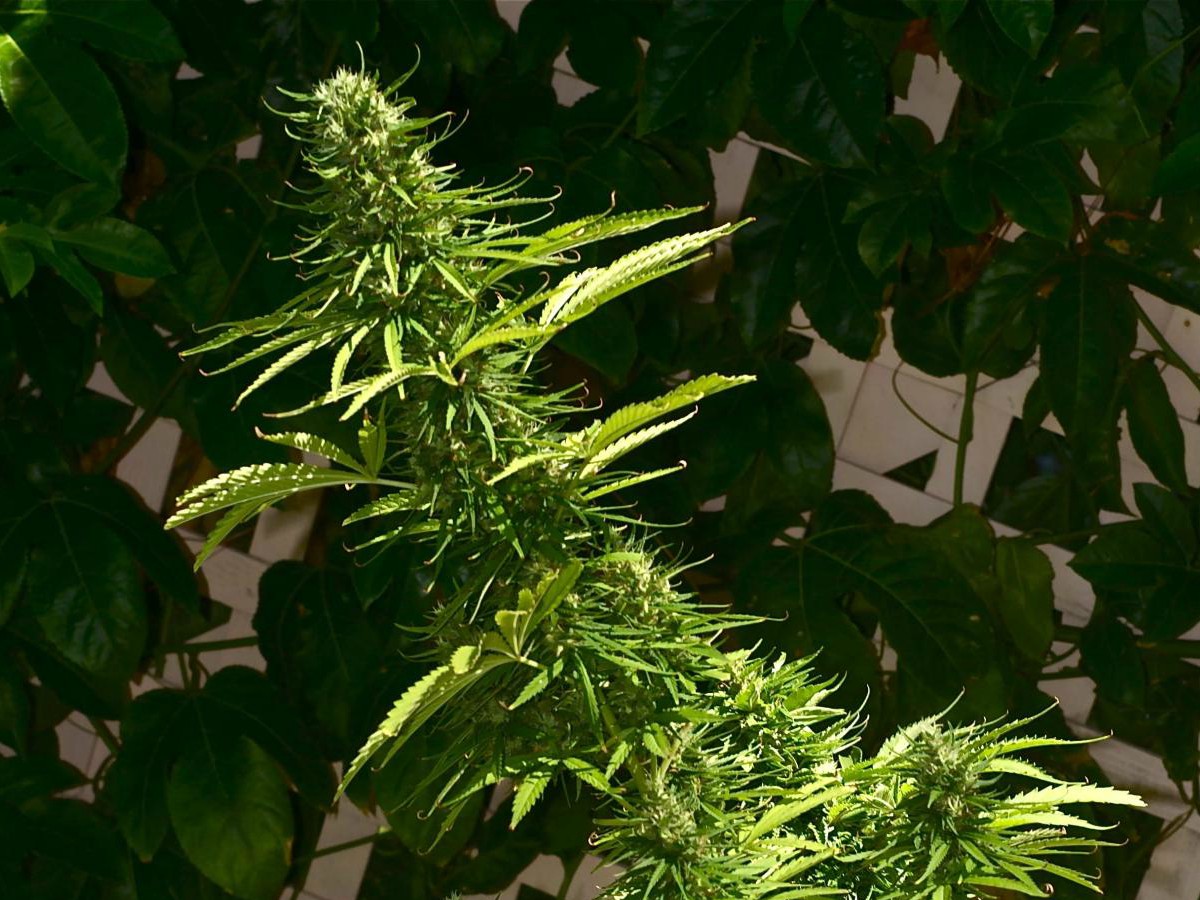 Gov. DeSantis signed off on a settlement agreement approving those licenses Tuesday night.
Gov. Ron DeSantis has signed off on a settlement agreement allowing the issuance of new medical marijuana license to eight different nurseries.
That arrangement was first reported Tuesday by POLITICO Florida's Arek Sarkissian.
The eight nurseries set to receive a medical marijuana license from Florida's Department of Health are Bill's Nursery, DeLeon's Bromeliads, Dewar Nurseries, Hart's Plant Nursery, Perkins Nursery, Redland Nursery, Spring Oaks Greenhouse and Tree King Tree Farm.
Those companies will add on to the 14 operators already doing business inside Florida.
All of those nurseries had applied for licenses under the 2014 law creating the state's medical marijuana program and eventually sued after being denied. Only five licenses were available at the time.
As noted by POLITICO Florida, six of the nurseries had joined a lawsuit that resulted in a 2018 ruling by Administrative Law Judge John Van Laningham paving the way for a new license to be issued to Nature's Way Nursery of Miami. That was the last new license issued by the Department of Health.
Van Laningham called the existing application process a "dumpster fire" in that ruling.
A separate lawsuit, by Tampa-based Florigrown, challenged the constitutionality of a 2017 law that capped the available licenses and required a vertical integration licensing system.
In that system, marijuana providers are licensed to play a jack-of-all-trades by growing, processing and selling medical marijuana. Some companies are pushing for licenses allowing them to participate in one part of the process to release the hold on the industry by a select few organizations.
All eight new licenses to be issued under the new settlement agreement are vertical integration licenses. The Department of Health now has three of those licenses remaining.
DeSantis's decision to expand existing medical marijuana operators is in line with the Governor's previous actions relating to the industry. In March, DeSantis signed a bill allowing a smokable form of the plant to be sold.
Projections have the industry generating more than $2 billion in annual revenue within five years. More than 200,000 patients are currently allowed to purchase the drug.