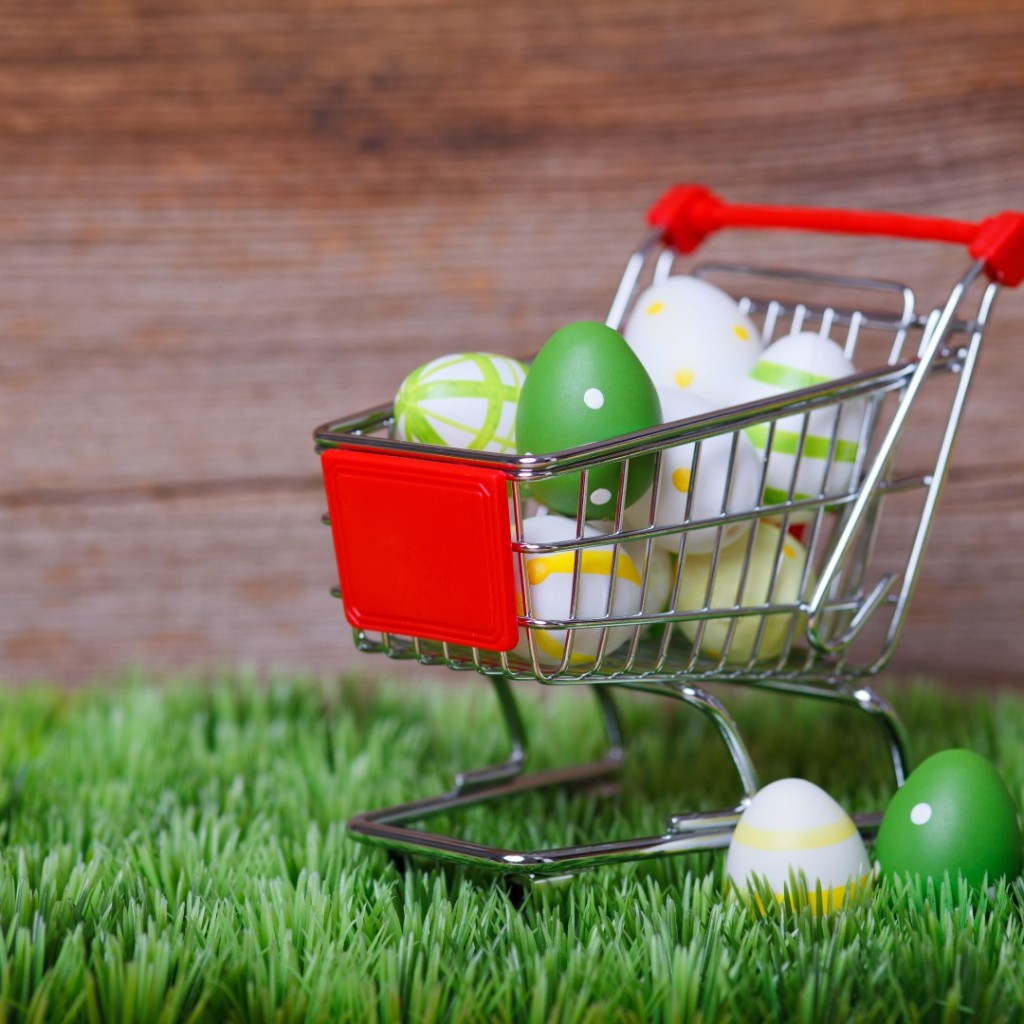 Florida Retail Federation survey suggests near-record spending.
Florida's retailers may find fresh profits hopping their way this Easter.
The Florida Retail Federation predicts near-record spending this holiday weekend.
The organization's research shows consumers plan to lay down $151.25 per shopper for Easter. That's more than last year's $150.05 per-person spend, and just shy of 2017's survey record of $151.91.
"Our economy remains strong, and consumers have more money in their pockets to spend," said FRF President and CEO R. Scott Shalley.
"Consumers will be looking for the best deals on candy, decorations, flowers and cards. The savviest retailers will take advantage of this robust spending."
In total, retailers expect Americans to spend $18.11 billion this weekend, a slight dip from last year's $18.16 billion That's a lot of baskets to fill.
Of that, $5.75 billion will go for food, $3.27 billion for clothes, $2.87 billion for gifts, $1.29 billion on flowers, $1 billion for decorations and $780 million on gift cards.
And, oh, the candy.
A full 87 percent of consumers plan to splurge on sweets, and will collective spend $2.49 billion on candies alone. That's actually slightly less than shoppers spent last year on sugary basket-fillers.
More than half of consumers (54 percent) will cook a holiday meal, while 16 percent will dine out.
More will eat than worship. Only 49 percent of those surveyed plan to attend church. Of course, 21 percent of people say they won't celebrate the Easter holiday at all but do plan to take advantage of holiday deals.
But a third of people will attend an Easter egg hunt, and 15 percent expect gifts.
The holiday holds more appeal for younger consumers.
Among consumers ages 18-34, the demo most likely to have little ones hunting for colored eggs in the lawn, some 85 percent plan to celebrate Easter. That's compared to 80 percent of those ages 35-54.
Unsurprisingly, the younger set may also turn to a smartphone app to satisfy their Easter Bunny obligations. Some 37 percent of consumers under age 35 plan to shop with the help of the devices, compared to 24 percent as recently as 2015.