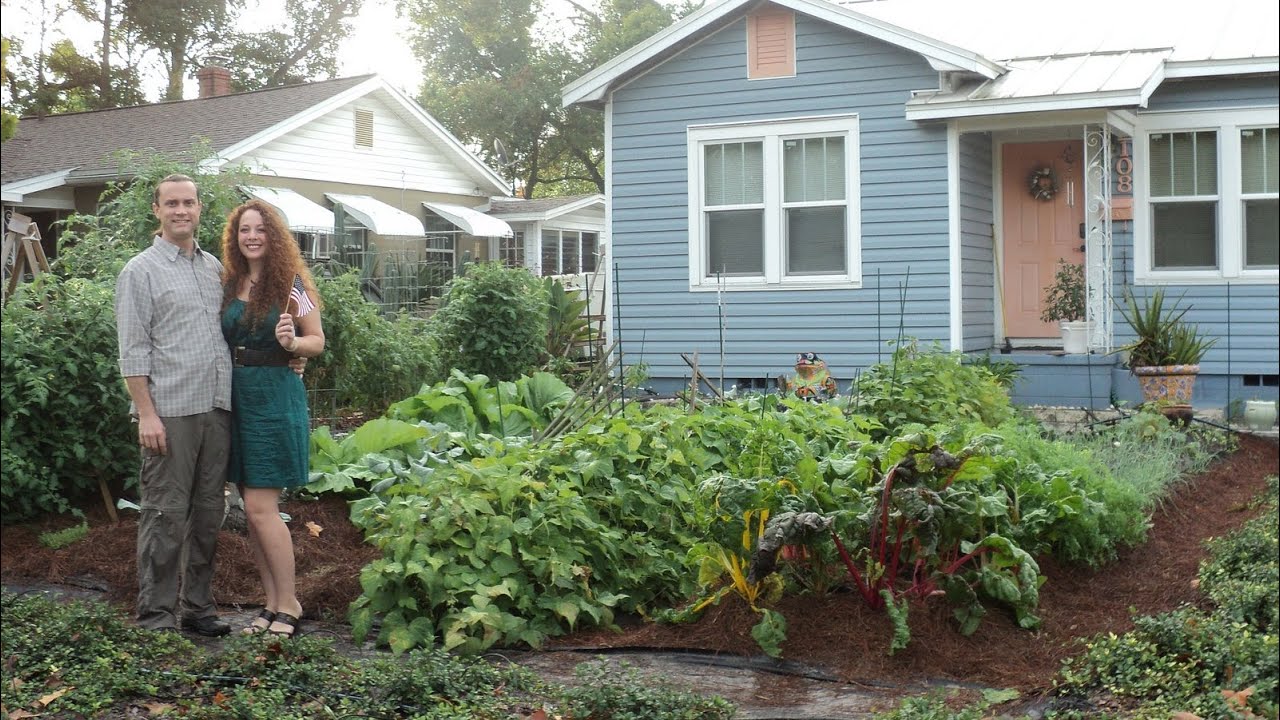 The Senate already passed this bill.
A bill that would end local governments' ability to ban front yard vegetable gardens is ready for the House floor.
HB 145, filed by first-term House Republican Elizabeth Fetterhoff of Deland, cleared the House State Affairs Committee Thursday.
The legislation would eliminate as "void and unenforceable" local jurisdiction over front-yard gardens, to allow "the development of sustainable cultivation of vegetables and fruits at all levels of production, including for personal consumption."
Discussion in the committee was brief, though Democrats did attempt to make the bill friendlier to proponents of the current status quo.
Sarasota Democrat Margaret Good wondered if the bill impacted "setbacks and height requirements."
Fetterhoff noted that the bill does not affect HOAs or "nuisance laws." Nonetheless, Good was a no vote in the end.
Fort Lauderdale Democrat Bobby DuBose offered an amendment as "an attempt to reach compromise" between proponents and opponents of gardens.
Fetterhoff deemed it an "unfriendly amendment."
Scott Dudley of the Florida League of Cities spoke about the need of a balance between the "urban feel" of a neighborhood and having a "corn crop" by the house, before DuBose pulled the amendment.
Americans for Prosperity and Coalition for Property Rights and Florida Realtors showed up in support.
Without further discussion, the bill passed, though with Democratic no votes.
The Senate already passed its version of the legislation (SB 82). It was carried there by Sen. Rob Bradley.
The issue attained statewide prominence when a Miami Shores couple sued for the right to plant a vegetable garden in their front yard. While they had cultivated their garden for two decades, local code enforcers made their move.
Bradley had gotten the bill through the Senate in 2018, but it died in the House. In 2019, however, Fetterhoff's advocacy made the difference.
Her position was rooted in private property rights, she told us upon filing the legislation.
"Whether it's a hobby or a way for a cash strapped family to save money without sacrificing their nutrition, government at any level has no business telling Floridians they cannot grow their own food because of where they live," she said.
Fetterhoff added that "when the discussion becomes one of home rule versus fundamental and Constitutional rights, I will proudly fight for our rights every time."