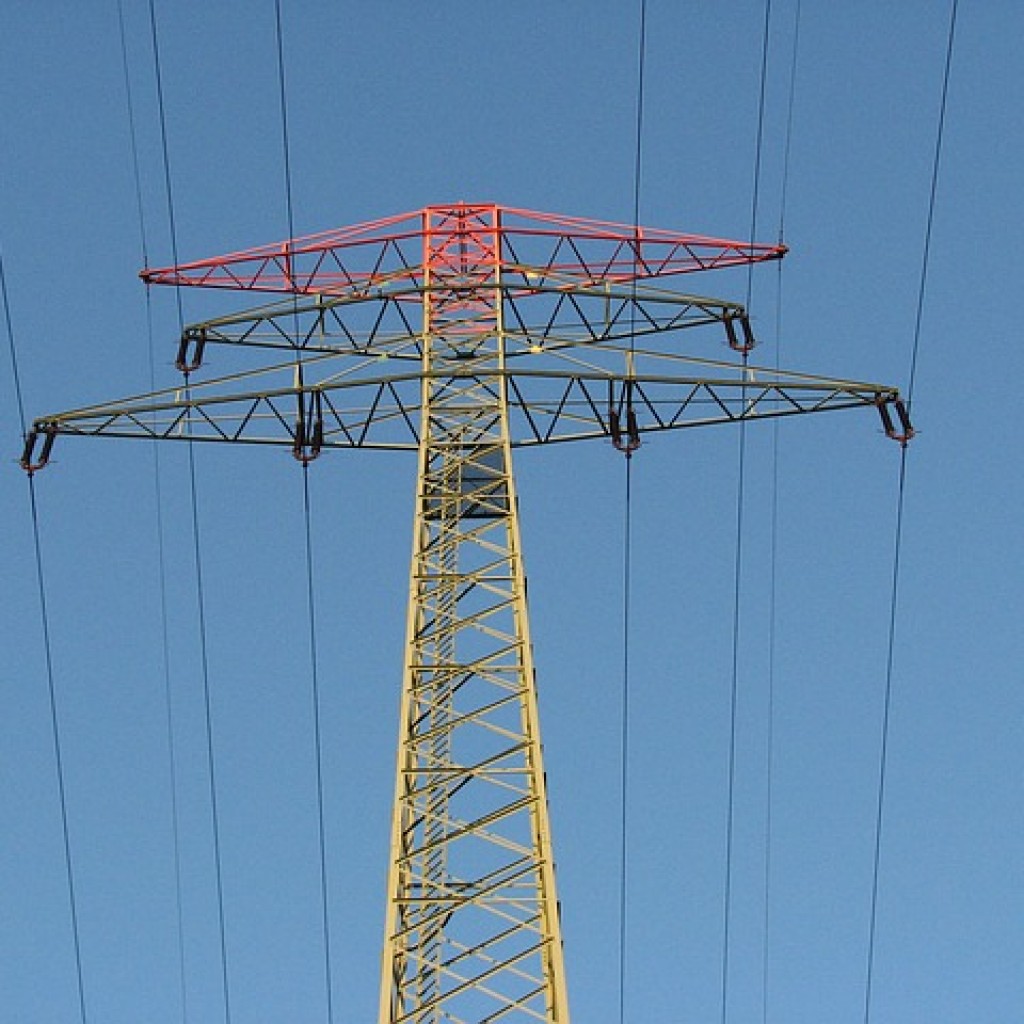 More storm protection, but likely higher rates.
The Senate bill that requires power companies to plan long-term to harden their power grids against storms by burying electric lines was overwhelmingly approved Friday by the Florida Senate.
Senate Bill 796, sponsored by state Sen. Joe Gruters, a Sarasota Republican, was approved 37-2 Friday. It would require utilities such as Florida Power & Light and Duke Energy to annually submit and update ten-year plans to harden their grids to reduce the prospects of long-term, widespread power outages following hurricanes.
A companion bill in the Florida House, HB 797, from state Rep. Randy Fine, a Brevard County Republican, was temporarily postponed on second reading Friday.
SB 796's goal is that Floridians might expect fewer and shorter power outages in the future.
It also means Floridians can expect to pay more for electricity, because the bill would allow utilities to seek rate increases through "clause rate" hike requests through the Florida Public Service Commission, while the hardening currently is being done through base rates, largely absorbed by the utilities. Opponents have charged that the clause rate would amount to automatic approvals passing through the costs of grid-hardening.
There is no clear estimate of how much rates might go up over time. Gruters speculated that it might be in the $2-5 a month range. Testimony in the House earlier this month suggested it might be harder, as one witness, using data provided by the House staff, estimated the longterm costs of storm-hardening could be as high as $30 billion, which Fine and others disputed as a gross overestimate.
The bills plan for a 30-year effort to harden Florida's power grid, and the clause rate provision was sought by the utilities to give them assurance in their investments, and opposed by the Florida Power Users Group, which represents industrial-sized power customers.
Gruters pushed through the Senate bill by arguing that Florida must accept some costs for being better prepared for hurricanes, and that the improvements would most help wage-earners, who lose work during power outages, senior citizens and other vulnerable residents. He also pointed out that the costs of storm-hardening can be less than the costs of storm recovery, noting that some power customers in the area hit last October by Hurricane Michael are being hit with an $8.15 per month rate increase to cover repairs and improvements to the grid in that area. That is something he said the bill, is aimed at preventing in the future.
"This is a great bill for Florida. We're going to continue to get hit with storms and this is a way to make sure that our electrical grid is resilient and reliable, and that we get people back to work and protect the most vulnerable members of our community," he said. "This is one of the best bills we can pass long-term for our state."
The bill was approved with no debate, just pointed questions from Democratic state Sens. Jose Javier Rodriguez of Miami, Bill Montford of Tallahassee, and Victor Torres of Orlando, who pressed Gruters on whom the rate increases likely would impact the most, and by how much.
,Rodriguez and Torres cast the only two no votes.
Rodriguez noted that utilities already are working to bury lines and harden their grids, and that it's now being done through base rates, which means the utilities, not the rate payers, are absorbing most of the costs. The bill, he surmised, will simply shift the costs more to the consumers.
"It seems to me that when you pull it [the utilities cost recovery] out of the base rate, the analysis is saying that there is basically less scrutiny on that, and it's automatically being approved," Rodriguez charged. "If we already have rules in place, and it's getting paid for, isn't this just going to make it more expensive over the longterm for those of us who are consumers?"
Gruters disputed that there might be automatic approvals or less scrutiny, saying the rates would be reviewed on an annual basis, rather than once every four to six years as is done with base rates.
"The Public Service Commission, whom I have complete faith in, will have the chance to review the plan on a yearly basis, an in-depth review of this plan specifically," Gruters said.