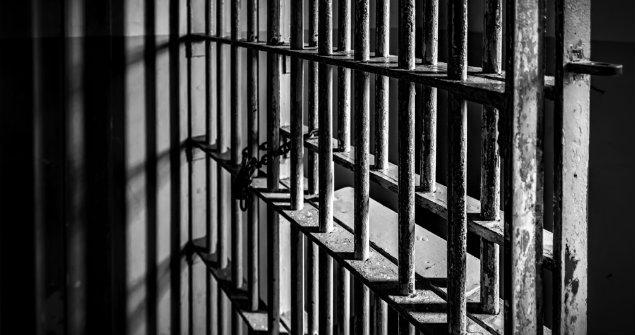 The legislation will now be sent back to the House for further review.
Just two days after the Florida House passed its version of the bill (HB 49), the Senate unanimously approved a bill mandating hygiene products be provided to women inmates.
However, while the Senate took up and voted on the House measure, that bill was amended during the Friday Session, meaning the legislation will now be sent back to the House for further review.
Sen. Jason Pizzo, who sponsored the Senate version of the bill (SB 332), offered the amendment. The strike-all changes the language of what hygiene products are required for women inmates and rewords a section spelling out barred interactions between male correctional officers and those inmates.
The version of the bill approved by the House requires women be provided, without charge, "feminine hygiene products, if needed for an active menstrual cycle." Pizzo's amendment spells out that women be offered "feminine hygiene products, including tampons."
Pizzo's amendment also removes language explicitly blocking male correctional employees from performing strip searches on women inmates. But in comments to Florida Politics, Sen. Pizzo argues that language was removed because strip searches are already barred by other language in the bill.
The version passed by the House says, "A male correctional facility employee shall not conduct a pat-down search, strip search, or body cavity search on an incarcerated woman unless she presents an immediate risk of harm to herself or others and a female correctional facility employee is not available" (emphasis added).
The phrase "strip search" is removed from that section as part of Pizzo's Friday amendment. But the phrase was also absent in Pizzo's version of the legislation in the Senate.
"We never had 'strip' in our language because we book-ended from least to most invasive — i.e. every occasion where touch and observation is made," Pizzo said Friday.
The amendment also includes the following provision: "A male correctional facility employee may not enter an area of the correctional facility in which an incarcerated woman may be in a state of undress or an area where an incarcerated woman in a state of undress may be viewed, including, but not limited to, restrooms, shower areas, and medical treatment areas."
When asked whether he intends his amendment to still prevent strip searches, Pizzo replied, "Yes."