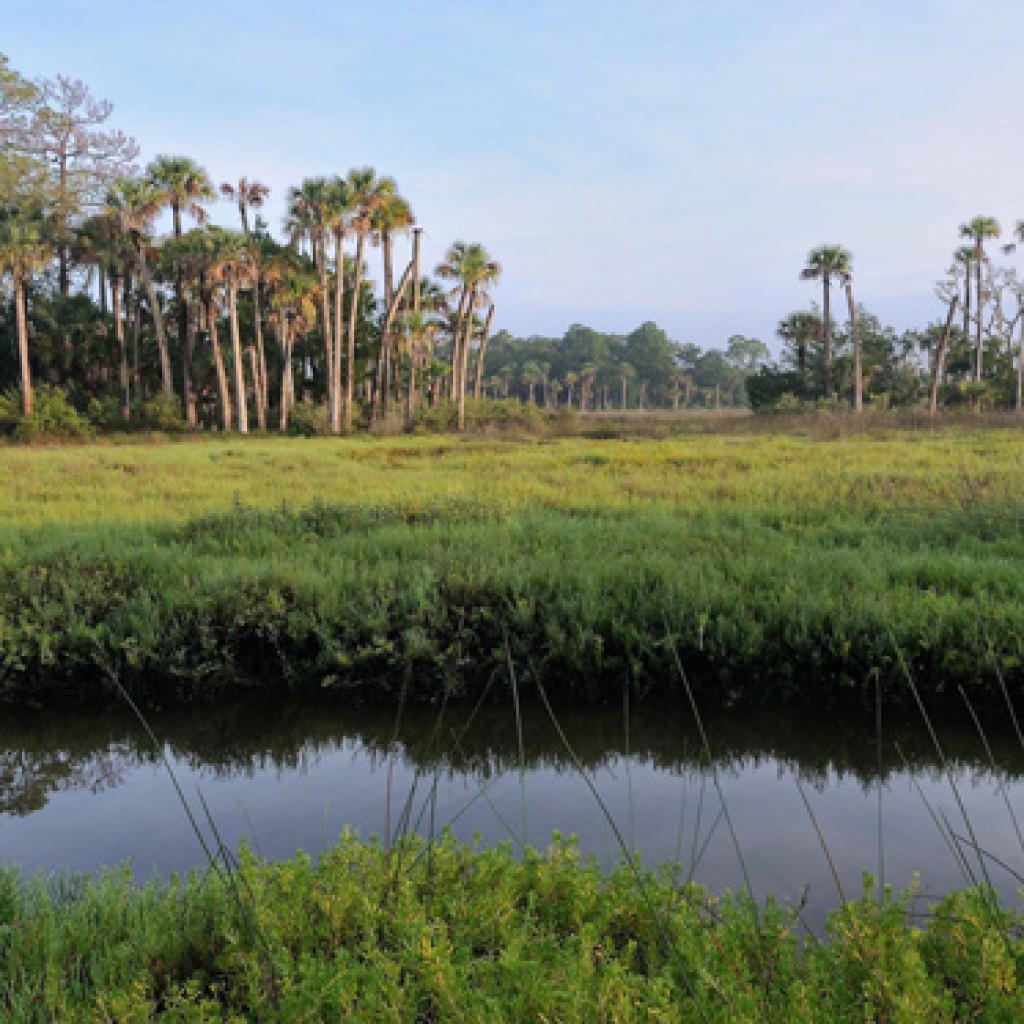 "We just want to make sure to get it right."
The source of Florida Forever funding remains a point of disagreement between the House and Senate.
As the Senate Agriculture, Environment and General Government Appropriations committee issued its final budget offer to the House, there was near agreement.
But the House could not accept some $40 million worth of funding differences still separating chambers.
But while a number of issues got bumped to higher level negotiations, leaders noted it's not so matter a question of what gets funded as much as how that gets done.
"It's the funding source where money is allocated from," said state Sen. Debbie Mayfield, a Melbourne Republican.
Perhaps most significantly, the Senate still has a $41 million transfer to the Florida Forever Trust Fund.
State Rep. Holly Raschein, a Key Largo Republican, said she felt good about negotiations as far as bringing the talks between House and Senate committees to a close.
She chairs the House Agriculture Natural Resources Appropriations Subcommittee.
Members of the Senate said the Florida Forever disagreements will have to be sorted out by Appropriations chairs for the two chambers.
"That's gonna be at the Rob Bradley-Travis Cummings level," said state Sen. Ed Hooper.
One thing many members still have their eyes on? Water quality projects.
But Mayfield said while the committees have agree to fund upward of $10 million in specific projects, no decision has yet been made on which ones will get dollars.
That will be decided over the weekend.
Mayfield also conferenced with the leaders for the House Government Operations and Technology Appropriations Committee. There, budgets are just $3 million apart. That difference entirely has to do with information technology services.
"That's a big issue, and we just want to make sure to get it right," Mayfield said.