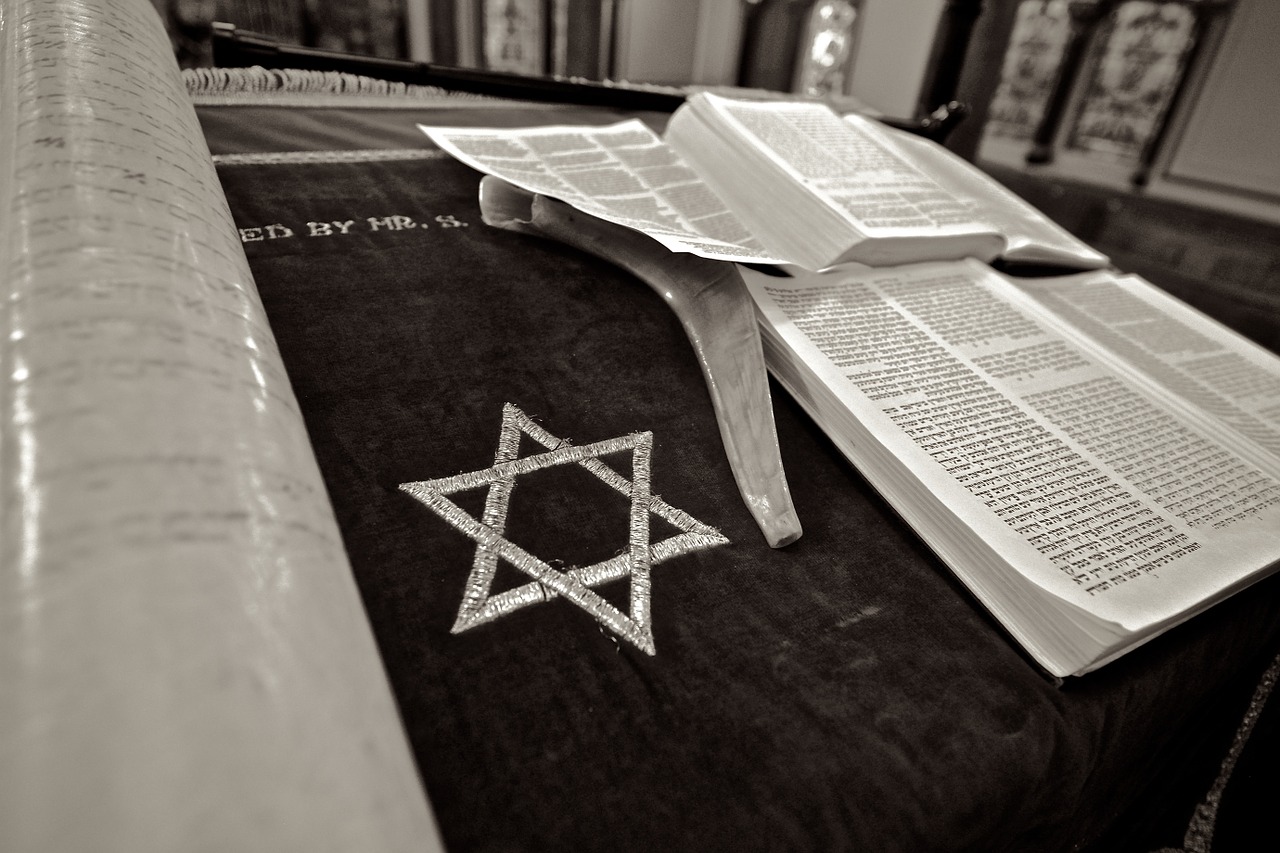 Legislation sees new life after anti-Semitic shooting in California.
An anti-Semitism measure that looked dead in the Senate looks like it will bounce back anew. Senators are expected to hear a bill in the Senate on Monday.
Spurred by a tragic hate crime this weekend and a general unease about a rise in hate crimes, sources confirm senators will waive rules and take the bill up on the floor.
The legislation (SB 1272) previously advanced out of the Senate Judiciary Committee on a 5-1 vote. But it never made it onto an Education Committee agenda.
Notably, the only dissenting vote at the time came from Senate Democratic Leader Audrey Gibson. At the time, she said the bill targeted the wrong group, limiting speech on campuses rather than addressing hate crimes.
"The bill currently falls short in guaranteeing that equal protection," she said in a much-critiqued statement.
But Gibson notably plays a big role in waiving the Senate rules to allow the bill on Monday to move directly to the floor.
The bill prohibits discrimination based on religion in Florida's K-20 public education institutions. It also explicitly defines anti-Semitism and puts in place restrictions similar to those barring racial discrimination.
The House passed similar legislation (HB 701) unanimously.
The sudden movement for the bill comes the same weekend as a synagogue shooting at the Chabad of Poway in Southern California.
Lori Gilbert Kaye was shot and killed at the synagogue after a shooter opened fire during Passover service.
Rabbi Yisroel Goldstein was also injured in the shooting.
John Earnest, 19, later surrendered to police and faces a charge of murder and three charges of attempted murder.
The alleged killer appears to have posted an anti-Semitic message on an internet message board hours before the attack, reports NBC News.
The Anti-Defamation League has reported a sharp spike in anti-Semitic hate crimes in the state of Florida since 2015.
Nationwide, anti-Semitic hate crimes jumped 57 percent in 2018, according to the ADL.