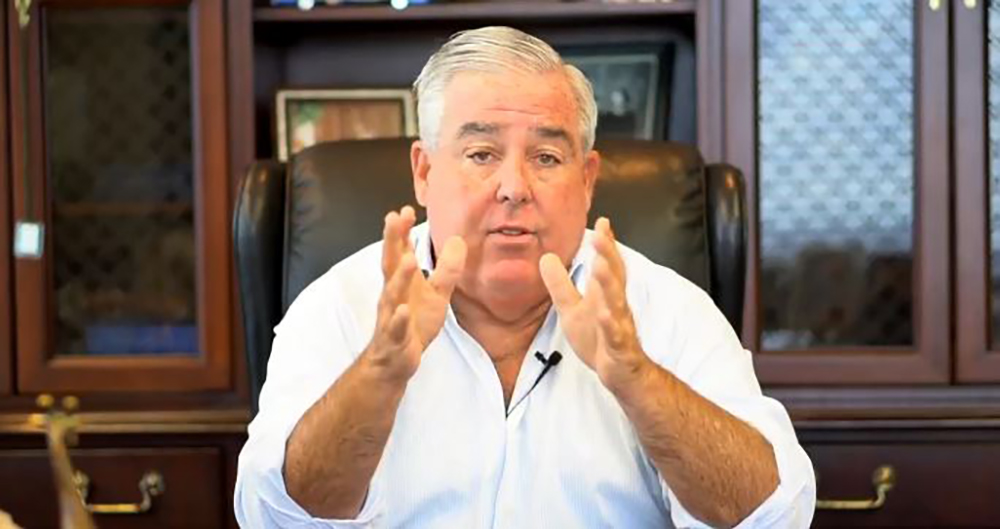 'He called me. I said yes.'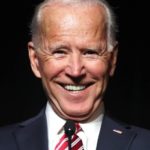 Orlando personal injury attorney and political rainmaker John Morgan is throwing his support behind Democratic former Vice President Joe Biden for the 2020 presidential election.
"He called me. I said yes," Morgan told Florida Politics.
Morgan once was one of the go-to kingmakers for Democratic candidates in Florida. His Lake Mary house has hosted fundraisers for the likes of both Clintons, Barack Obama, and Elizabeth Warren, and he held one for Biden at a hotel. But since 2015 Morgan has reduced his partisan activities, insisting he's no longer a Democrat, as he's focused his attention on state initiatives, first to legalize medical marijuana, and now to increase Florida's minimum wage.
But he still gets out in the partisan lanes occasionally, and still has pull within the party he disavowed.
Morgan announced his endorsement shortly after former Miami Beach Mayor Philip Levine, one of last year's unsuccessful Democratic gubernatorial candidates praised Morgan's #RaiseTheWage campaign, even as he bemoaned the rise of the progressive wing.
"I agree @MayorLevine. I have much respect for so many running. Many have been in my home. Many are good friends. I am going with @JoeBiden," Morgan tweeted Monday.
"Now is the time to think with our heads and win not just the battle, but the war. Joe is ready day one."