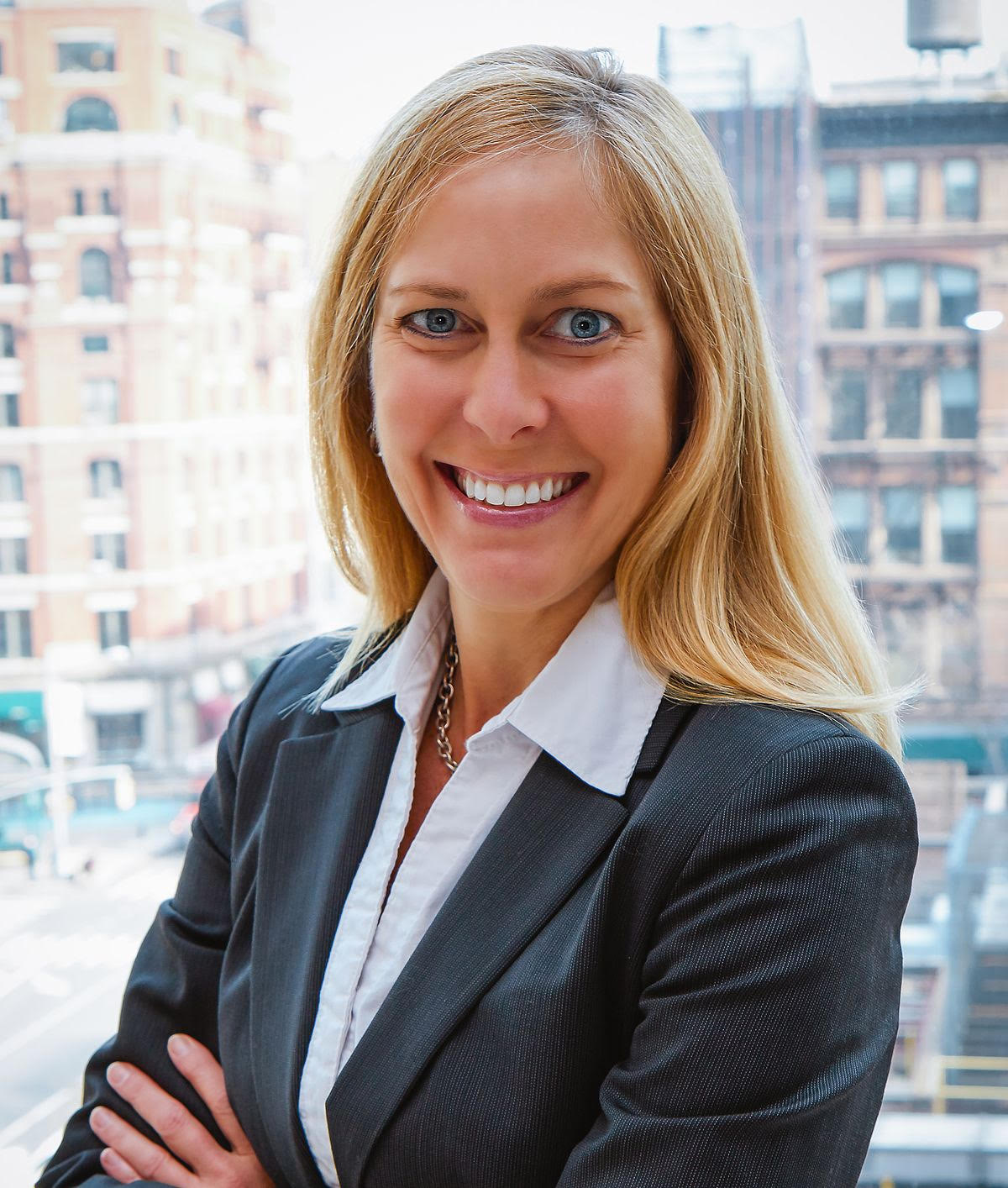 "Carole's extensive experience in both the public and private sector will serve as a compass."
Tampa Mayor Jane Castor appointed Carole Wallace Post to lead her transition, she announced Tuesday.
Post is the Associate Vice President and Chief Administration Officer of USF Health and has more than 25 years experience in business, operations, administration and legal services.
Post will help Castor organize planning committees to further strategic execution of her campaign priorities including transportation, sustainability and resiliency, construction support and services, workforce development and affordable housing.
The committees will assist the new administration in assessing the city's most critical needs and identify recommendations for swift action.
"We are beyond excited to have someone of this caliber leading our transition," Castor said. "Carole's extensive experience in both the public and private sector will serve as a compass for my administration. As I've said before, this city is going to change more in the next ten years than it has in my lifetime and with our strategic vision and top talent, the sky's the limit."   
Before joining USF Health, Post spent nearly 20 years in New York City, most recently serving as the Executive Vice President and Chief Operating Officer at New York Law School.
Post also held several senior positions in city government under Mayors Michael Bloomberg and Rudy Giuliani. She was the first woman to serve as Commission of New York City's Department of Information Technology and Telecommunications.
Post's work at New York Law School including running day-to-day operations at the 225,000 square-foot campus that served 1,000 students. In that role, Post led the school's first comprehensive strategic plan and the school's annual Outcomes Report.  
In her role as Commissioner, Post led a staff of 1,200 and managed a $350 million operating budget and oversaw service modernization and public-private partnerships.
"As a proud Tampa Bay area native, I look forward to volunteering to serve Mayor Castor and offering my experience in governmental operations and institutional business processes in New York City municipal government and higher education, most recently here at USF Health," Post said. 
"I'm grateful for the Mayor's confidence in me, as well as the support from USF President Judy Genshaft and USF Health Senior Vice President and Dean Dr. Charles Lockwood, in these efforts to help ensure the best opportunities and outcomes for our city in the years to come." 
Post praised Castor for her "tremendous leadership" she said will "help galvanize residents and other stakeholders across Tampa."