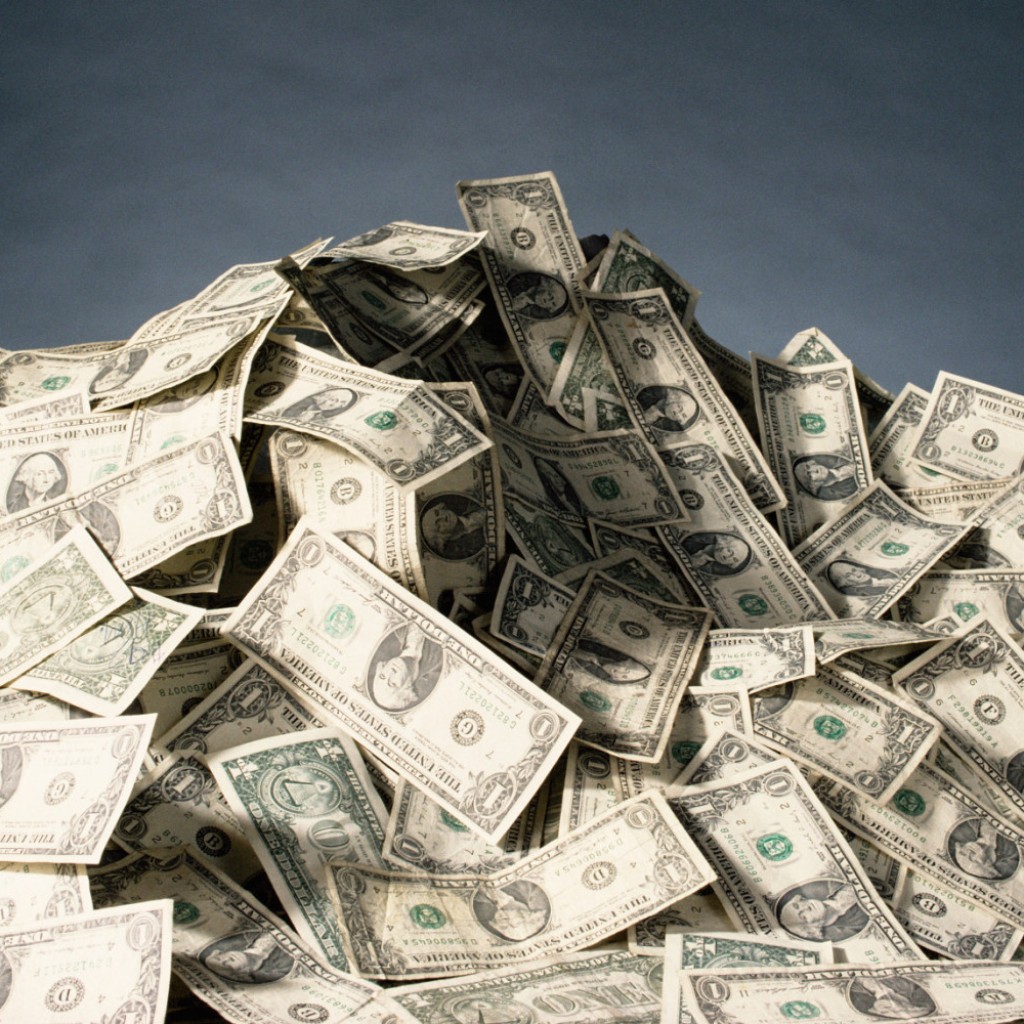 Kurt Kelly leads the pack with $61,285 raised and $48,747 in the bank.
If fundraising is any indication, there's a competitive three-way race to succeed term-limited Rep. Charlie Stone in House District 22.
Three Republicans have filed to take over the Levy- and Marion-based seat: Joe Harding, Kurt Kelly and Floyd Randall.
With April's campaign finance reports turned in, all three have breached the $40,000 mark in total funds.
Leading the pack is Kelly, an Ocala Republican. As of April 30, he had raised $61,285 and spent $12,538, leaving him with $48,747 banked heading into his fifth month on the trail.
Kelly, a former state representative, has seen his incomes slow since posting back-to-back five-figure fundraising reports.

His April haul measured in at $6,650 and included a $1,000 check from Abound Construction Services and $500 from political committee Friends of Jason Brodeur. His biggest bill was from Whitson Digital Strategies, which picked up $2,375 for digital services.
Randall, of Dunnellon, is in the No. 2 spot with $48,350 raised and less than $100 spent since entering the race on March 1.
That total includes $15,400 raised in April, with more than half of the cash coming in via $1,000 checks — the maximum allowable campaign contribution for state legislative campaigns.
Top donors included Lefils Farms and Beepco, an Ocala-based producer of smoked meat snacks. He reeled in 39 contributions overall, with the average donor chipping in about $395.
Harding rounds out the pack with $34,752 raised plus another $10,000 in candidate loans. He's only spent $722 since entering the race at the start of February, leaving him with a formidable $44,000 banked.
The Williston small-business man tacked on $8,150 in his new report, including a combined $2,500 from Southern Strategy Group lobbyists David Browning, Paul Mitchell and Clark Smith with another grand coming from FAIAPAC, the political arm of the Florida Association of Insurance Agents.
Outside of those contribs, most of the cash Harding has since launching his campaign has come from within the district, a point he pushed in a news release highlighting his April performance.
"I'm very grateful and encouraged by the early support we're seeing for our campaign," he said. "It's extremely important to me that the funds we raise come from right here in District 22.
"These are the people I hope to serve, and they're the folks who know me best. I can't wait to keep connecting with voters and sharing our message of more jobs, lower taxes, and increased education choices."
HD 22 covers all of Levy County, where Williston is located, as well as southwest Marion County, which is home to Ocala and Dunnellon.
According to the most recent bookclosing report compiled by the Florida Department of Elections, about a quarter of the electorate lives in Levy.
The district has a hefty Republican lean — of the 120,000 voters in the district about 53,000 are registered Republicans and 40,000 are registered Democrats.
That registration gap has proved decisive at the polls. Stone won his fourth term over Democratic challenger Bernard Parker with about two-thirds of the vote.