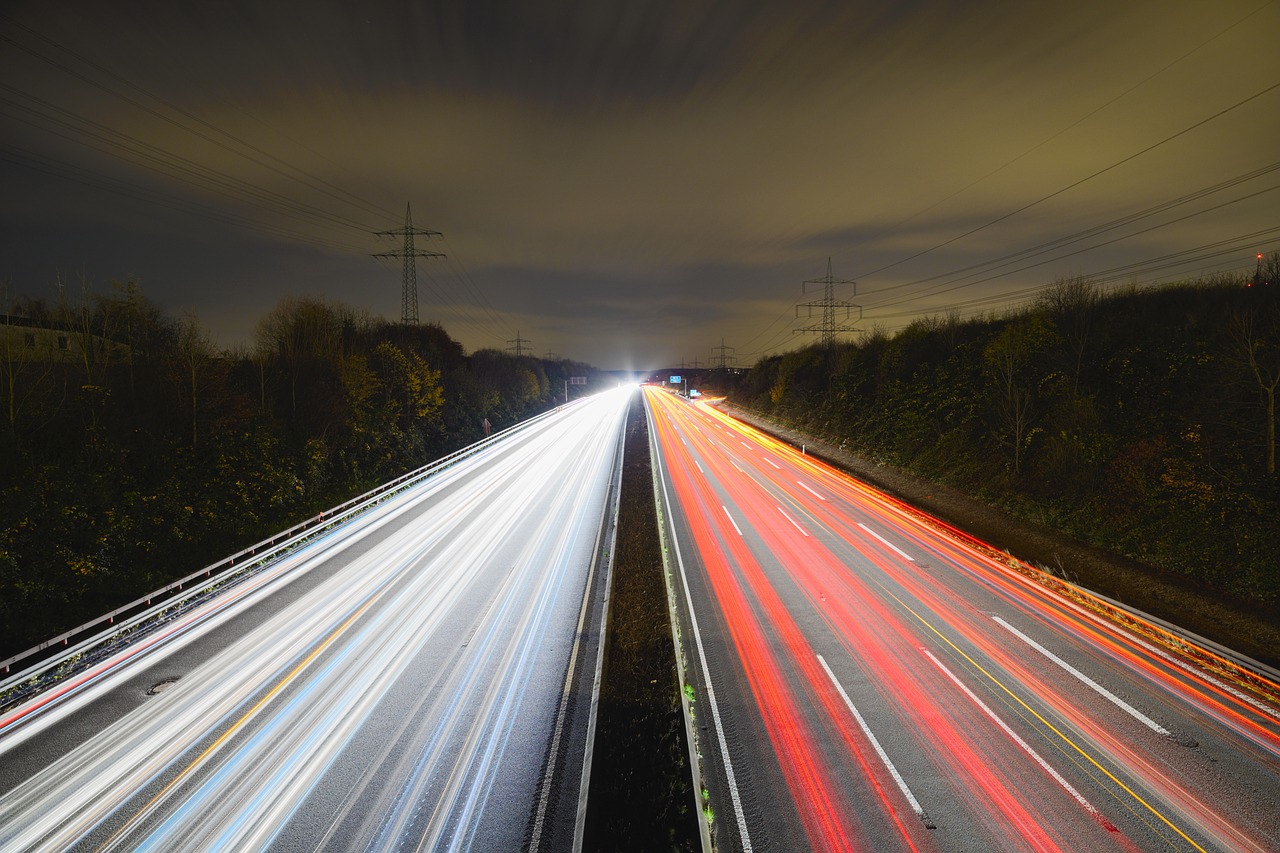 On the ballots: 1 cent sales tax in Osceola, 1/2 cent in Volusia.
Voters in Osceola and Volusia counties are being asked Tuesday to raise the county sales taxes to provide money for roads and other improvements.
Osceola voters are being asked to raise the sales tax a full penny, to 8.5 percent, in what has become a bitter back-and-forth campaign over whether the county needs the money to upgrade many miles of rural roads for the increasingly urban and suburban region, and whether the tax would make the county uncompetitive for business.
That proposed tax referendum would raise $67 million a year, and the county has pledged at least 75 percent would go to road improvements and up to 25 percent for bus service and other possible non-road transportation options, including possible increased service by the SunRail commuter train.
Volusia voters are being asked to raise the sales tax by a half-cent, to 7 percent, to raise $45 million a year that would go to both road projects and water quality improvement projects, in the county and its 16 cities. Volusia's special election closing Tuesday is being conducted by mail-in voting only.
Both taxes are being pushed, in part, with the assumption that a large portion of the sales taxes, 30 percent or more, in each county are paid by visitors.
In Osceola, the campaign is being waged not just by the county but also by a business-organized political committee called Fix The Traffic! which had, through May 2, raised more than $247,000, mostly from businesses and business groups, particularly construction companies and developers, for the campaign.
The challenge, Osceola officials say, is that the county is rapidly transforming from being a rural county into an urban and suburban county, but most of the road network is set up for rural transportation. It's not just that they're getting traffic-clogged, but they're not safe for other forms of transportation, including buses, bikes and pedestrians. So those have to be brought up to speed, so to speak, before anything else can be done, said Tawny Olore, Osceola County's executive director of transportation and transit.
"Osceola County is a rapidly growing county. We have over $1.1 billion in roadways that have been on the drawing boards for the last ten years to be expanded. The majority of these roadways on this list are actually rural roads, two-lane rural roads, with no shoulders and with drainage ditches. Now they're serving as major arterials for the county," said. "Now they're serving as major arterials for the county. Osceola County needs transit. It needs roadways. But we can't expand transit along a lot of these roadways because we can't let people get off and on [buses] because they fall into a ditch, because there is no shoulder."
County officials also note the 8.5 percent sales tax level likely would be temporary, as an older penny sales tax is set to expire in 2024.
Opposition is being organized mainly through a political committee called One Penny Too Many. It came into May with $25,140 for an opposition campaign, almost all of it coming from Republican state Rep. Mike La Rosa's political committee, Floridians for Opportunity. It has flooded the county with signs declaring their catchy slogan.
The opponents have raised two concerns: First, that 8.5 percent sales tax would push Osceola County, already struggling to attract high-paying businesses, to the top of the region in sales tax, making it even more difficult to convince businesses to move there. Second, there is some distrust of the county government, which has published a priority list of projects but is leaving much of the decision-making about how to spend the money up to future votes of the Osceola County Board of Commissioners.
"Clearly I'm in opposition to the sales tax. I contributed to One Penny Too Many for a lot of reasons, but more than anything to help them get off the ground and really with hope to garner a grassroots organization and get people going and get signs out, and to do whatever is necessary," La Rosa said.
His opposition sets on the belief that much of what is being proposed could be handled through the county's current budget if it had been planning for the kind of growth it has seen for a decade or more, and that much of it still could be done.
"I would hope that they would refocus on that and hopefully defeating this, with this campaign, will get them to do so," said La Rosa, of St. Cloud.
County officials argue the flexibility is necessary first because it is a 30-year tax, so the county needs to be flexible for future challenges, but also so that the county could also pursue state and federal grants for some of the projects.
The current roads list includes $694 million in projects, including roads such as Boggy Creek Road; Canoe Creek Road; Neptune Road; Old Tampa Highway, Poinciana Boulevard, Simpson Road, and Pleasant Hill Road.
Olore pointed to Neptune Road as a good example of the county's challenges. Today it's the main thoroughfare connecting the county's two main cities, St. Cloud and Kissimmee.
"For a portion of it, for 3-1/2 miles, it is a classic rural road, where the lanes are probably 12-foot, there is no shoulder, and right beside that is a large drainage ditch," she said. "When you think of the back roads of Florida, where there are roads that were built when the counties were rural … now they're urban/suburban roadways."
Opponents of the Osceola initiative also express frustration that the county is asking voters to approve the tax in a special election in May when voter turnout is likely to be quite low.
"They should be doing this on the November ballot," said Wayne Liebnitzky, a Republican candidate for the Osceola County Commission who has been a high-profile opponent of the tax. "Anytime they try to do it in a special election, it's sneaky."
In Volusia County, besides the county and cities advocacy, the 1/2 cent sales tax is being pushed by a political committee called Volusia Citizens for Better Roads and Clean Water, which raised more than $223,000 through last Thursday for the campaign, through both businesses and other organizations.
They contend that, with gas taxes flattening out, the county has now a reliable and robust source of dedicated revenue for its wide variety of road and water issues.
The Daytona Beach News-Journal reported last week that a privately backed poll had the Volusia tax referendum winning but that there was a reason to believe the result will be very close.
Volusia County has posted detailed, interactive maps of priority projects being targeted for the sales tax revenue, including widening Dirksen Road in DeBary and Doyle Road in Deltona; expansion of the MLK Jr. Beltway in DeLand; a half-dozen water treatment plant upgrades along the Mosquito Lagoon in Oak Hill and Edgewater; and overhauling the Main Street Bridge in Daytona Beach and raising the road of Beach Road in Ormond Beach.
While the list is detailed, it, too, is open to adjustments by the Volusia County Council.