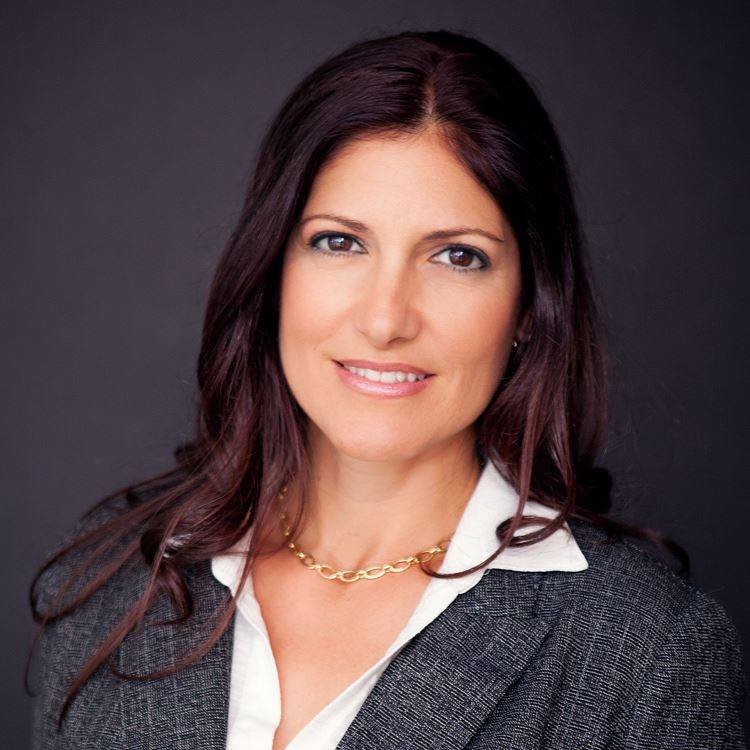 "I always wanted to make a difference, so this is a chance that I might as well take on now."
Attorney Alexandria Suarez has become the fourth candidate to enter the race to replace GOP Sen. Anitere Flores in Senate District 39.
Flores is term-limited, making the 2020 contest an open one.
Suarez, a political newcomer, spoke to Florida Politics Monday about her decision to jump into the field as a Republican.
"I'm pro-life, I'm pro-Second Amendment," Suarez said, checking off her conservative bona fides.
On the local front, she says she's also concerned with improving the prospects of those who live in southern Miami-Dade County, and are often forced to commute for hours each day, up to Miami and back.

Suarez brought up the area of Homestead in particular. "I'm hoping to get some industry down here, something to help alleviate everyone having to commute backward even though they moved to Homestead," she said.
Suarez also said she'd prioritize pro-Everglades protection "because it's in our backyard."
She joins a field that already contains two other Republican candidates: Angie Chirino, a singer and former congressional candidate, and Daniel Sotelo, who previously ran as an unaffiliated candidate in House District 119.
Pinecrest Vice Mayor Anna Hochkammer has also jumped in as a Democrat.
Suarez, meanwhile, stands alone among the SD 39 candidates in having no prior experience running as a candidate.
Suarez says she was a single mother who worked to become a teacher after attending FIU. She worked as an English teacher at Glades Middle School for nine years. Suarez also has eight years experience as a pharmaceutical sales consultant, a position she held with AstraZeneca.
"That led me back to the district because my territory ran from Kendall all the way down to Key West," Suarez said of her time in the pharmaceutical industry.
Eventually, Suarez got her law degree at the St. Thomas University School of Law, a goal she said had long been on her mind.
"I just didn't do it because I was a young mom and logistically I couldn't do it," Suarez said. She graduated cum laude in 2015 and has gone on to start her own private practice, focusing on civil litigation in family law, business law and some Medicare-related issues, among others.
"I'm pretty much a new kid on the block when it comes to politics, at least running." Suarez says she does keep up to speed with politics on her own time, but her desire to run is somewhat newfound.
"I never considered running previously. The opportunity presented itself and I decided I always wanted to make a difference, so this is a chance that I might as well take on now."