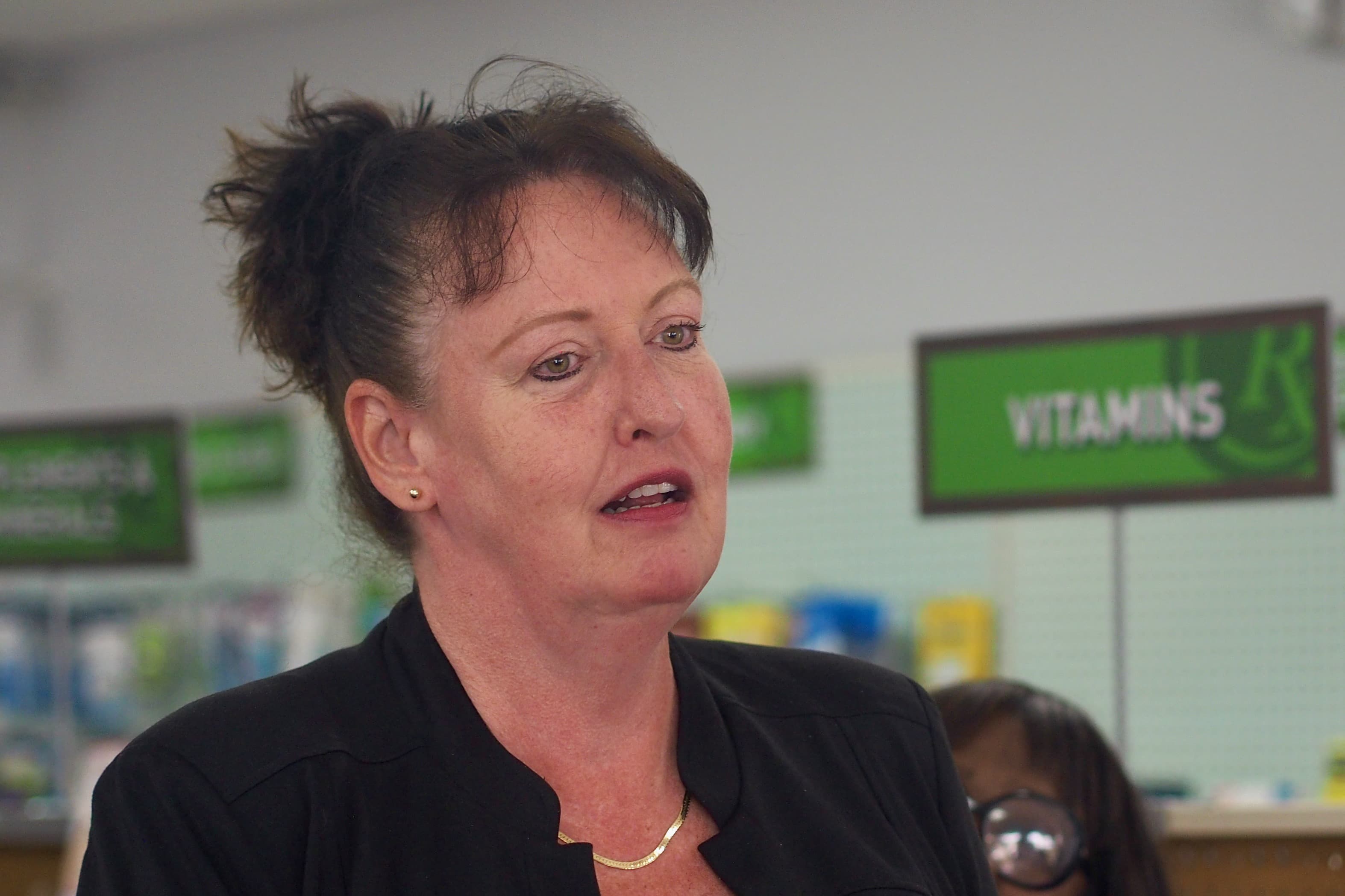 'I am MOVING FORWARD.'
State House candidate Elizabeth McCarthy on Sunday evening said that reports calling into question her background — including unverifiable claims of her being a doctor who treated Pulse shooting patients — were a "campaign smearing."
In a Facebook post, she also vowed to continue her campaign as a Democrat running for House District 28 in Seminole County.
McCarthy posted an 800 word-plus statement, detailing a life story that notably makes no reference to any of the specific experiences she previously professed.
On Friday, the claims that Florida Politics could not verify included: her being a doctor; working at Orlando Regional Medical Center; treating Pulse nightclub shooting victims on June 12, 2016; attending the University of Florida and Florida State University; getting a bachelor's degree from Florida State; playing basketball for the Gators and later for the Seminoles; attending the University of Central Florida's College of Medicine; or receiving a medical degree from UCF.
McCarthy's Sunday statement does mention going to an unnamed college; playing basketball until she injured her knee; working as a nurse, as a lifeguard at Walt Disney World, and at the Nielsen ratings service; founding and running a non-profit organization and a for-profit company in the health care field; and about a battle she fought against ovarian cancer.
"I did think about shutting down my campaign after this attack I was not ready for. I am not going to do that," McCarthy wrote in her post. "I have a passion for legislation, apparently not up to snuff on campaigning but I am learning. I am MOVING FORWARD."
She said she would return any campaign contributions if contributors wish. Through May 31, her campaign had reported receiving 19 contributions totaling $1,506.
McCarthy, 50, of Sanford, is seeking to unseat Republican state Rep. David Smith of Winter Springs, who currently holds the seat. Democrat Lee Mangold also is running.
"I will be seeking an attorney, for a Cease and Desist Order and ask for a Retraction on the latest accusations against me," McCarthy also wrote in her post.
Ed. Note — The ability to view the post has since been restricted; a text version of the full post is below.