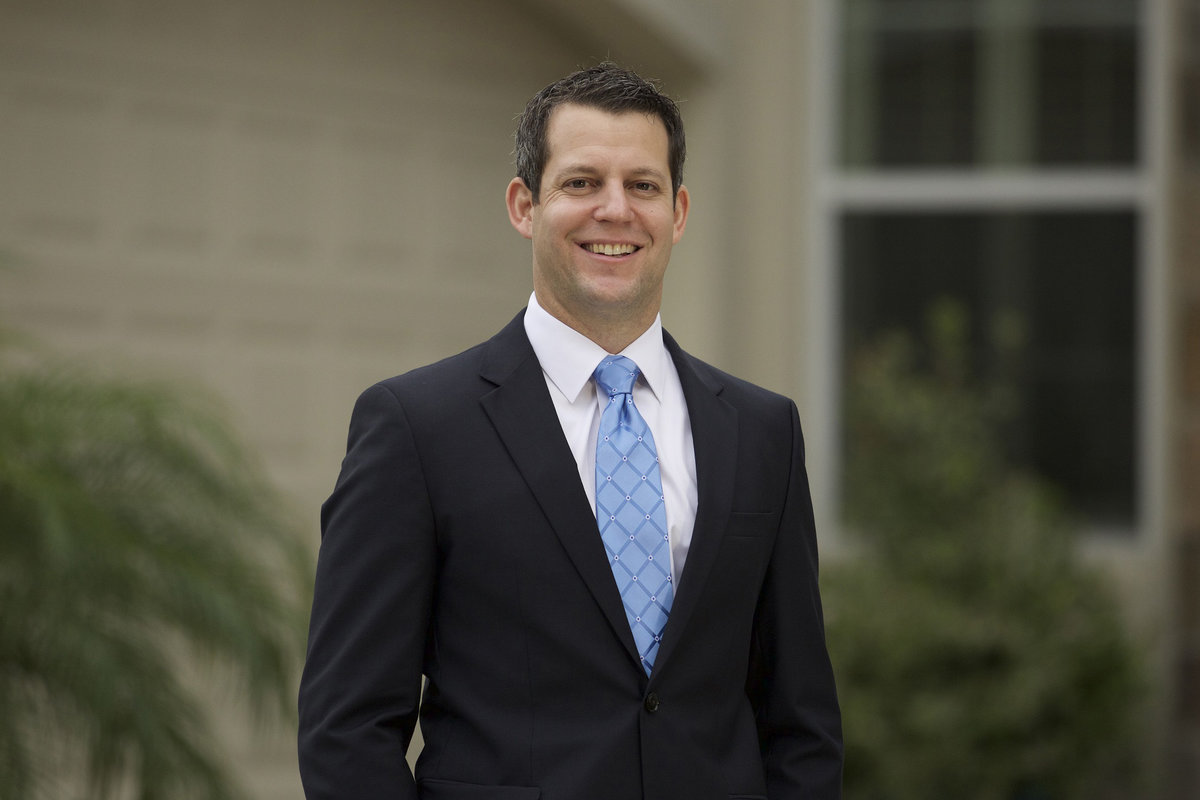 It's the first time such an investigation resulted in overturning convictions.
The Hillsborough County State Attorney's office will vacate 17 convictions associated with cases in which three former Tampa police officers who were later fired for a pattern of misconduct played a role.
It's the first time an investigation led by the prosecutor's office in Hillsborough County resulted in overturning convictions, according to Hillsborough State Attorney Andrew Warren.
Warren's decision came after the State Attorney's Conviction Review Unit investigated the cases with input from the agency's Independent Review Panel. Warren concluded his Office no longer had confidence in the integrity of the 17 convictions.
"One wrongful conviction is one too many. To let these convictions stand would undermine what we stand for: a fair and just system that improves public safety," Warren said. "This decision reflects our commitment to root out wrongful convictions—where defendants are factually innocent, or where the process to obtain those convictions fails to satisfy basic principles of due process and fairness."
The investigation surrounded Tampa police officers John Laratta, Mark Landry and Algenis Maceo who were the subjects of an internal investigation concerning failures by the officers to properly document detaining suspects and seizing evidence.
The Conviction Review Unit reviewed 225 cases involving the three officers and found 17 cases in which at least one of the three officers was an essential witness and where there was not other independent evidence to confirm those officers' testimony.
"As soon as I was aware there was a potential problem with the officers' credibility, I contacted the State Attorney's Office, knowing the impact it might have on court cases," said Tampa Police Chief Brian Dugan. "These are difficult decisions. However, State Attorney Andrew Warren and I agree that we have to do everything within our power to maintain public confidence in law enforcement and in our criminal justice system."
The 17 vacated convictions include charges for possession of marijuana or controlled substances, carrying a concealed firearm or a felon in possession of a firearm. None of the cases involved victims, Warren said.
Each of the 17 defendants pleaded guilty to their charges, but none are currently incarcerated.
The CRU, led by Assistant State Attorney Teresa Hall, submitted its findings to the Independent Review Panel of former Florida Supreme Court Justice Peggy A. Quince, former State Attorney and Appellate Judge E.J. Salcines, and former Appellate Judge Chris Altenbernd. The Panel approved the criteria and procedure used by the CRU to identify and review the cases recommended to be overturned. Warren made the final decision to vacate the convictions.
"The three officers' credibility was severely damaged, and we could not in good faith let convictions stand based exclusively on their word," Warren explained. "There was no credible evidence to sustain any of the convictions."
Warren established the CRU in 2018 to reinforce trust in the criminal justice system by preventing, identifying, and remedying wrongful convictions.
The vacated convictions include:
1. State v. Jihad Amos, 18-CF-008774
2. State v. Ta'Quan Banks, 18-CF-001507
3. State v. Lejuan Dabor, 18-CF-012087
4. State v. Terence Doston, 18-CF-010864
5. State v. Xavier Grant, 18-CF-002315
6. State v. Isaiah Harrison, 18-CF-002560
7. State v. Laveal Highsmith, 18-CF-008318
8. State v. Antwon Holmes, 18-CF-001021
9. State v. Dallas Johnson, 18-CF-006628
10. State v. Richard Knecht, 18-CF-000304
11. State v. Milton Lane, 18-CF-001863
12. State v. Octavius Laundry, 18-CF-007536
13. State v. Jordan Morrell, 18-CF-015084
14. State v. Navaskey Sanders, 18-CF-013318
15. State v. Xavier Stephens, 18-CF-013381
16. State v. Adawnois Taylor, 18-CF-011732
17. State v. Rashard White, 18-CF-003079