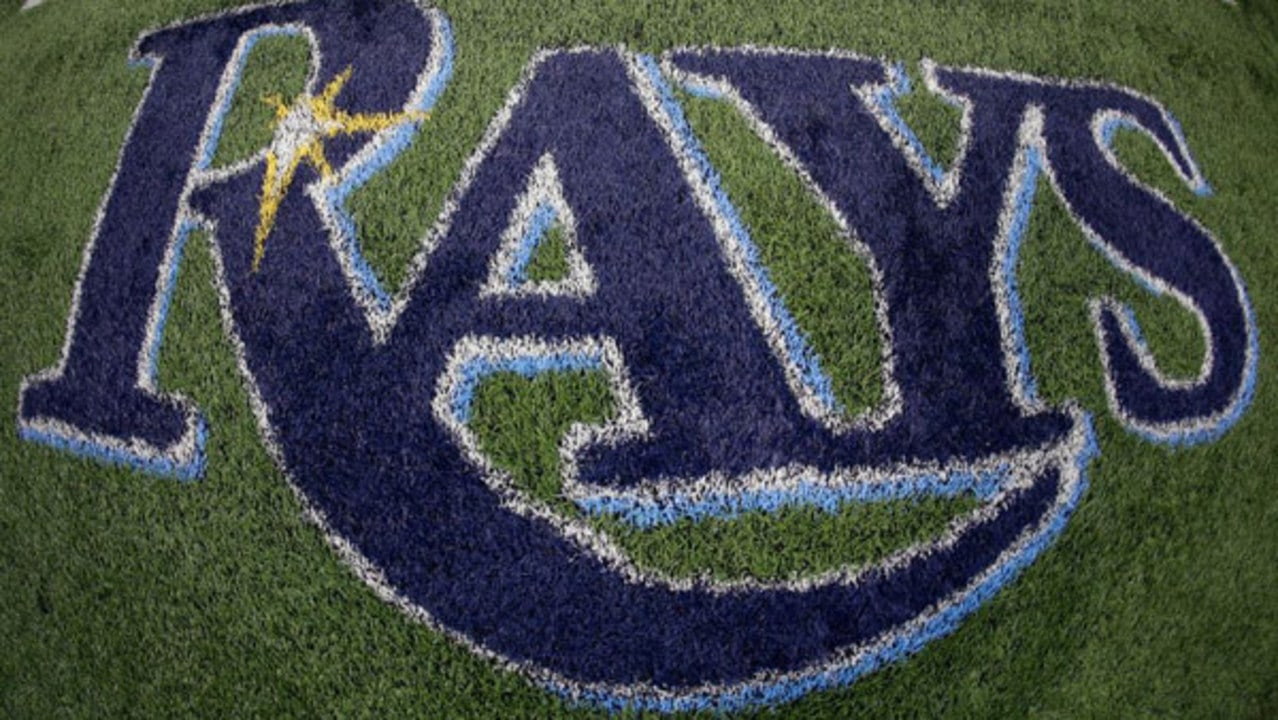 Al Lang Field could be necessary to make the idea work.
Just as President Donald Trump can dictate an entire news cycle with a single tweet, the Rays have done the same in Tampa Bay.
They are sending the entire region (and baseball world) into a frenzy by leaking news that they want to explore splitting their 81-game home schedule between two markets, Tampa Bay and Montreal.
However, as with any sensational tweet, it's important to sometimes take a step back and ask, " … is this realistic?"
Because in the case of the Rays, a split season may be nothing more than fodder to fill a news rundown. It also appears to be a possible way for the franchise and Major League Baseball to leverage public opinion on the stadium stalemate in Tampa Bay.
By the time this story is published, every news site across West/Central Florida will have posted a report detailing the unprecedented split-season idea thrown out by the Rays and MLB, a concept team owner Stu Sternberg said (in a prepared statement) was "worthy of serious exploration."
But let's focus on how much of a long shot this idea is. Not only did St. Pete Mayor Rick Kriseman say his city already shot the idea down (the Rays cannot talk to other cities about home games outside the Trop prior to 2027), but the money also doesn't make sense.
Even if the Rays and MLB got the required permission from St. Petersburg's city council to explore the idea (they're prohibited from talking to other cities about home games outside the Trop prior to 2027), the money doesn't make sense.
Neither Tampa nor Montreal have been close to cobbling together the billion dollars necessary to build a new stadium for 81 home games, so it doesn't seem very likely they'd have more luck on a stadium for only 40-ish games.
And St. Petersburg, which has been anxious to move past this never-ending soap opera so it can redevelop its 85 acres of prime downtown land before the economy slows down — with or without the Rays — would have very little to gain by continuing to subsidize a team that's home only 40 nights a year while leaving a giant gaping hole in its redevelopment plans the other 325 nights.
Of course, as White Sox owner Jerry Reinsdorf pointed out after using Tampa Bay to get himself a new Chicago stadium, "a savvy negotiator creates leverage."
So what are the Rays and MLB trying to leverage? Three possibilities:
1. Maybe Sternberg really does believe some best-of-both-worlds situation exists where he can keep the fan base he's built up in Tampa Bay while also landing a new subsidized stadium in baseball-starved Montreal. But Sternberg, an astute businessman, knows this is unlikely.
2. Maybe it's the next step in the team fleeing to Canada. Former St. Pete Mayor Bill Foster, who has always claimed Canada was Sternberg's endgame, said Thursday in quite unflattering terms, "this is the Rays' way to mitigate damages to (St. Pete) while they transition to a permanent home in Montreal … the Rays want a wife and a mistress, and believe that everyone should be fine with that. That's not how this works. It's time to show the Rays the door right now … they don't deserve St. Pete."
3. Despite all his frustrations, there are two things Sternberg loves about St. Petersburg: the waterfront, where he initially pitched a new stadium in 2008, and the Trop site redevelopment revenues he stands to collect 50 percent of, for as long as the Rays play ball in St. Pete. So could Sternberg be envisioning a future where the Rays play 41 games a year at Al Lang Stadium (which he now controls through his ownership of the Rowdies) while also collecting revenues from the city's redevelopment rights where the Trop currently sits?
As President Trump's tweets remind us, everything is negotiable.
In fact, it's worth pointing out that during last year's Ybor City stadium press conference, where Sternberg was pitching a Rays move across the bay, he still seemed interested in finding a way to tap that St. Petersburg redevelopment money, even after he left the Trop.
So while neither the Rays nor MLB are hurting for money, businesses don't profit off new stadiums if they have to pay for them themselves.
"I have great respect for Stu Sternberg and his leadership team," Mayor Kriseman said during a late-afternoon press conference Thursday. "But after 12 years of indecision, including three years of exploring his options (in Tampa) … like many in Tampa Bay, I am tired of the games being played in the name of getting a stadium built … we all deserve better and should not take this too seriously."
Kriseman, who had refrained from criticizing Sternberg in recent years, took a number of additional jabs at the Rays' owner.
The Mayor accused Sternberg of negotiating through the press on an idea that had already been rejected, as well as the team's informal policy of not talking publicly about a stadium during the baseball season.
However, Kriseman says he remains interested in sitting down with the team to discuss its future so both the city and the Rays can move forward.
Ironically, this week marks the nine-year anniversary of Sternberg's ultimatum to St. Petersburg that it could either help him find a new stadium or the team would have to move on.