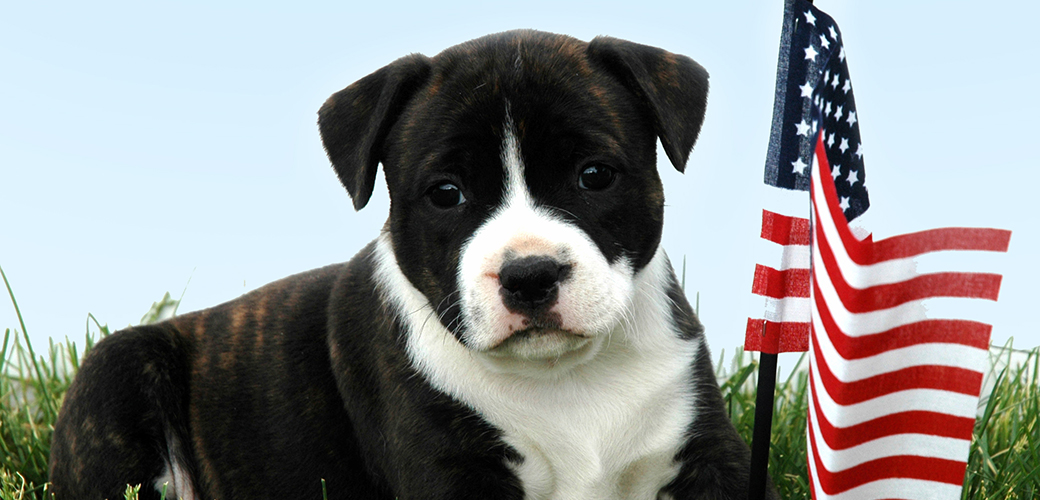 "Our state and federal laws are still inadequate in this area."
Palm Beach State Attorney Dave Aronberg and former state Attorney General Bob Butterworth have been joined the board of a new national organization aimed at ensuring laws against animal cruelty are properly enforced.
The Animal Wellness National Law Enforcement Council (NLEC) will be co-chaired by former Oklahoma Attorney General Drew Edmondson and former Oregon District Attorney Josh Marquis.
The group was created in part by the Animal Wellness Foundation (AWF) and Animal Wellness Action (AWA).
The group is made up of prosecutors who have experience in, and are advocates for, protecting the welfare of animals.
In a statement on his selection to the group, Aronberg argued that preventing animal cruelty can serve as a conduit to stopping other crimes.
"There is a documented link between animal cruelty and domestic violence," Aronberg said. "Those who engage in this despicable crime demonstrate a lack of empathy for the suffering of others, which will often manifest itself in other violent crimes."
Aronberg previously received an award from the Pegasus Foundation for his work in fighting animal cruelty. Aronberg added that he was "honored to have been chosen for this task force, as our state and federal laws are still inadequate in this area."
Butterworth, meanwhile, unsuccessfully tried to stop the opening of a Santeria church while he served as Attorney General in the 1980s.
During his time as Broward Sheriff, Butterworth approved the first law enforcement unit in the country solely dedicated to animal cruelty.
The new organization aims to lobby Congress to approve a bill making it a federal crime to abuse an animal involved in interstate commerce or on federal property. That bill was sponsored by U.S. Reps. Vern Buchanan and Ted Deutch of Florida.
The AWF is a private charitable organization based in Los Angeles aimed at making veterinary care available to all pets, regardless of an owner's economic situation. AWA is a D.C.-based nonprofit aimed at passing laws banning animal cruelty.