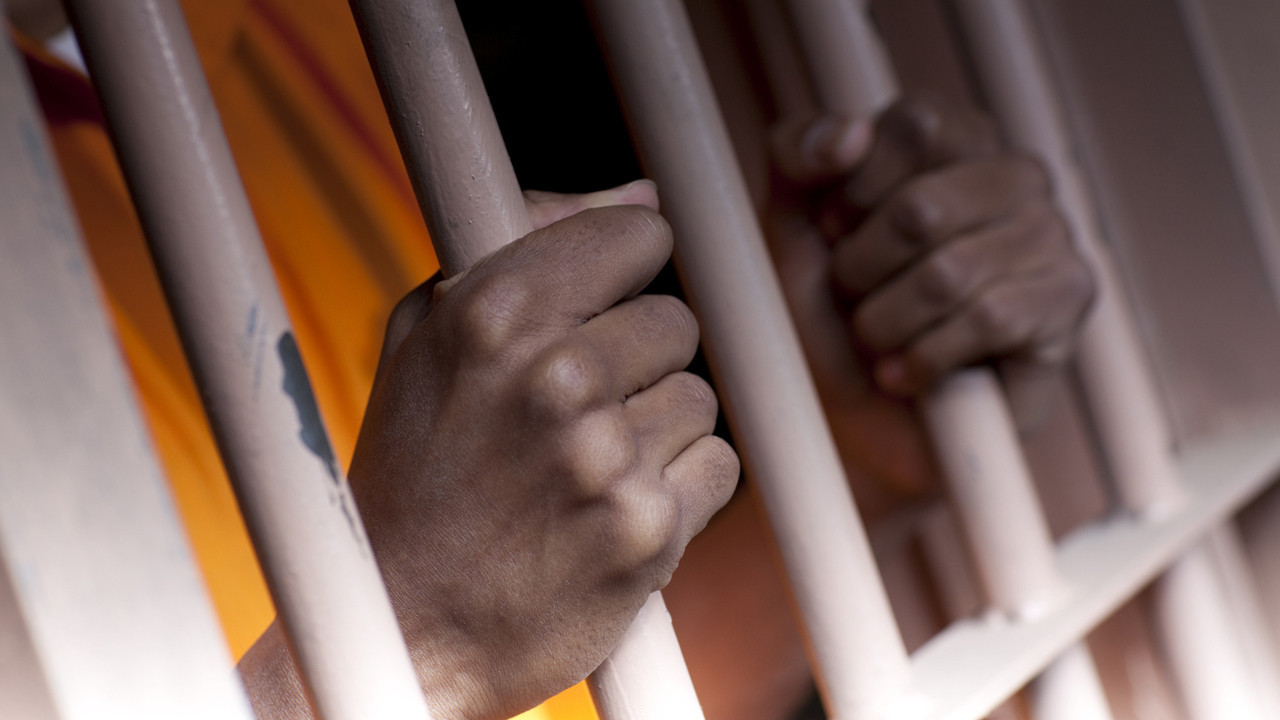 The measure earned widespread approval, but not everyone was thrilled with the end product.
In a late Friday announcement, Gov. Ron DeSantis signed a law raising the monetary threshold for felony theft and reducing occupational licensing barriers for ex-felons, among other criminal justice reforms.
The bill (HB 7125), filed by GOP Rep. Paul Renner of Palm Coast, earned widespread approval by the Legislature.
"Thank you, Gov. DeSantis, for signing the largest criminal justice reform package in more than a generation," Renner said following the Governor's signing.
"This law now provides a framework that preserves our nearly 50-year low crime rate while taking a new approach to low level, non-violent offenders and increases employment opportunities for former felons seeking employment."
Only Democratic Sen. Randolph Bracy opposed the bill. The measure earned unanimous approval in the House.
But that doesn't mean everyone was thrilled with the end product.
Pensacola Rep. Mike Hill (who's had his own troubles lately) worried the legislation was soft on crime. Many Democrats, conversely, argued the bill did not go far enough in its reform efforts.
"I do wish that we could've done more to decarcerate right now," said Rep. Anna Eskamani, an Orlando Democrat.
GOP Sen. Jeff Brandes, who pushed a broader reform package modeled off of federal legislation approved earlier in the year, still seemed content with where Renner's legislation ended up.
"It's a very substantial criminal justice reform package; one of the largest we've seen in decades in the state of Florida," Brandes said.
Prior to the bill's passage, the floor for a felony theft sat at $300, a number set back in 1986. Renner's bill bumped that up to $750.
The measure also eliminates felony charges for driver caught without a license three times absent aggravating factors such as driving under the influence.
Some advocates such, as Greg Newburn of Families Against Mandatory Minimums, agreed with Eskamani that the bill should have done more.
Newburn he was "disappointed that lawmakers missed another opportunity to fix real problems in Florida's criminal justice system."
Other interest groups disagreed. Americans for Prosperty-Florida, which is an arm of the national group launched by the libertarian Koch brothers, praised the bill's passage back in May.
"Florida lawmakers took solid steps to improve our justice system," said AFP-FL state director Skylar Zander. "This is a first step toward helping rebuild people's lives, making communities safer, and are a sincere approach toward the stewardship of taxpayer dollars."
Brandes too labeled the measure as a "first step," opening the door to further reforms in the future.