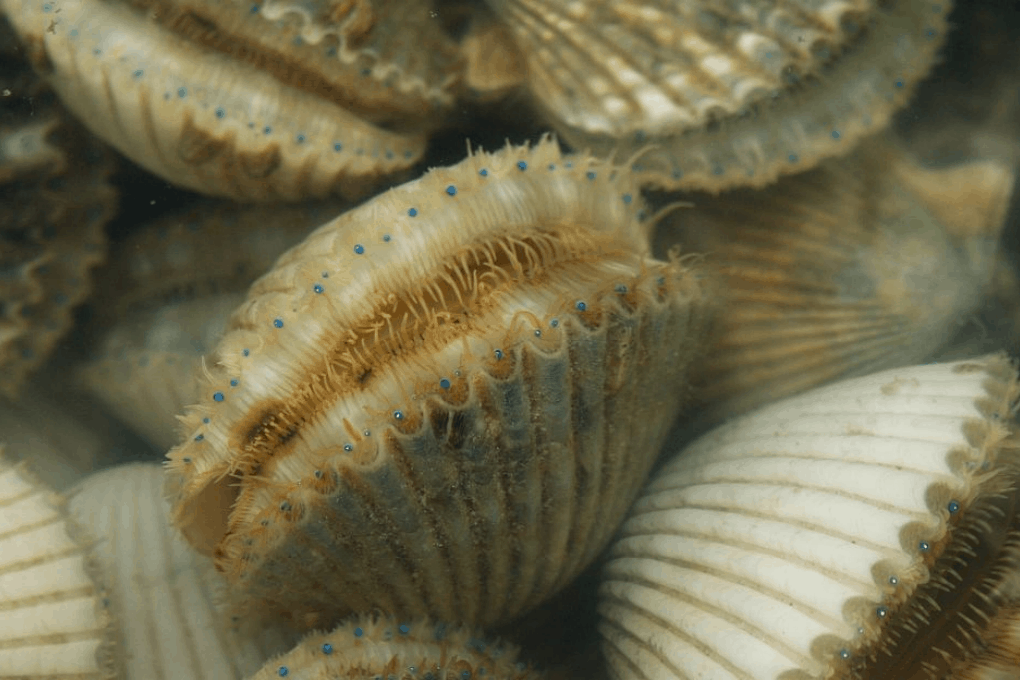 Good luck and happy scalloping! 
Get ready, Pasco County residents — scallop season is almost here.
Pasco's recreational harvest for Argopecten irradians (commonly known as bay scallops) will begin July 19 through July 28, according to the Florida Fish and Wildlife Conservation Commission. The open region includes all state waters south of the Hernando-Pasco county line, extending north of the Anclote Key Lighthouse in northern Pinellas County; it encompasses all waters of the Anclote River.
The harvest in Levy, Citrus and Hernando counties began July 1 and runs through Sept. 24.
Rising water temperature helps scallops form in grass flats, with more growth continuing in certain areas from early to midsummer. As the season goes on, the scallops get bigger. The FWC works with leaders and scientists to set the start date, length and geographic area for open scallop seasons.
During the season, there are certain bag limits and other restrictions. They include two gallons of whole bay scallops in the shell or one pint of bay scallop meat per person. Maximums are 10 gallons of whole bay scallops in the shell or a half-gallon bay scallop meat per vessel.
Scallops may be hand collected; less-hearty souls can use a landing or dip net.
Florida does not allow commercial scallop harvests.
With the opening of scallop season, the state will now allow the "direct and continuous transit of legally-harvested bay scallops" through closed areas. Boaters are permitted to stop their vessels in waters are closed to harvest, if they proceed directly to the dock or ramp to land scallops in a closed area.
The FWC is urging boaters to be safe on their way to scalloping sites, and while scalloping — including wearing a life jacket and do not drink and boat. And don't discard empty scallop shells in either the Homosassa or Crystal rivers.
Also, when scalloping in open water, the state recommends divers to stay within 300 feet of a properly displayed divers-down flag or device, and within 100 feet of a properly displayed divers-down flag or device if on a river, inlet or navigation channel.

If a boat operator travels within 300 feet of a divers-down flag or device in open water or within 100 feet of one on a river, inlet or navigational channel they must slow to idle speed.
The FWC is also seeking help for researchers by asking scallopers — when done harvesting for the day — to complete an online survey at svy.mk/bayscallops. There, they will be asked several simple questions about where, how much and how long it took to harvest scallops.
For questions or information, participants can email [email protected].
To learn more about Florida's long-term sustainability trends for scalloping in both open and closed areas, visit MyFWC.com/Research. Click on "Saltwater," "Bay Scallops" and "Bay Scallop Season and Abundance Survey."
Good luck and happy scalloping!