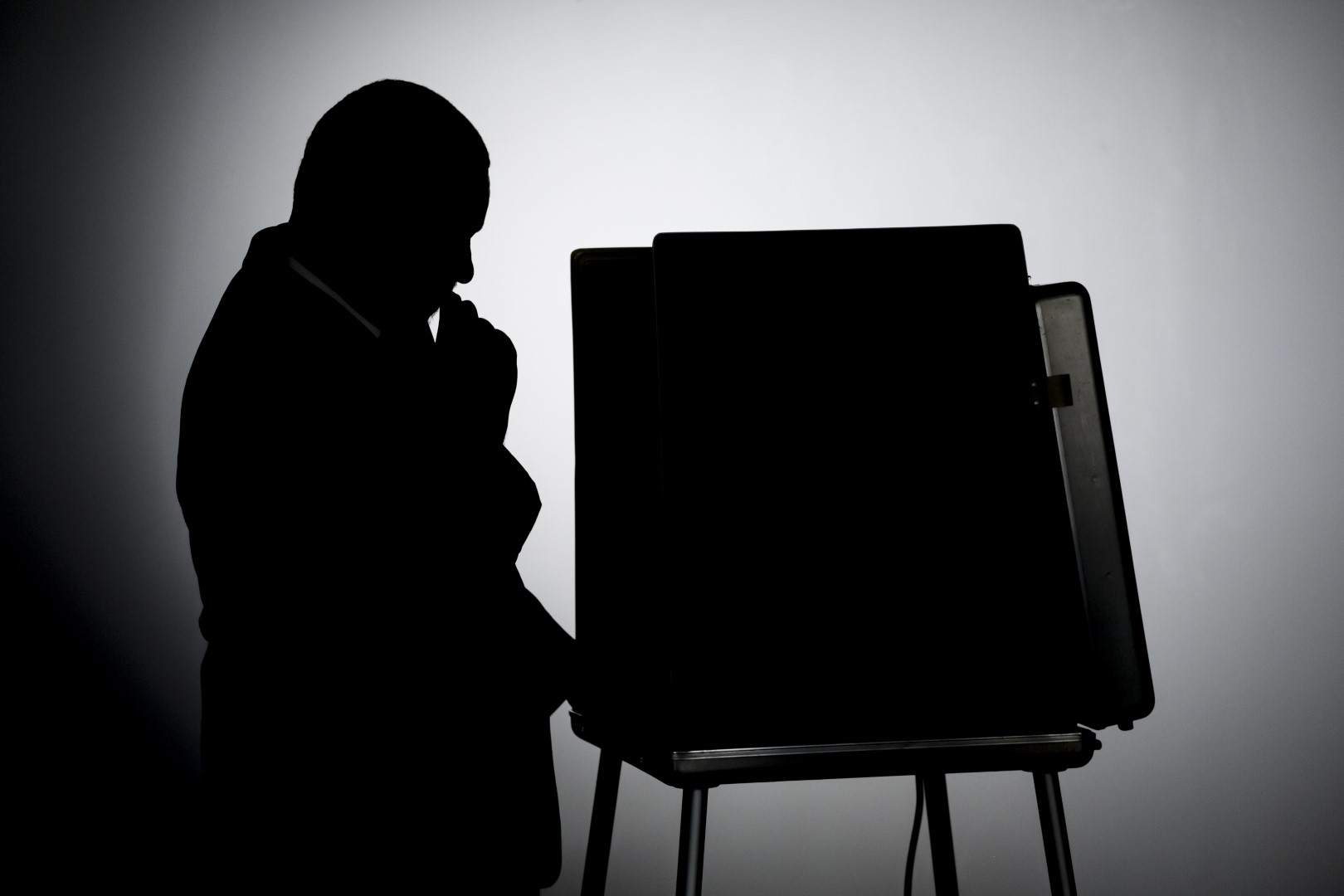 The group used out of state petition collectors.
For those looking to hash out the semantics of guaranteeing that only U.S. citizens can vote, some good news reportedly awaits on the 2020 ballot.
Florida Citizen Voters continues to push toward its goal of changing voter eligibility language relative to citizenship, claiming to have this week 1,300,000 signatures: well over the 766,200 needed to qualify for the ballot.
Their 2020 ballot initiative would change Florida's Constitution from reading "every citizen" who is qualified and registered in Florida can vote, to "only a citizen" who is qualified and registered can vote.
In June, the Florida Citizen Voters committee added $150,000 to its coffers, but did not spend.
As the Miami Herald notes, the petitions largely were dumped en masse, frustrating county supervisors of elections who are swamped by the paperwork. Just a week ago, the group had under 100,000 petitions verified. Now the number is approaching 150,000.
The urgency was likely driven by the group using a California petition company, as we noted in May, in-state collectors are required as of July 1.
The chief proponent behind the effort told Florida Politics it is a response to a nationwide effort by the "strident left" to allow noncitizens to vote in some elections.
"Efforts are underway across the country in liberal cities to allow noncitizens to legally vote. San Francisco, Chicago, several cities in Vermont and Maryland already allow noncitizens to legally vote in some or all local elections. Boston and New York city council leaders are pushing to allow noncitizen voting in their cities," John Loudon, chair and treasurer of the Florida Citizen Voters committee, said in a text.
In addition to protecting the integrity of the vote, this amendment (should it make the ballot) will be red meat for the base.