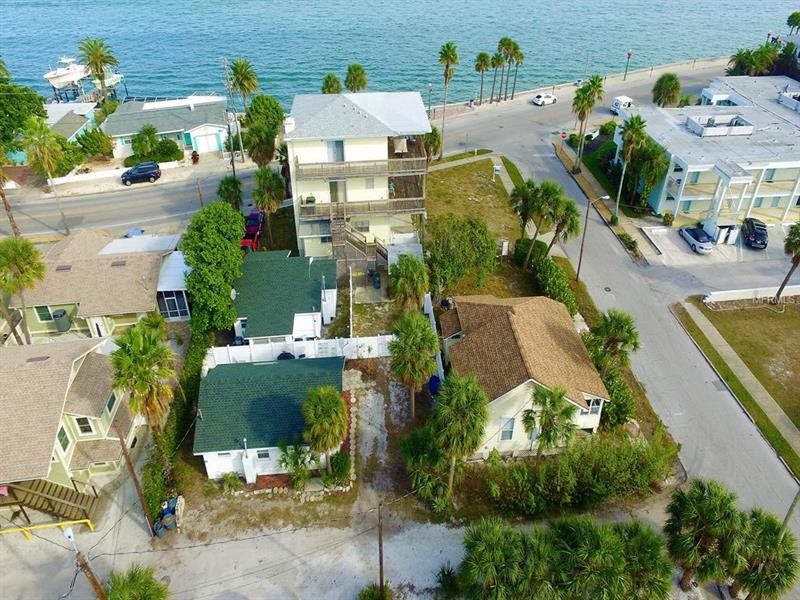 "We welcome today's settlement as a win-win breakthrough for Airbnb and our Miami Beach."
Airbnb and Miami Beach have agreed to a settlement after Airbnb sued the city over increasingly stringent requirements for the rental site.
Miami Beach approved an ordinance last September to help ensure property owners register with the city prior to renting on Airbnb.
The ordinance forced Airbnb to display that a property owner has obtained a business tax license from the city. Failure to include that information in a listing would trigger a $1,000 fine for Airbnb. Those fines could reach $5,000 for additional offenses.
As part of the settlement, Airbnb will begin to post that information.
The settlement does not require Airbnb to verify that a host's registration information is correct. But Airbnb will provide a mandatory field for hosts to fill out that would list that information. Miami Beach officials will then have to verify the registration is accurate.
Airbnb has until one month to begin posting that information for new listings, and three months for existing listings.
"We welcome today's settlement as a win-win breakthrough for Airbnb and our Miami Beach hosts as we move towards a constructive and collaborative working relationship with the city," an Airbnb spokesperson said.
"It is a win for our hosts who will have certainty as to the rules and a win for the city when it comes to having a regulatory framework that will work."
The September ordinance also allowed the city to punish hosts who rent without a license, even threatening up to 60 days in jail. City officials announced Friday that hosts who submit fake registration numbers would be subject to those penalties.
Airbnb's lawsuit contended that the Miami Beach ordinance violated Section 230 of the Communications Decency Act.
The relevant portion reads, "No provider or user of an interactive computer service shall be treated as the publisher or speaker of any information provided by another information content provider."
That section has largely blocked governments from holding websites liable for content posted by users.
Prior to the settlement, Airbnb has also agreed to "geofence" its listings, meaning hosts are blocked from listing their property if they live in certain areas.
Miami Beach has sought to restrict listings in certain areas of the city. That geofencing will continue for three more months, after which that obligation will end.
The company will also pay $380,000 to the city that can be used to "educate residents about home-sharing rules."
"This is the latest example of Airbnb and major global markets working together towards fair regulatory frameworks and partnerships that benefit everybody and create long-term stability for Airbnb, including in places like Japan, San Francisco, Chicago, London and now Miami Beach," the spokesperson added.
"We look forward to providing the City the tools they will need to support compliance, delivering revenue as part of this agreement and further infusing a positive economic impact for the city and its residents."