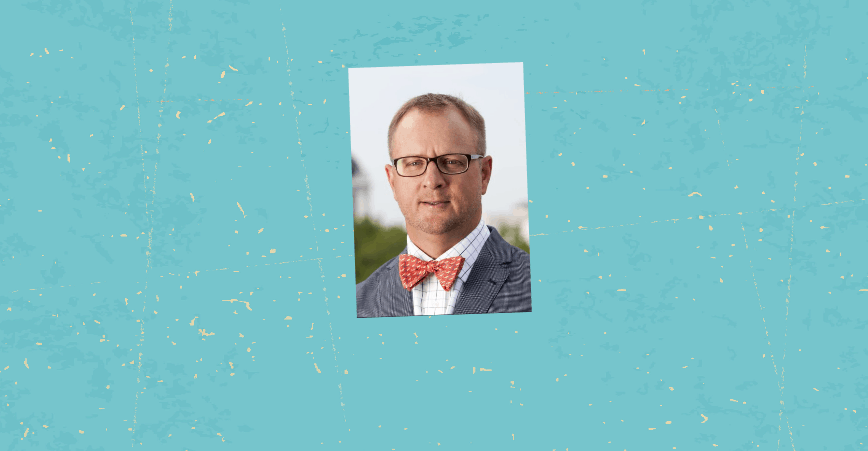 "Government decisions are more thoughtful on development orders."
A new law that does away with required county incentives to create affordable housing actually will benefit taxpayers, said the lobbyist who worked on the bill. 
Gary K. Hunter Jr., a lawyer and "occasional lobbyist" with Hopping Green & Sams, was on the bill (HB 7103) signed into law this year by Gov. Ron DeSantis.
It makes the mechanism to drive affordable housing voluntary, instead of mandated.
"The Senate added a significant condition: 'Inclusionary housing' ordinances could require units being built, or offsets of comparable value, in exchange for incentives from local governments," as our A.G. Gancarski reported earlier this year. 
But that's not all it does. We sat down with Hunter last week to talk about the new law. (Questions and answers have been edited for clarity.)
Florida Politics: In layperson's terms, what's the bill about? 
Hunter: The intent of its changes was to say, it's fine for local governments and acceptable for local governments to provide incentive based reasons for new projects to have an inclusionary component to them. Whatever those incentives may be, waiver of impact fees, increased densities within the project, and whatever other creative form local government could come up with to cause a new project to want to include an inclusionary component to it.
Its approach was to say you can't make new developments have an inclusionary element that forces them to bear the burden of an inclusionary housing crisis that they didn't create, so that issue had been addressed from the outset and it brought some initial, I would say, resistance from various groups. 
But I think by the end (of Session), everybody on all sides was accepting of the fact that it wasn't new projects' burden to fix something that's a societal problem. They didn't cause it and we shouldn't burden them to fix it, at least on their dime.
Florida Politics: OK, so how are taxpayers better off? 

Hunter: The piece of the law that got put in at the end  … allows for the award of attorney's fees and a section of Florida law that has been in the statutes for a long time allows for third parties to file challenges to local development orders being inconsistent with a comprehensive plan. 
The change that was made requires courts to award attorney's fees to the prevailing party in those cases. So, the environmental community, the smart growth organizations, all of whom I work with and have great respect for, were up in arms over that change, under the premise that no third party group or no third party individual would go file those challenges anymore at a risk of being exposed to attorney's fees. 
"On what it costs local governments, people seem to care a lot."
You know, to me, that was a statement – or almost an admission – that the cases they were filing were not necessarily strong cases … I think legislators finally said enough's enough with projects getting held up and the local government being forced to pay attorney's fees on them, even when they were clearly going to win. 
Florida Politics: This sounds incredibly complex. 
Hunter: Listen, my daughter who's in law school now, and appreciates the issues that I deal with more than she has historically, still looks at me and glosses over when I try to explain what I deal with. Most of Florida doesn't care about the stuff that I just explained to you. But that issue, on what it costs local governments, people seem to care a lot about. I think the Governor's Office could have hundreds, if not more than hundreds, of letters and emails on this bill over that topic.
Now, good cases that are filed result in third party groups being able to recover their attorney's fees on the front end. So, I think yes, the result is government decisions are more thoughtful on development orders. I'm not implying that they weren't originally, but I think now there's an added element of thoughtfulness and, you know, there's a level playing field on the outcome of those cases when public resources are what's being used in those cases to litigate them.