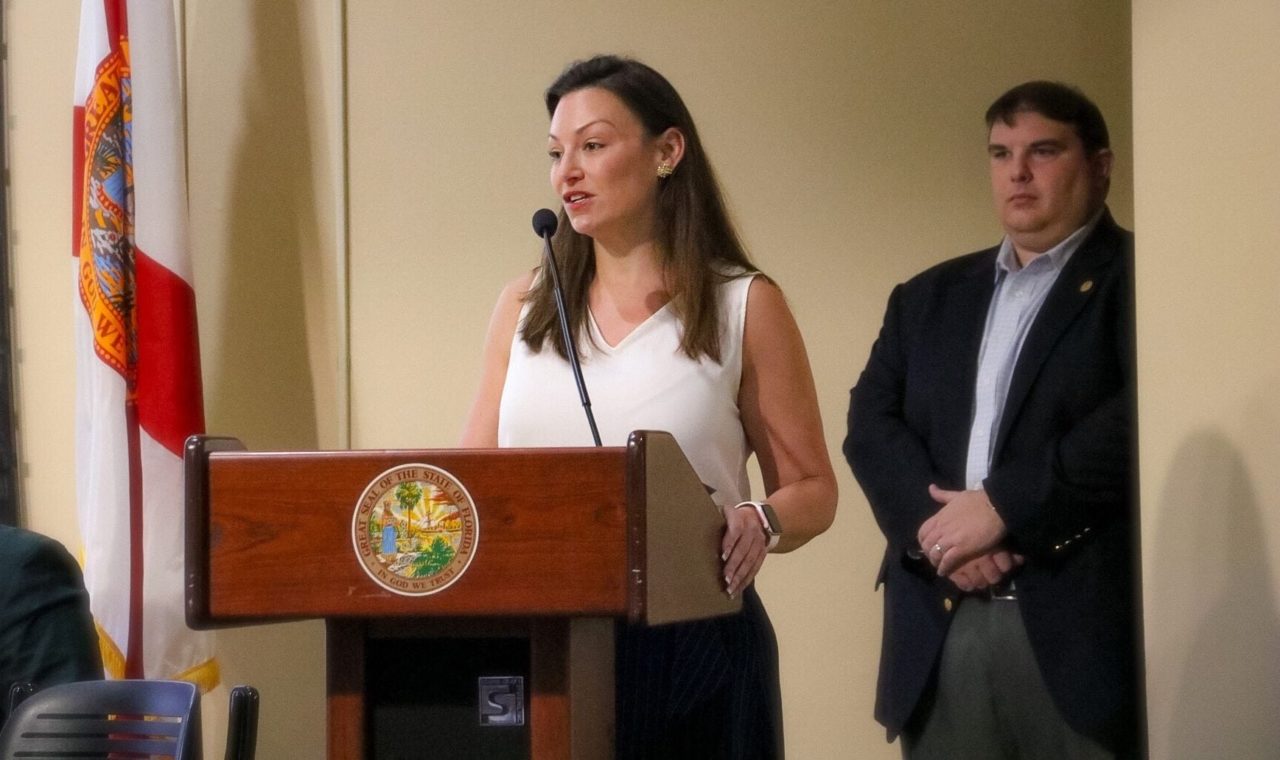 Bill Galvano, José Oliva want answers.
The state's two top legislative leaders are warning Agriculture Commissioner Nikki Fried she is "undermining" lawmakers on hemp.
Senate President Bill Galvano and House Speaker José Oliva, both Republicans, sent a letter Friday to Fried, the only Democratic statewide elected official in Florida.
Here's the nub of the conflict: The Legislature this year broadly legalized industrial hemp in the state, following passage of the 2018 federal Farm Bill.
The legislation (SB 1020) grants Fried's Department of Agriculture and Consumer Services the authority to regulate the growing of hemp. It also creates an Industrial Hemp Advisory Council, "to provide advice and expertise to the department."
Fried, however, last month created her own Hemp Advisory Committee to "help guide the (department's) hemp rulemaking process and the state's emerging hemp industry development."
"While we respect your general authority to create advisory groups … the creation of an additional body to focus solely on the issue of hemp is duplicative and may undermine the statutory direction provided," the lawmakers wrote in their letter.
They went on to ask Fried – a former medical marijuana lobbyist – to provide them, at her "earliest convenience, with any additional information that may mitigate these concerns."
Fried's office responded with a letter, arguing the Industrial Hemp Advisory Council isn't designed to handle all of the issues surrounding the hemp industry.
"By its very nature, the purview of the Industrial Hemp Advisory Council is focused on its statutory mission to 'provide advice and expertise of the statutory group with respect to plans, policies, and procedures applicable to the administration of the state hemp program,' " Fired wrote to the legislative leaders.
"The issues the nascent industry will face, such as banking and finance; retail operations; consumer safety; and hemp research extend beyond the focused scope of the Industrial Hemp Advisory Council."
Fried says she is creating the Hemp Advisory Committee to include experts on those additional issues adjacent to the creation of the hemp market.
She added, "Working together, I am confident that the Hemp Advisory Committee's advice on broader industry issues will complement the work of the Industrial Hemp Advisory Council, and that Florida's emergent hemp industry and our state hemp program will be models for the nation."