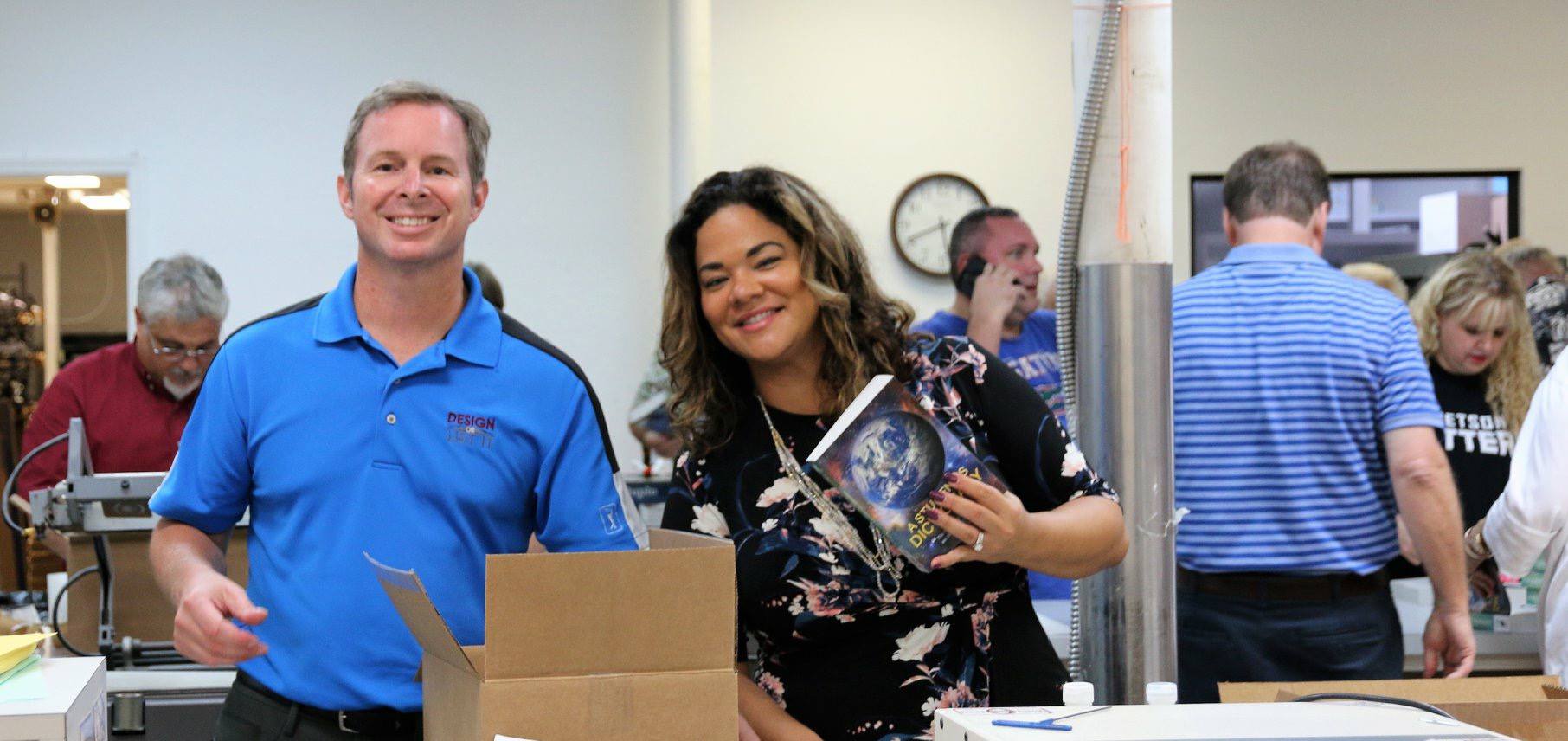 Three Republicans chasing the open seat are raising thousands each month
The race for the seat opening for House District 27 is becoming one of the state's hottest, evidenced in July when Republican candidate Erika Benfield pumped a $25,000 personal loan into her campaign.
Benfield is one of three Republican candidates who've been working the campaign circuit hard in the southern Volusia County district now served by Republican state Rep. David Santiago, who is term-limited.
Every month, Benfield, a DeBary City Council Member and current Vice Mayor, and two Republican former Deltona City Council Members Zenaida Denizac and Webster Barnaby, have been pulling in thousands of dollars in campaign contributions in the modestly-endowed region, and that continued in July.
Democrat Carol Lawrence, who ran against Santiago last year, entered the 2020 field on Aug. 2.
With her $25,000 personal check, Benfield, an interior designer and owner of Florida Living Quarters Interior Design, pushed her total campaign collections to $54,258, taking the money lead in the HD 27 Republican primary battle. Barnaby entered August with $49,995, and Denizac, $16,330, including her own $2,000 loan. None of them has spent much money yet, so each has nearly all of those funds yet available.
"It just shows that I'm focused, and I'm driven, and I'm not messing around," Benfield said. "I want to continue to serve folks in Volusia County just like I have in DeBary. The average donation isn't as high as someone who's been in the political arena for a long time. So for me every donation means just as much. But it also shows Tallahassee that I am serious in the 2020 race."
She did receive mostly small donations among the 20 she got in July, though she also attracted a $1,000 check from Republican state Rep. Chris Latvala's Suncoast Better Government Committee. That gave her $1,958 in outside donations for the month, more than the $1,300 Barnaby drew on a dozen donations, mostly of $100 or more.
Still, Denizac had the best month of the trio for outside contributions. She drew 26 donations totaling $2,135.