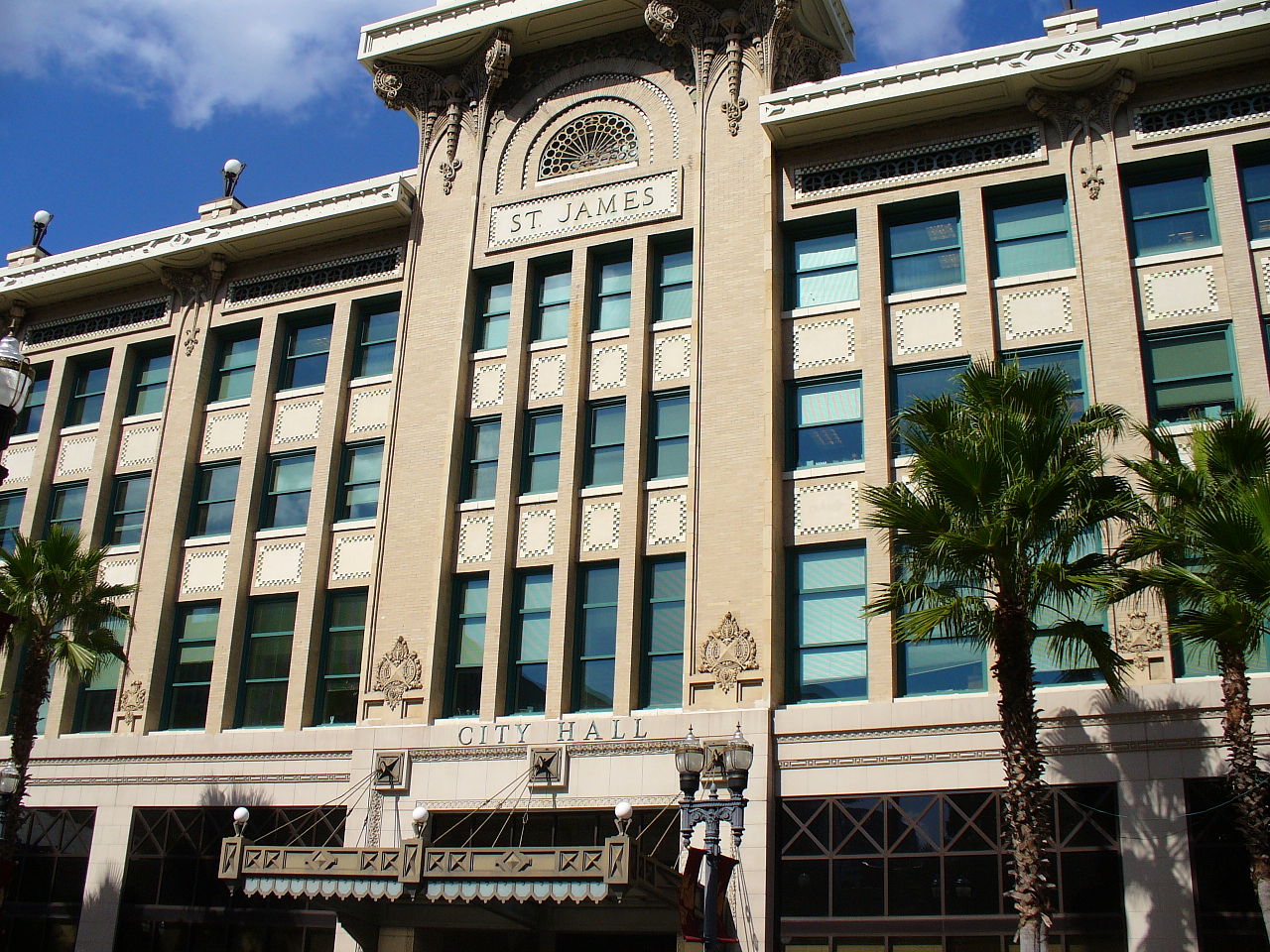 "We have a lot of Council business."
On Tuesday, the Jacksonville City Council Finance Committee withdrew a bill that would allow for a November referendum for a half-cent sales tax increase.
One Councilman summed up the process as "dead in the water" during Tuesday's discussion, an indication of where things are after a fractious and futile summer of intragovernmental crossfire.
Weeks ago, the Supervisor of Elections said a tax vote in November was logistically impossible. The city's General Counsel maintains that this process, represented by some as obstinate delay, is the Council's right as they continue to vet the proposal.
A meeting last week between the City Council and the School Board showed scant material progress, setting the stage for a committee meeting where the Finance Committee hit the reset problem on the process.
With myriad visiting members, including the Council President, on hand, it was clear drama would go down.
Republican LeAnna Cumber blasted the board's elastic timelines for providing more detail for its use of what is represented as a "dedicated funding source."
"[They] don't really want to put a timeline on it … because things break all the time," Cumber said.
"We have a lot of Council business we need to get to," Cumber said. "Withdraw and hopefully we can have those community meetings."
Democrat Tommy Hazouri said the School Board was not moving quickly enough for another follow-up meeting.
"They reached out Monday to discuss [next week] what we could discuss today," Hazouri said. "Questions continue to pop up."
"The give and take … is dead in the water," Hazouri added, later adding his worries that the "general public" would think Council was "trying to kill the bill."
Regardless, the tax measure is likely dead for 2019.
Republican Randy DeFoor, a friend of Board Chair Lori Hershey, wants more detail from the board. As does Republican Ron Salem.
"Charters are very important to me," Salem, a deeply connected Council newcomer, noted.
Republican Terrance Freeman did not back withdrawal, saying the Council and Board are closer than it might seem.
"It's time for us to come together," Freeman said.
Democrat Reggie Gaffney and Republican Rory Diamond, visiting the meeting, agreed.
Finance Chair Aaron Bowman said it wasn't so close, citing "fundamental differences" between the board and the Council, and saying that Council has "financial oversight."
"We want to be your partners, but we don't have a partner right now," Bowman said.
Bowman seems to expect a quick advisory opinion from Attorney General Ashley Moody on Council's rights here. That may be optimistic.
Moody, deliberative by nature, takes her time on statewide issues. It's hard to imagine local minitua getting fast tracked.
Visiting Council member Garrett Dennis charged that "eight Council members are compromised."
He wouldn't name those members, but that was the kind of consensus-building statement that typifies this body.
Council President Scott Wilson closed it out, citing "real concerns" about school closures and renovations and so on.
"I don't believe 2019 is a winnable date," Wilson said.
Polling shows majority support for a capital tax for schools.
The Rules Committee will take up the bill Tuesday afternoon. Whether they will withdraw the bill or not is an open question.