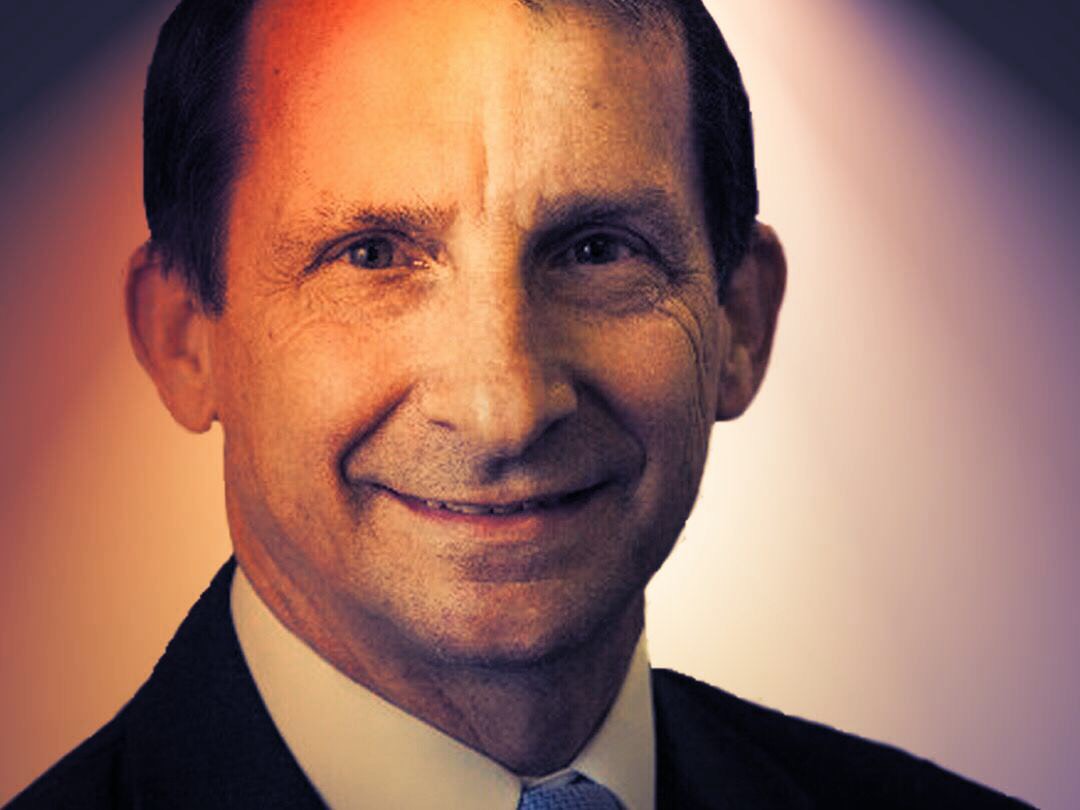 Ed Montanari and Robert Blackmon are bringing in the cash. Their opponents aren't.
Two of the four St. Petersburg City Council races up for election this year continue to show a lack of competition. 
Ed Montanari, who is seeking reelection to District 3 representing northeast St. Pete, has raised nearly $72,000 while his closest competition, Orlando Acosta, has raised $12,580. Montanari has raised more than any other candidate running this cycle. 
Meanwhile, in west St. Pete's District 1, Robert Blackmon is continuing to dominate his opponent, John Hornbeck. Blackmon has raised more than $32,000 while Hornbeck has brought in just $4,320.
Blackmon entered the race three months later than Hornbeck. Neither are incumbents. 
While campaign finance is not the only indication of a candidate's viability, it shows how much support the candidates' are receiving from members of the community and special interest groups with a stake in St. Pete politics. 
The fundraising leads in the two races are also interesting considering the partisan divide among candidates. Both Montanari and Blackmon are registered Republicans running against Democrats. While St. Pete City Council is non-partisan, party politics often come into play as involved members of both parties vote with their wallets during campaigns. 
While Acosta is bringing in what would be solid fundraising for Districts 5 or 7 where top-raising candidates have raised around $20,000 or so, his efforts are paling in comparison to Montanari. And Hornbeck doesn't seem to be gaining traction at all. Even members of his own party are siding with Blackmon. City Council members and Democrats Darden Rice, Gina Driscoll and Brandi Gabbard are all backing Blackmon.
The latest fundraising numbers covering the one week period from August 3-9 were marked by an insurgence of money from the real estate industry. Both Montanari and Blackmon took in $3,000 each from realtor groups. 
Acosta raised just $750 during the same period, while Hornbeck didn't raise a dime. 
Montanari's edge in his race is furthered by cash-on-hand totals. Montanari has spent nearly $32,000 to date on his reelection bid, leaving him with about $40,000 to spend. Acosta has spent all but $1,700 of his total earnings. 
In District 1, Blackmon has nearly $29,000 left on hand while Hornbeck only has about $2,700 left in the bank. 
And Hornbeck's spending is, well, a little unusual. 
During the latest reporting period he spent $102 at the Golf Warehouse. His campaign reports don't indicate a use for the funds, but in a text message Hornbeck explained it was for personalized golf balls he was distributing as thank you gifts for campaign donors. 
"I actually got the idea from a personal injury law firm that about a year ago stopped by my office to drop off a pair of nice personalized golf balls in a little case that I still keep on my desk," Hornbeck said. "Also, my goal is that by giving them a nice thank you letter, as well as a sleeve per $100 they've spent, they would be inclined to donate more!"
It's worth noting, Hornbeck has only received contributions from 13 individuals, some of whom donated more than once, and that nearly half of his total earnings came from a $2,000 personal loan. 
A third candidate running against Montanari, Zach Collins, isn't raising funds. 
Montanari faces his challengers next week in the municipal primary. Only voters in District 3 can vote in that election. The top two vote-getters will advance to the Nov. 5 general election, which is open citywide. Blackmon and Hornbeck won't appear on the primary ballot because they are the only two candidates in the race. That leaves Hornbeck time to gain some ground in fundraising, but he has a wide gap to fill if he's to be competitive in that race. 
Hornbeck and Blackmon are running to replace Charlie Gerdes who is leaving office due to term limits.