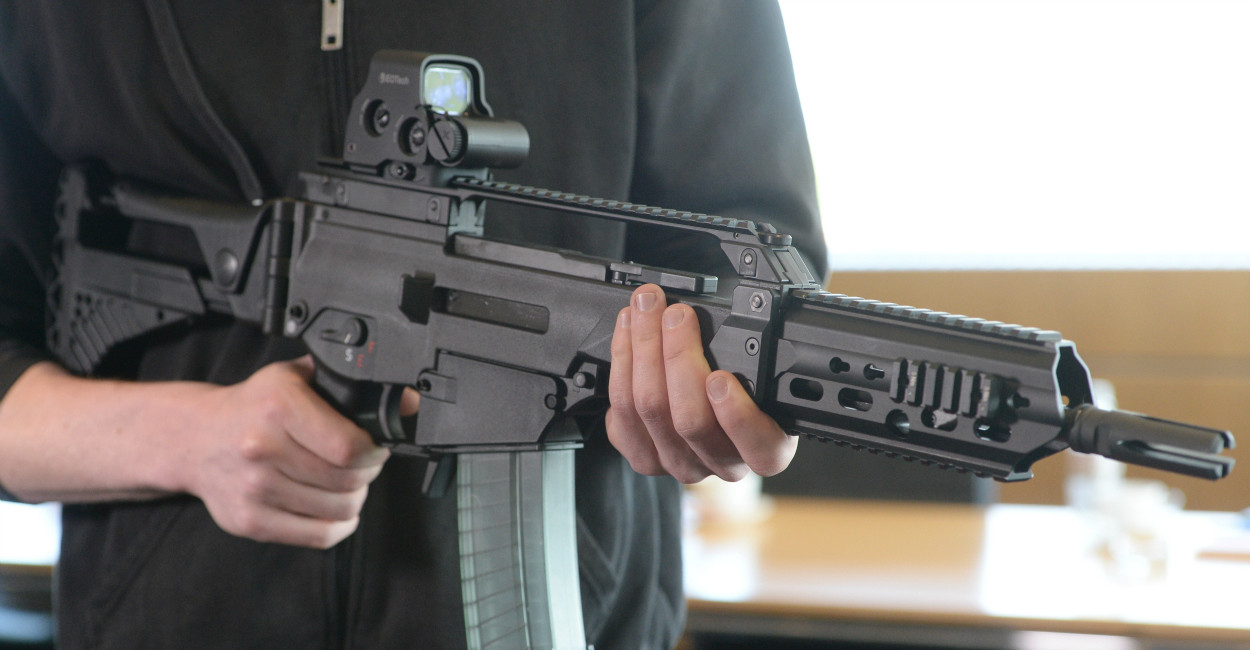 It was unlikely there were ever going to be enough votes.
There's not going to be a Special Session this year to discuss gun reform, according to a legislative vote tally released late Friday. 
The Florida House Democratic caucus called for a Special Legislative Session Tuesday "to address the epidemic of gun violence in our state."
The ask was likely doomed from the start. Republicans outnumber Democrats in the House 73-47 and the state Senate 23-17.
And those party lines are precisely how the votes were shaping up Friday.
In responses to how they planned to vote, only Democrats in both the House and the Senate favored the Special Session. Republicans voted against it with one House Democrat, Al Jacquet of Riviera Beach, siding with Republicans. 
Technically the Legislature has until Tuesday at 5 p.m. to submit votes, but those submitted so far show there won't be enough in the affirmative to move forward.
To call a Special Session, three-fifths of each chamber must vote in favor. In the House, that's 72 members; in the Senate, it's 24.
So far, Democrats have 30 votes in the House and 10 in the Senate. Thirty-four members of the House have yet to vote and 15 in the Senate, but even if every Democrat still holding out votes in the affirmative, it wouldn't be enough. 
The House could gain 16 votes, which could only bring the total "yes" votes to 46, 26 votes shy of the needed threshold. Only seven Senate Democrats are still slated to vote, which would bring that chamber's tally to 17, seven shy of the required number there. 
Republicans in both chambers, as well as GOP Gov. Ron DeSantis, have said they prefer to address the issue in the Legislature's regular Session, which starts Jan. 14. Senate President Bill Galvano and House Speaker José Oliva opposed the Special Session.
Democrats started their push in response to a recent spate of mass shootings including in El Paso, Texas, and Dayton, Ohio, which took 31 lives. A week before that, a gunman shot and killed three people — including a 6-year-old and a 13-year-old — and injured 13 others at the Gilroy, California, Garlic Festival.
Florida Democrats are also still sensitive to gun reform legislation more than one year after the mass shooting at Marjory Stoneman Douglas High School in Parkland that claimed the lives of 17 students and faculty. 
Democrats continue to call on initiatives like assault weapons bans and comprehensive background checks for gun purchases.
Republicans stand by the 2nd Amendment, calling instead for things like better mental health access and, for schools, "hardening" of campuses. Some Republicans favor "campus carry" laws that would allow guns on public university and college grounds.