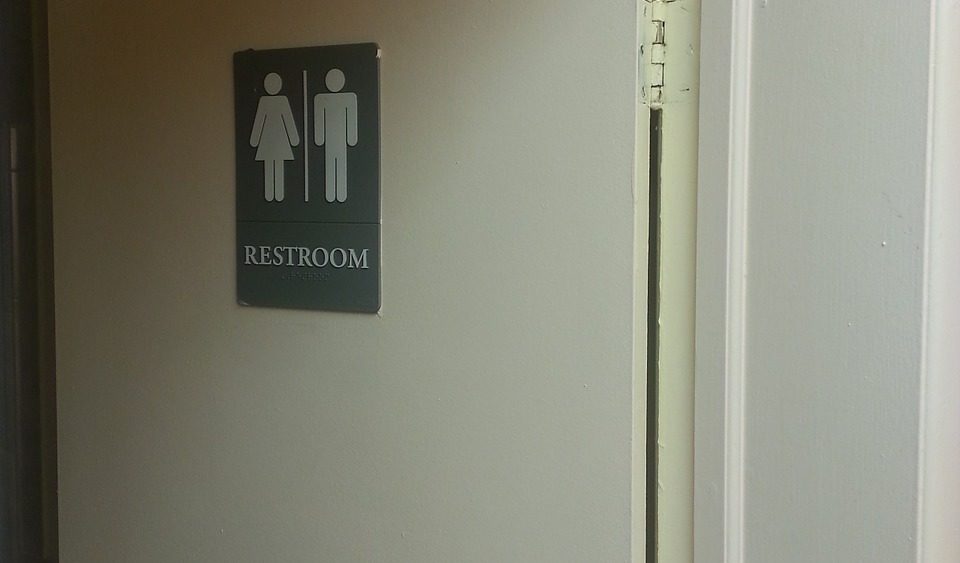 "Providing menstrual hygiene products in public school restrooms is long overdue."
Sen. Lauren Book and Rep. Michael Grieco are introducing legislation requiring school districts to ensure feminine hygiene products are available in public school bathrooms.
Book, a Plantation Democrat, filed her bill (SB 234) on Friday. Grieco, a Miami Beach Democrat, added his measure (HB 123) on Monday.
"Girls pay a price when these products aren't free – and providing them will go a long way toward equity in education," Book said in a statement.
If approved, school districts would be required to "[p]rovide feminine hygiene products, including sanitary napkins and tampons, free of charge in each gender neutral bathroom and bathroom designated for females located in all public middle schools and high schools within the district," according to Grieco's bill.
"The school district is responsible for the costs associated with the requirements of this subsection. The district school board may seek grants or partner with a nonprofit or community-based organization to fund the requirements of this subsection."
The measures follow up on legislation last Session that mandates hygiene products be provided to female prison inmates.
Gov. Ron DeSantis signed that measure (HB 49) into law in June. Now, Book and Grieco want to ensure middle and high school girls are provided with the same benefits.
"Providing menstrual hygiene products in public school restrooms is long overdue," Grieco said. He cited statistics showing about 20 percent of Florida children live in poverty, arguing feminine hygiene products should be provided to ensure young girls don't avoid school altogether.
"Being an adolescent middle or high-schooler is hard enough without the fear and embarrassment of lacking proper care products during the school day because you cannot afford them. By providing free menstrual products in school bathrooms, we are removing barriers for some of our most vulnerable girls, helping them feel more confident and ensuring they spend more time in school."
Book is also pushing legislation (SB 232) increasing protections for abused children. The legislation would expand the types of incidents that constitute "harm" to a child. It also adds to the list of abuse reports that must be forward to the Department of Children and Families.