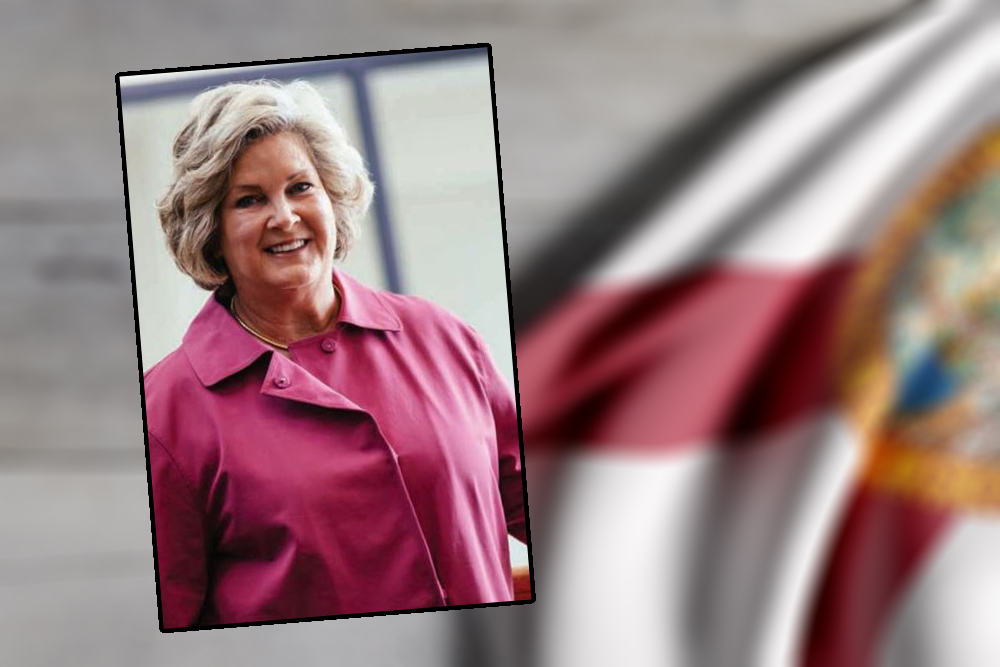 The Wiles saga gets curiouser and curiouser. 
As they say, the signs are there if you know where to look. 
On Sept. 10, a couple of days before news broke that Gov. Ron DeSantis' political team was planning $25,000 golf games and $250,000 'intimate gatherings,' Republican campaign finance guru Nancy Watkins was typing a portentous letter. You can read it online at the state Division of Elections' website. 
She advised the Division that a political committee she was treasurer of was having a "change of officer."
That change was her husband, Robert Watkins, as chair. 
The person he was replacing? Susie Wiles. 
The timing is interesting, I believe, because it tends to discount the theory that it was she who leaked the confidential info that led to her downfall, disclosing what amounts to a pay-for-play effort by the DeSantis machine. 
More to the point, it now seems the powers-that-be were moving against her before the story broke. 
That initial story, in the Tampa Bay Times, touted how "internal documents from DeSantis' political committee provide a rare peek into the inner workings of the main political operation behind Florida's top elected official."
Wiles took the fall for leaking an unflattering look at DeSantisWorld, which it said was a "concept" only — never put into effect. 
So here's the timeline: Watkins dates her letter for the 10th, It's received by the Division at 7:59 a.m. on the 11th. 
The Times' story drops on Sept. 12. On the 16th, I tweeted news that Wiles was leaving her 'day job' at Ballard Partners for "health reasons." We ran a full story on that on the 17th. 
That same day, POLITICO drops its story on President Donald Trump distancing himself from Wiles, followed on the 20th by its takeout, "How Trump's Florida 'field general' got kneecapped."
And so the Wiles saga gets curiouser and curiouser.