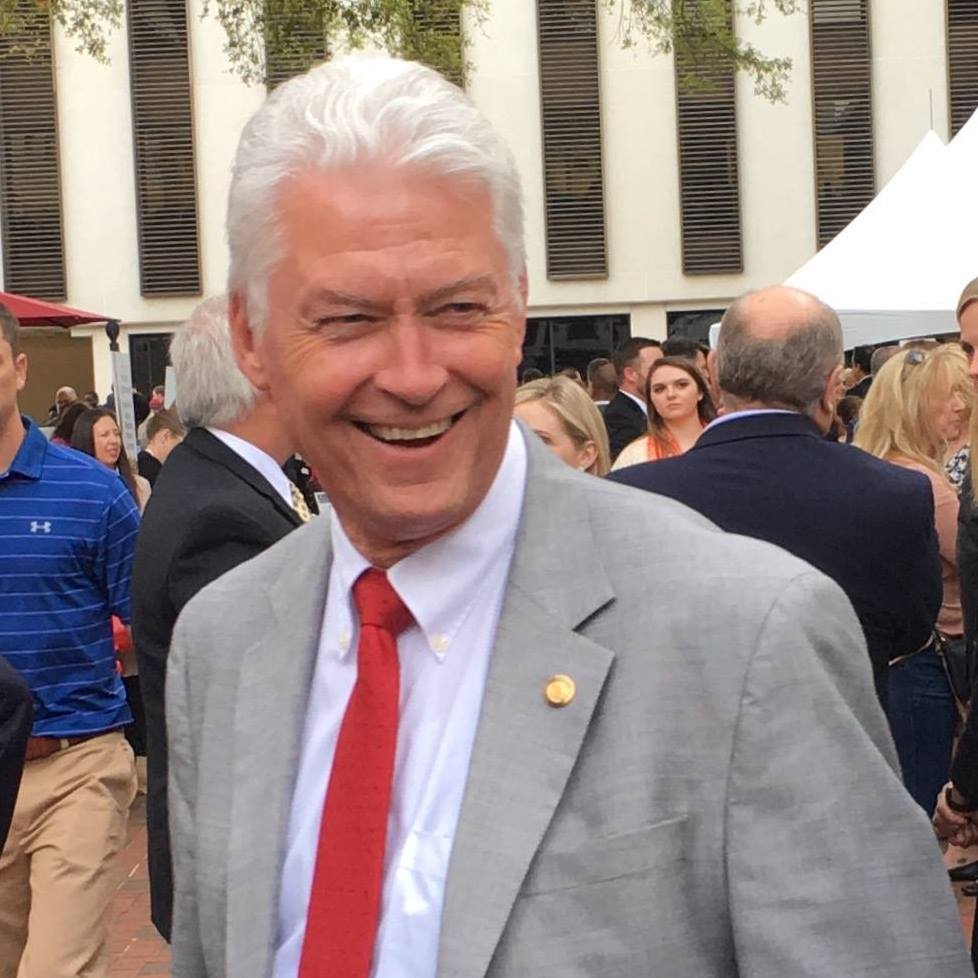 Roth, a Republican, is being challenged by Democratic candidate Jim Carroll.
Republican State Rep. Rick Roth rebounded in the September fundraising game after getting walloped in August by his Democratic opponent,  Jim Carroll.
The latest fundraising reports filed with the Division of Elections show Roth raising nearly $20,000 in September for the House District 85 race.
Carroll, meanwhile, pulled in just under $6,500. The September numbers for his political committee, Friends of Jim Carroll, are not yet available.
That's a stark reversal from August, when Carroll brought in nearly $32,000 in outside money and added a $50,000 loan for a monthly haul of almost $82,000.
Roth pulled in just $3,000 in August.
Carroll did receive a bit of a bump that month to coincide with his campaign launch. Carroll, an attorney, announced he would challenge Roth in early August.
But while that launch bump may be fading away, it was large enough to give Carroll a cash on hand advantage, despite only being in the race for two months.
Overall, Carroll maintains just over $80,000 cash on hand. Roth has just over $27,000.
Candidates faced a Thursday deadline to submit financial reports showing activity through Sept. 30.
HD 85 covers most of northeastern Palm Beach County. It has a slight Republican lean, with the GOP holding a five-point advantage in voter registrations.
Roth first took over the seat after winning in 2016.