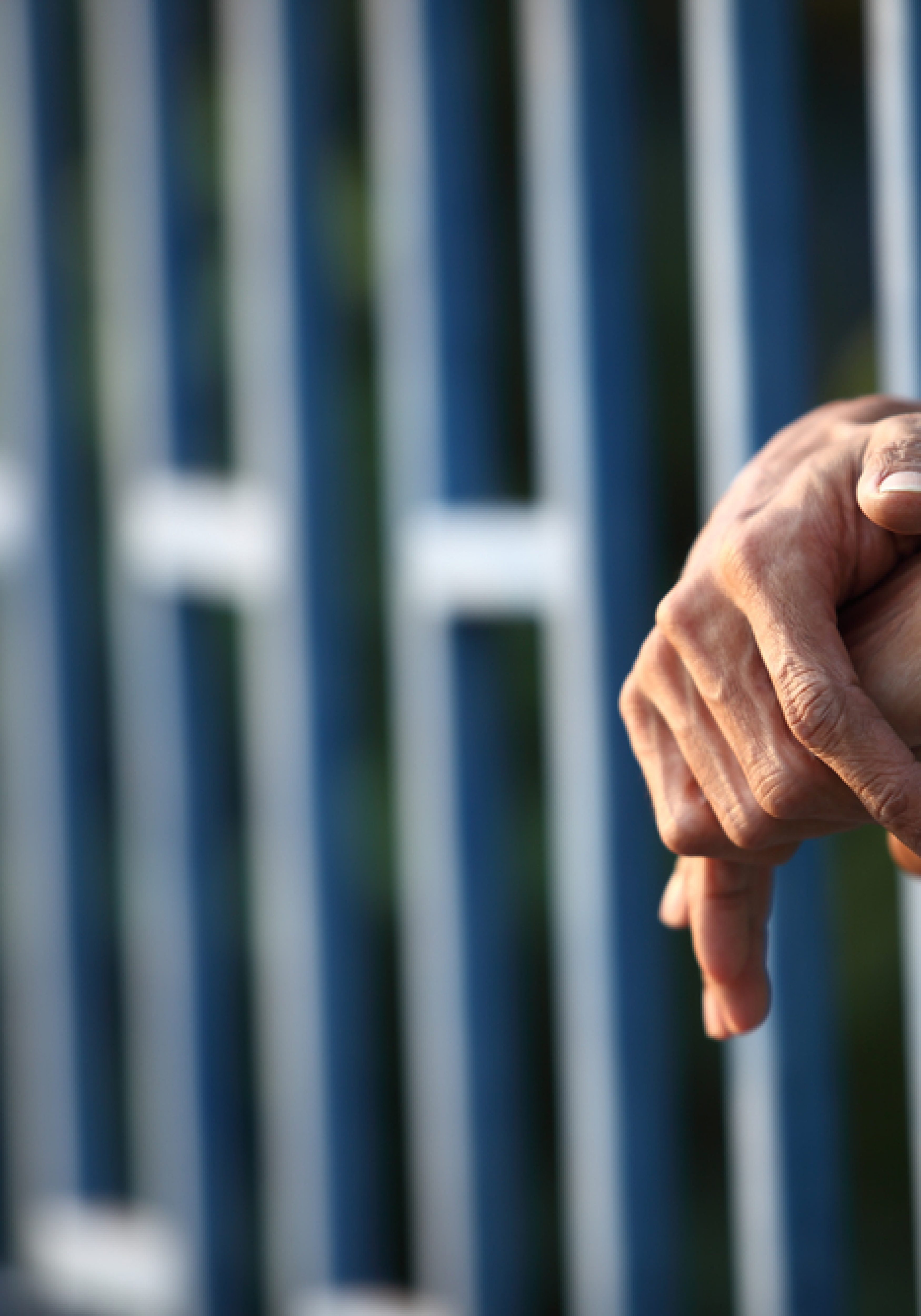 Change could mean less jail time for simple possession charges.
New criminal justice reforms could gut Florida's mandatory minimum sentencing requirements for minor drug offenses.
New bills filed by Sen. Rob Bradley and Rep. Alex Andrade would allow judges the ability to ignore the sentencing required by statute in possession cases. The proposed legislation also changes the threshold for how much of a controlled substance one needs on their person before steeper sentencing kicks in at all.
It's a significant change from the hard-on-crime stance held by the Legislature less than two decades ago. But advocates say the change in law will appropriately leave sentencing to the judiciary.
"I want to empower judges to be judges," said Bradley, a Fleming Island Republican.
Bradley's bill (SB 346) allows for a judge to impose a different sentence for non-violent offenders caught with illegal drugs.
The language of the state makes clear the ability to issue lesser sentencing doesn't apply to leaders of drug rings. It also says individuals who have been given a lesser sentence once because of this change in law shouldn't get to do so again.
Legislation (HB 339) from Andrade, a Pensacola Republican, also allows the court discretion to ignore minimum sentencing for possession.
Both bills are top priorities this year for Right On Crime, a conservative organization focused on criminal justice reform.
Chelsea Murphy, the organization's Florida state director, said changing narcotics sentencing will save Florida revenue. More importantly, it will make sure minor offenders don't have their lived completely disrupted so they get stuck in the system.
"This will not affect public safety," she said. "It will help taxpyares and give a chance to keep families together."
The goal is to stop a revolving door of inmates who complete lengthy sentences just to end up back in prison again on more small possession charges.
The bills also tackle thresholds for lengthy sentences. Bradley's bill prohibits putting someone in jail longer than a year if they get found with less than two grams of a controlled substance; the lone exception would be if the individual had fentanyl.
And Andrade's bill changes many of the thresholds for what constitutes a large amount of narcotics.
For example, the law right now calls for a minimum three years in jail if someone has 28 grams or more of oxycodone. Andrade's bill changes the amount of drugs to 60 grams for the same sentence. Existing law puts a 15-year sentence for someone with 100 grams of oxy, but the legislation would raise that weight threshold to 250 grams. A 25-year minimum sentence for those with 300 grams is disposed on entirely.
A person with more than 30 kilograms of the drug faces a higher charge of felony drug trafficking.
It's a shift an increasingly number of right-leaning organizations favor.
"To have an effective criminal justice system that preserves public safety, respects human dignity, and restores victims we must give courts greater flexibility to move away from a one-size-fits-all approach," said Skyler Zander, Florida state director for Americans For Prosperity.
"Our approach to tackling this important issue includes partnering with broad policy coalitions that include Florida's Right on Crime and other community partners to bring about equal justice under the law for all Floridians."
There are two major principles at play by AFP's account. One is judges need the ability to take circumstances of each case into account. The other is different, and some need a safety valve.
Bradley, a former prosecutor, also included some new requirements in the arena of custodial interrogation, making the recording of interviews in the police station the norm. He stresses the legislation still allows law enforcement to take vital information at the scene or that gets volunteered in any setting.
The changes, he said, mostly modernize criminal justice to the expectations of society, including jurors. That's much what advocates say about changes in sentencing law.
"We live in a country where you are presumed innocent until proven guilty," he said. "We need to be mindful all of the right safeguards are in place and make sure everything is done correctly when we deny someone their liberty."
That, he said, sounds like bedrock conservative principle to him.