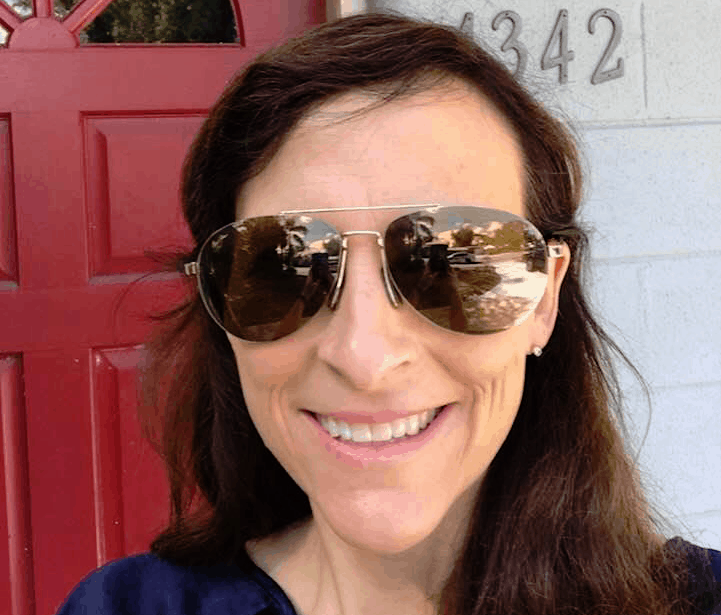 Sarasota Democrat hopes for national support, trying to flip red seat.
Democratic Congressional candidate Margaret Good won the attention of the New Democrat Coalition Action Fund.
The federal political action committee on Monday added five candidates, including Good, to its "Frontier Candidates" list. Good filed earlier this year to challenge U.S. Rep. Vern Buchanan in Florida's 16th Congressional District.
"Excited to have our race put on the @VoteNewDems Frontline program," Good tweeted Monday evening. "They help elect pragmatic candidates who bring real solutions to the biggest problems facing our country. Grateful to have you behind us in our fight to deliver positive change for Southwest Florida."
NewDems boasts that 32 candidates supported by the political committee flipped red seats blue in 2018. That's a good chunk of the 40 seats Democrats netted nationwide.
"We've launched our Frontier program to expand the Democratic majority in the House," reads the PAC's ActBlue page. "Our strategy is simple: all across America, we're supporting strong candidates focused on the issues that matter, like healthcare costs and economic opportunities. 
Of course, the PAC was just one player in those races. The organization spent about $2.9 million nationwide.
Still, the Good team feels positive about the endorsement in part because it puts Good in great company.
Other Democrats named as "candidates to watch" for the Frontier program Monday include Wendy Davis of Texas, Sri Kulkarni of Texas and Hiral Tiperneni of Arizona.
Davis has been one of the top performing challengers of this election cycle, while Kulkarni and Tiperneni both came within striking distance of flipping seats last year.
NewDems also endorsed Dan Feehan of Minnesota, another near-winner in 2018, as one of only three candidates this cycle so far with the full-throated support of the PAC.
Good's camp notes all are pragmatic moderates aiming to flip swing seats.
Out of the five candidates added to the Frontier program, Good is the only one running for federal or statewide office for the first time.