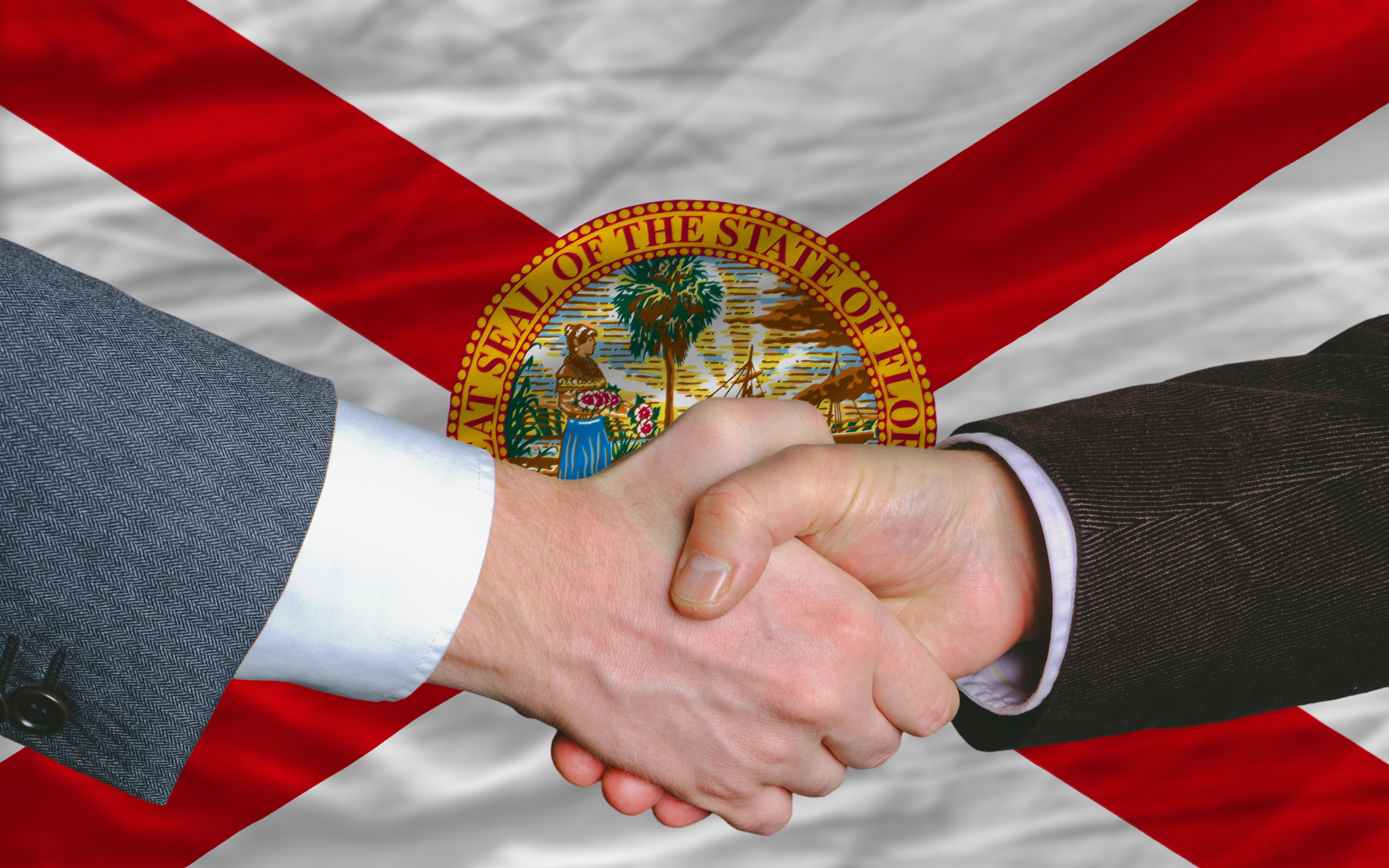 We can disagree without being disagreeable.
It's no secret we live in increasingly polarized times.
Even football, or rather, who you sit next to at a football game, has become divisive as Ellen DeGeneres found out when cameras showed her sitting with former President George W. Bush at a recent Dallas Cowboys game.
That experience prompted her to offer the idea to "be kind to everyone" and somehow, even that became a subject of dissent.
Two Florida lawmakers are taking a step to make sure that civility remains in the Florida Legislature
Rep. Alex Andrade, a Pensacola Republican, and Rep. Dan Daley, a Coral Springs Democrat, are hosting a Facebook Live Bi-Partisan Digital Town Hall on Wednesday at 6 p.m. — that's eastern time for those living in Andrade's district.
During the Town Hall, the two lawmakers will field audience questions on any and all things dealing with the 2020 Legislative Session.
Hopefully, this will help peel back the curtain on one of the most closely guarded secrets in Tallahassee politics: that our lawmakers actually like each other.
I know it's hard to believe, but the truth is most of the 160 members of the Legislature as well as the Cabinet and staff get along regardless of party affiliation.
As the public has become more polarized, it has become taboo to treat members of the opposing party with decorum and respect.
But in the safe confines of the member lounge most members are friendly with everyone. It's the optics of how that plays out to the voters back home that chills those relationships in public.
That's not how things should be.
That's why I am so happy to see an event like this take place to show we can disagree without being disagreeable.
Kudos to Andrade and Daley for this event. Let's have more of this kind of dialogue, not less.
To register for the town hall, visit the Facebook event page.