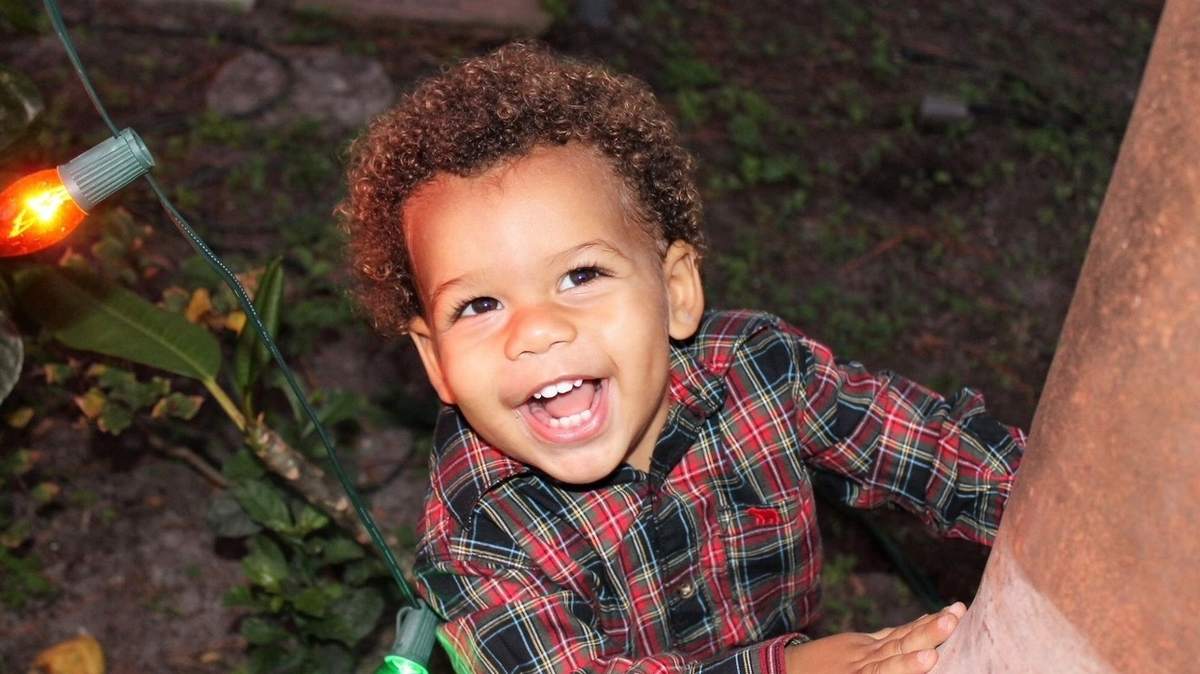 Rep. Chris Latvala is aggressively seeking support.
Rep. Chris Latvala's child welfare bill (HB 43), seeking to increase protections for at-risk children and reduce case load burdens for social workers, cleared its first committee unanimously on Thursday.
The bill known as "Jordan's Law" passed with little discussion, signaling support for the measure.
Jordan's Law easily passed last Session in the House but stalled in the Senate after delays in committee ran out the clock on passage. St. Pete Democratic Sen. Darryl Rouson refiled the bill again this year and is working with Latvala to ensure its passage. The Senate bill has not yet been heard in committee.
As of early September, more than 2,000 people had already signed petitions supporting a law that would help protect children in the state's juvenile welfare system.
"I appreciate the support that Jordan's Law received today in Committee. I am very optimistic that this will be the year it passes the House and Senate and is sent to the Governor for his signature," Latvala said in a statement texted to Florida Politics.
The law seeks to create robust training for first responders and others involved in the child welfare process to identify traumatic brain injuries early.
The law also calls for more support within the system. Workers right now average about 30 cases at a time and work for just $17 an hour. The high-stress work paired with low pay has lead to skyrocketing turnover and massive miscommunication.
Latvala's bill would reduce caseload, streamline communication and increase training.
Under the law, when possible, caseworkers would manage just 15 cases at a time in order to increase their attention on at-risk children. It would also require interagency communication ensuring that children at-risk for abuse are removed from their abusive caregivers.
The legislation is in response to the death of two-year old Jordan Belliveau whose body was found in the woods behind the Largo Sports Complex after his mother struck him in the head and left him for dead last year.
There were several red flags missed in Belliveau's case. His death came just 24-hours after caseworkers warned his mother her son would be again removed from her care if she didn't respond to required improvements.
Had law enforcement officers and caseworkers been more aware of the countless problems the family had faced he might not have been returned to his mother's care and his death might have been avoided.
The bill heads next to the Appropriations Committee followed by the Heath and Human Services Committee. The Senate bill's first stop is the Children, Families and Elder Affairs Committee, which Sen. Lauren Book chairs. Latvala accused Book of playing politics during the 2019 Legislative Session by delaying scheduling his bill, which caused it to die in the Senate.
Asked if and when she planned to put the bill on her committee's calendar, Book's staff responded that she "fully intends" to address the bill before session begins in January. In a previous statement on the issue Book said she strongly supported the bill, still does, and it was only held up for "technical changes" needed to "strengthen and clean up."
"We worked these out with staff and our Senate sponsor in a timely manner and passed the bill out of committee. While unfortunately, it did die, it died a better and more substantive bill. My history of fighting for children should be unquestioned, and this is exactly the kind of bill that I am proud to be a part of passing the right way."