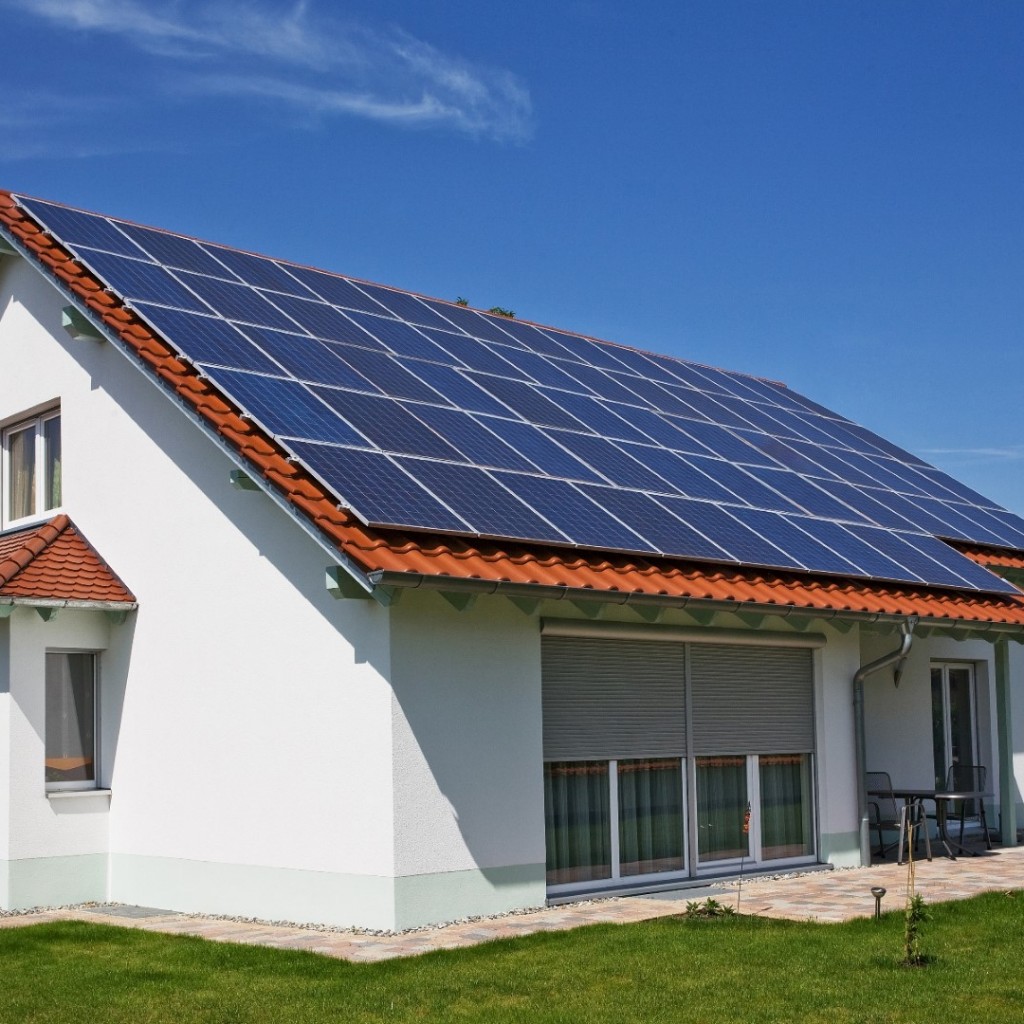 The projects created 474 jobs and added nearly 1 megawatt of solar to the grid
Ygrene Energy Fund announced Thursday that it had outfitted almost 1,000 Orlando-area homes with energy efficiency and hurricane resilience upgrades.
Ygrene helps homeowners complete projects such as solar panel installations through PACE financing.
Short for Property Assessed Clean Energy, PACE financing allows homeowners to borrow money for energy-efficient home improvements and pay the principal back through assessments on their property tax bill.
"The Orlando area is well-known for its efforts to embrace and enact policies that enhance access to clean and renewable energy, and the growth of PACE is a prime example of this region's continued leadership," said Mike Lemyre, Ygrene's Senior Vice President of Government Affairs.
"With nearly 1,000 families choosing to invest in a stronger and less energy dependent future for their home and community, and more families seeking to improve their homes every day, PACE is proving to be a vitally important public policy in the Orlando area and beyond."
The company said the work it's facilitated in the Orlando area has created 474 jobs and added nearly 1 megawatt of solar to the grid. Combined with energy efficiency upgrades such as new windows, the projects have saved enough electricity to power more than 5,100 homes for a year.
Additionally, Ygrene said home improvements have had an $18 million economic impact on the area.
The milestone comes a couple months after Orlando was named the top city in the Southeast for clean energy by the American Council for an Energy-Efficient Economy. Orlando ranked No. 15 nationwide, beating out other major metros in Florida such as Miami and Tampa.