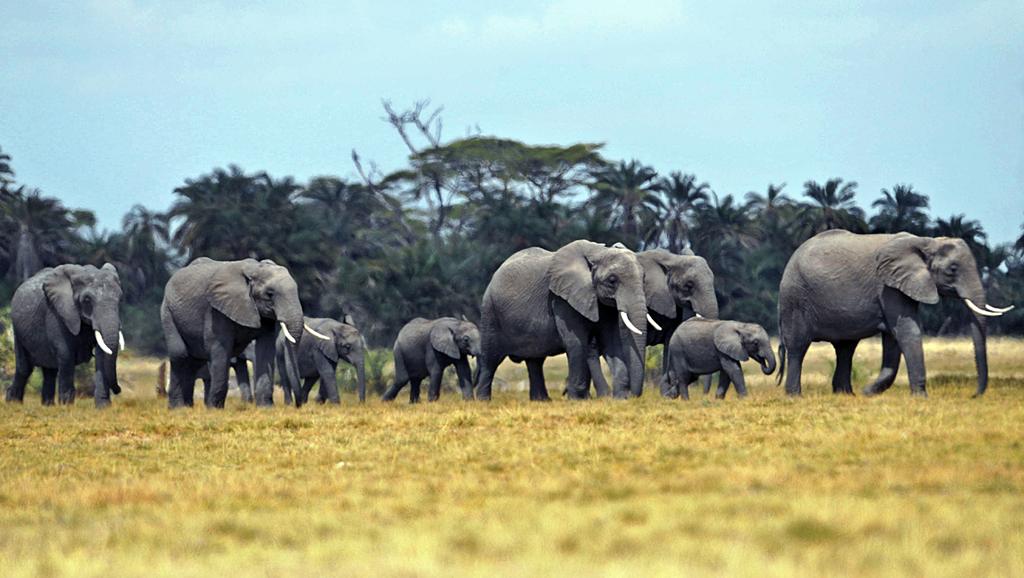 Who will pull ahead of the herd?
With a Congressional seat open in Southwest Florida, there's no shortage of Republicans considering running in Florida's 19th Congressional District.
While nobody seems ready to pull the trigger, Florida Politics asked prospective candidates who, besides themselves, stood the best chance in the GOP primary.
Dane Eagle, state House Majority Leader, offered retired Lee County Sheriff Mike Scott. "He is beloved by all, especially me. He could easily win the election and would make Southwest Florida very proud in Congress."
Lee County Commissioner Brian Hamman noted he likely will serve on a canvassing board if he doesn't run, so he chose his words carefully so as not to show bias. "I will say that Dane Eagle and [state Rep.] Byron Donalds had a really good week last week," Hamman said. "Dane appeared with Gov. [Ron] DeSantis at the C-43 groundbreaking. Byron appeared with the President. I think CD 19 is going to support the candidate who they think will help President Trump accomplish his agenda."
State Rep. Heather Fitzenhagen seemed to reference Donalds as well in her own assessment of the field. "One of the things I would like to see for the Republican Party is maybe more diversity," the Fort Myers Republican said, "so therefore, I might be looking at some of the candidates from Collier County who would bring that. But that is about just the overarching needs to the party, not necessarily the skill set or the experience of the individual that might do the best job in Washington."
Multiple candidates suggested an outside factor could toss aside conventional wisdom, as it has in Southwest Florida before.
Chauncey Goss, chair of the South Florida Water Management District, has run for the seat before. He's wondering if some name pops up that nobody knows. "I believe the strongest potential contender excluding myself is the mystery candidate who has considerable wealth and is willing to self-fund to quickly build name ID," he said. "Both Rep. [Curt] Clawson and Rep. [Francis} Rooney took this path successfully in the last two contested primaries. Not coincidentally, it cost both of them approximately $4 million in personal funds to achieve their victories."
Lee County Commissioner Cecil Pendergrass feels confident how he compares against other politicians in the field. But who knows about a self-funder. "The only contender is the millionair who can self fund their race," he said. "The others are not an issue due to special interests. We need a strong presence and consistent message for our area of swfl (Southwest Florida)!"
Spencer Roach, a North Fort Myers state Representative, knows who shouldn't run in 2020— himself. As for the field, he also noted the last two to win the seat, Rooney and Clawson, weren't politically active before running. "The biggest name may be the one no one knows," Roach said.
But not everyone is talking. Florida Politics reached out to a dozen candidates and half did not respond. And not all who did saw value in the exercise of speculating on opposition just yet.
Bob Rommel, a Naples state Representative, won't offer up other names easily. "Not sure I want to show others my play book," he said.
And state Sen. Lizbeth Benacquisto, a Fort Myers Republican, deflected the query with praise for his peers. "I think you hear from all of us when we talk about our time and service together, we all have great admiration  for watch other," she said. "We do consider ourselves a family, and our comments and thoughts about each other are well documented."