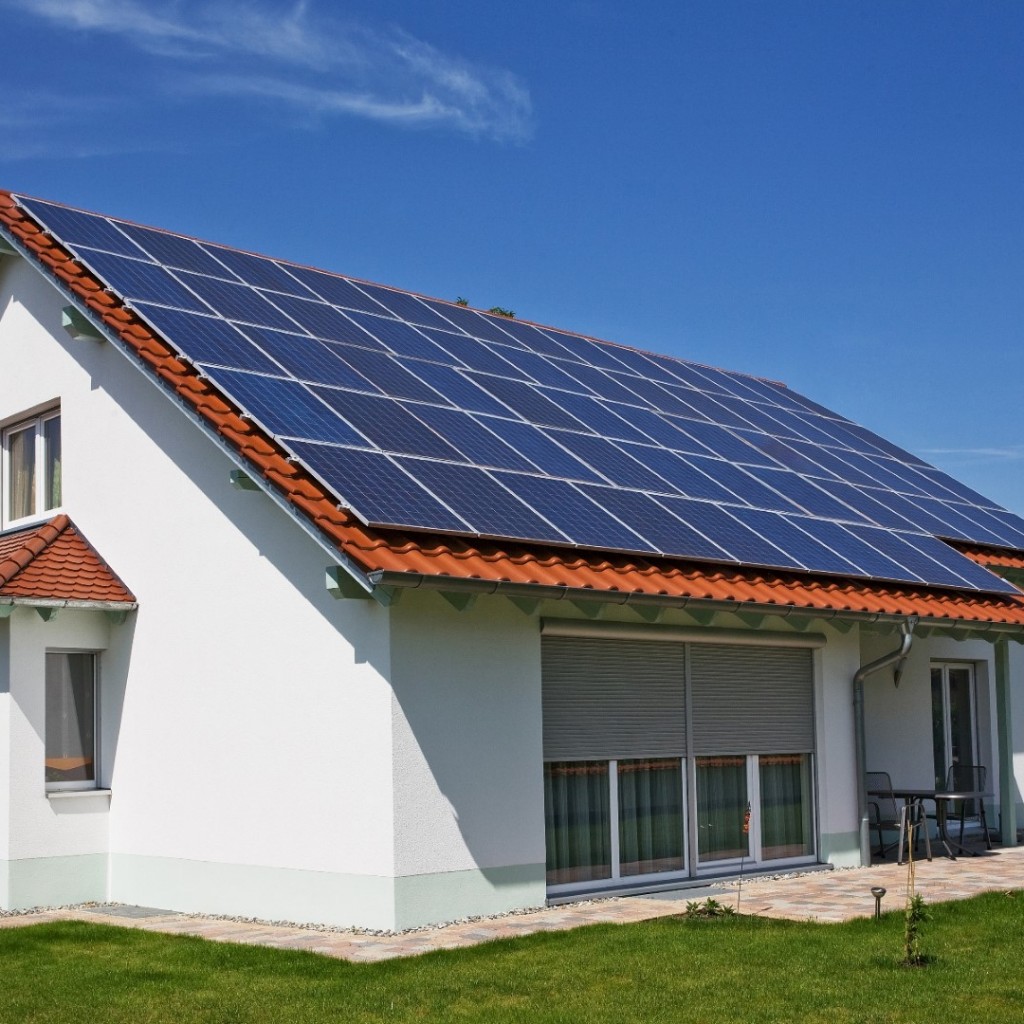 Ygrene Energy Fund announced Thursday that it had outfitted 121 Gainesville-area homes with energy efficiency and hurricane resilience upgrades.
Ygrene helps homeowners complete projects such as solar panel installations through PACE financing.
Short for Property Assessed Clean Energy, PACE financing allows homeowners to borrow money for energy-efficient home improvements and pay the principal back through assessments on their property tax bill.
Ygrene said the Gainesville projects have added 70 kilowatts of solar panels, created nearly 50 new jobs and are projected to produce more than $1.3 million in hazard loss savings for homeowners who have made hardening and resiliency improvements.
"With PACE partnerships in more than 170 Florida communities, Ygrene is working with families in nearly every part of Florida, and we are proud to have completed more than 121 projects in the Gainesville area since 2016," said Mike Lemyre, Ygrene's Senior Vice President of Government Affairs.
"PACE is continuing to grow and with more than 46 hurricane resiliency improvements installed to harden and prepare homes, and over 100 energy efficient and renewable energy improvements installed, it is clear that like their neighbors in Central and South Florida, families in Alachua and Levy counties have seen great value in PACE as they work to create stronger, and more energy conscious communities."
The Gainesville announcement follows other milestones in the Orlando and Tampa Bay regions, where Ygrene has completed a combined 4,000 projects.
A recent report from the company, "A PACE Enabled World," if PACE were utilized in just 15 percent of all buildings in Florida, it could reduce potential property damage and displacement costs in the event of hurricanes by more than $14 billion.