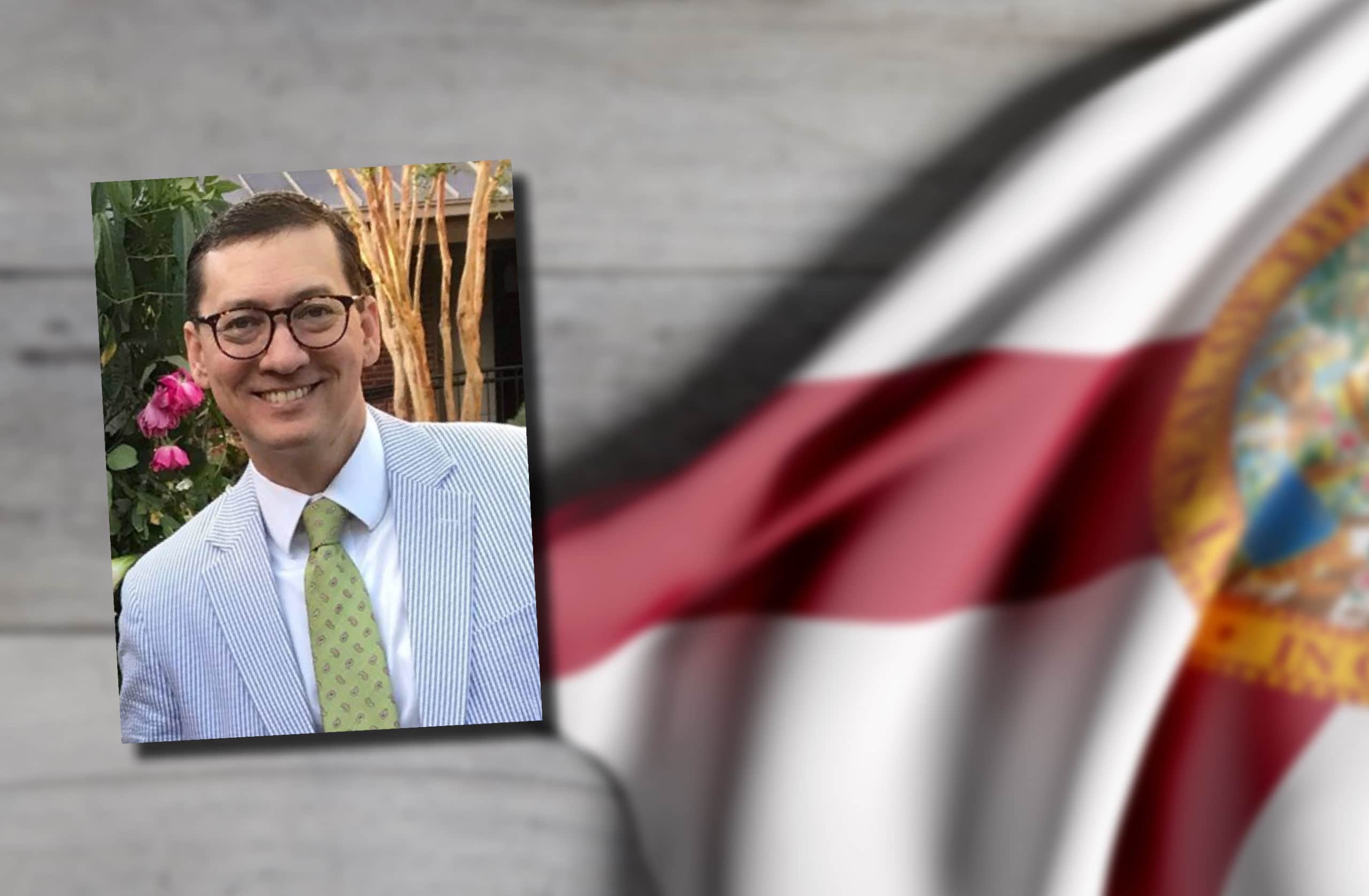 He will serve as Deputy Secretary for Ecosystem Restoration
Adam Blalock is leaving lobbying firm Hopping, Green & Sams for a job at the Florida Department of Environmental Protection, the agency announced Monday.
Blalock, who specializes in natural resource legislation and environmental permitting, will serve as the department's new Deputy Secretary for Ecosystem Restoration.
Blalock replaces Drew Bartlett in the position after Bartlett was named Executive Director of the South Florida Water Management District.
In addition to his lobbying work, Blalock has experience in public environmental law, serving first as a lawyer and later as the Policy Chief for the Agriculture and Natural Resources Subcommittee of the Florida House of Representatives from 2005 to 2015.
Blalock is an alumnus of the University of Florida and the Vermont Law School. He is also an active member of the Environmental Land Use Section of the Florida Bar.
"I am confident that Adam's background and expertise will be a great asset to the agency and will be invaluable as we continue our important work to restore the waterways of our state and protect Florida's critical ecosystems," DEP Secretary Noah Valenstein said in a news release.
In his new role, Blalock will be responsible for shaping and implementing water quality restoration programs and will oversee all five state water management districts, water supply planning and water use permitting.
"Adam has one of the sharpest minds in the Florida environmental arena," Hopping, Green & Sams shareholder Eileen Stuart said. "We hate to lose him, but we understand the tremendous opportunity this post presents him to apply his deep substantive expertise and proven commitment to environmental protection and stewardship in service to the Department and the State of Florida."