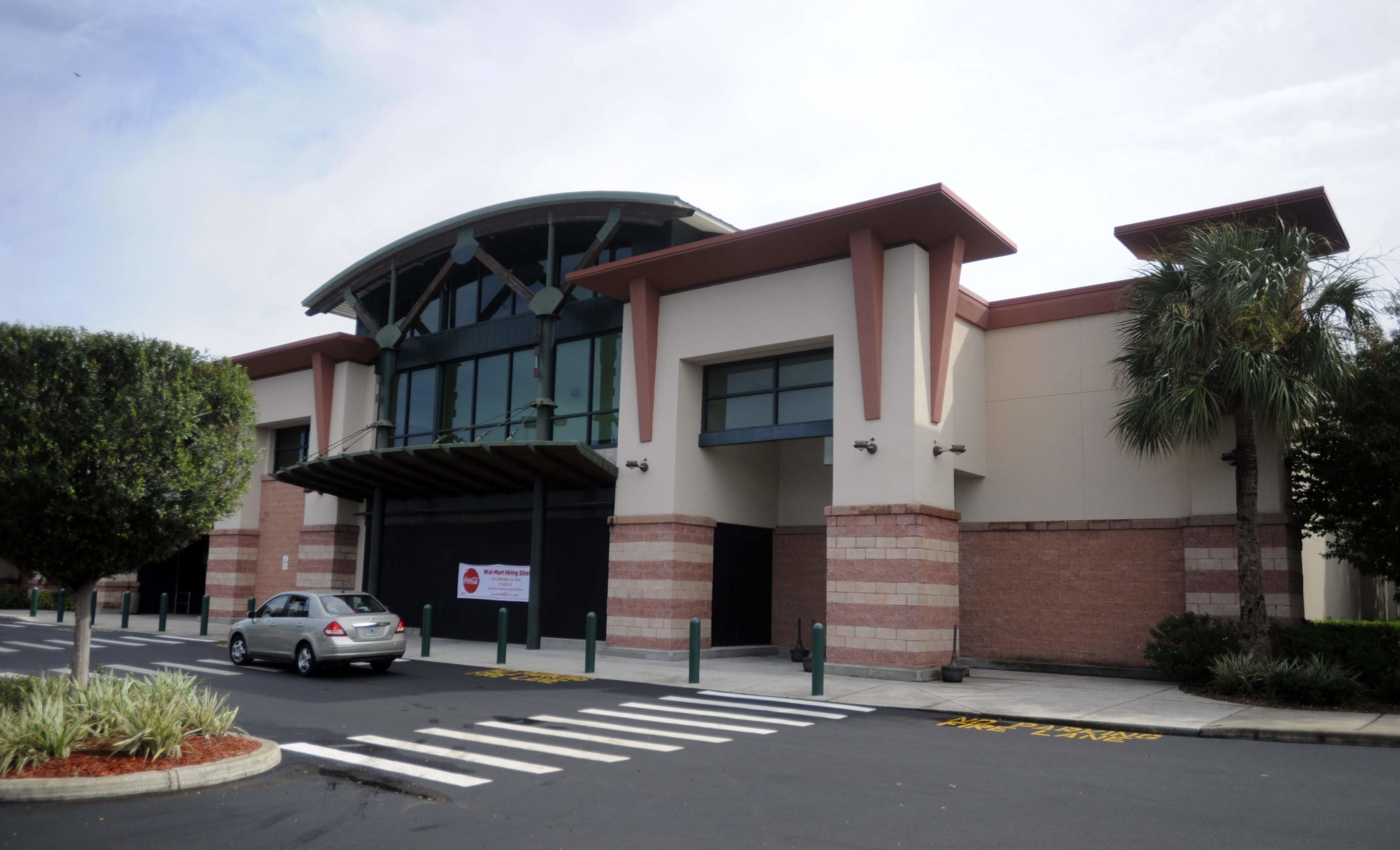 The city is also soliciting proposals to redevelop Tangerine Plaza.
The city of St. Petersburg is moving forward with a massive strategy to revitalize the area around 22nd Street South in the area commonly referred to as Midtown.
The "Deuces Rising" plan includes a $1 million commitment for a new Carter G. Woodson African American History Museum.
"What I love most about the museum is its potential," said St. Pete Mayor Rick Kriseman during an announcement Tuesday.
The museum would be located in the Commerce Park area that had been slated for a couple of failed projects including a luxury motorcycle company.
He said the African American community that has long contributed to the neighborhood's rich culture is deserving not only of a quality museum honoring its history, but one that is forward facing on along a well-traveled corridor.
The new museum will sit on a five-acre plot of land along 22nd St. South. Kriseman expects a community-driven capital campaign to further fund the new facility.
The plan also includes another 5.5 acres behind the new museum that would serve as land for new development to create jobs to serve the community.
The Deuces Rising plan also includes a $7 million financial commitment in the coming year to increase placemaking activity throughout the 22nd St. corridor so the community "cannot just just survive, but they can thrive."
Kriseman also announced his administration would be submitting a Request for Proposal Wednesday to solicit private developers to redevelop the long-struggling Tangerine Plaza that has sat without an anchor tenant for years.
The site previously included a Walmart Neighborhood Market. Before that Sweetbay occupied the space. Since the two grocers shuttered, the community has been without a local grocery store.
Kriseman said the RFPs for the site would include a fresh food option as well as diverse housing options for the community. Those housing options would help increase density near the site to encourage success at a grocery store or community fresh market.
"We have done our homework. We have tested the waters once before," Kriseman said. "We've done walk throughs with the private sector. We've done a market study. We believe it is now time for Tangerine Plaza to also rise."
Kriseman's Deuces Rising proposal is in partnership with the Pinellas County Urban League, One Community, Mt. Zion Human Services, Tampa Bay Black Business Investment Corp., 2020 board members, the New Deal and the Community Development and Training Center, among others.