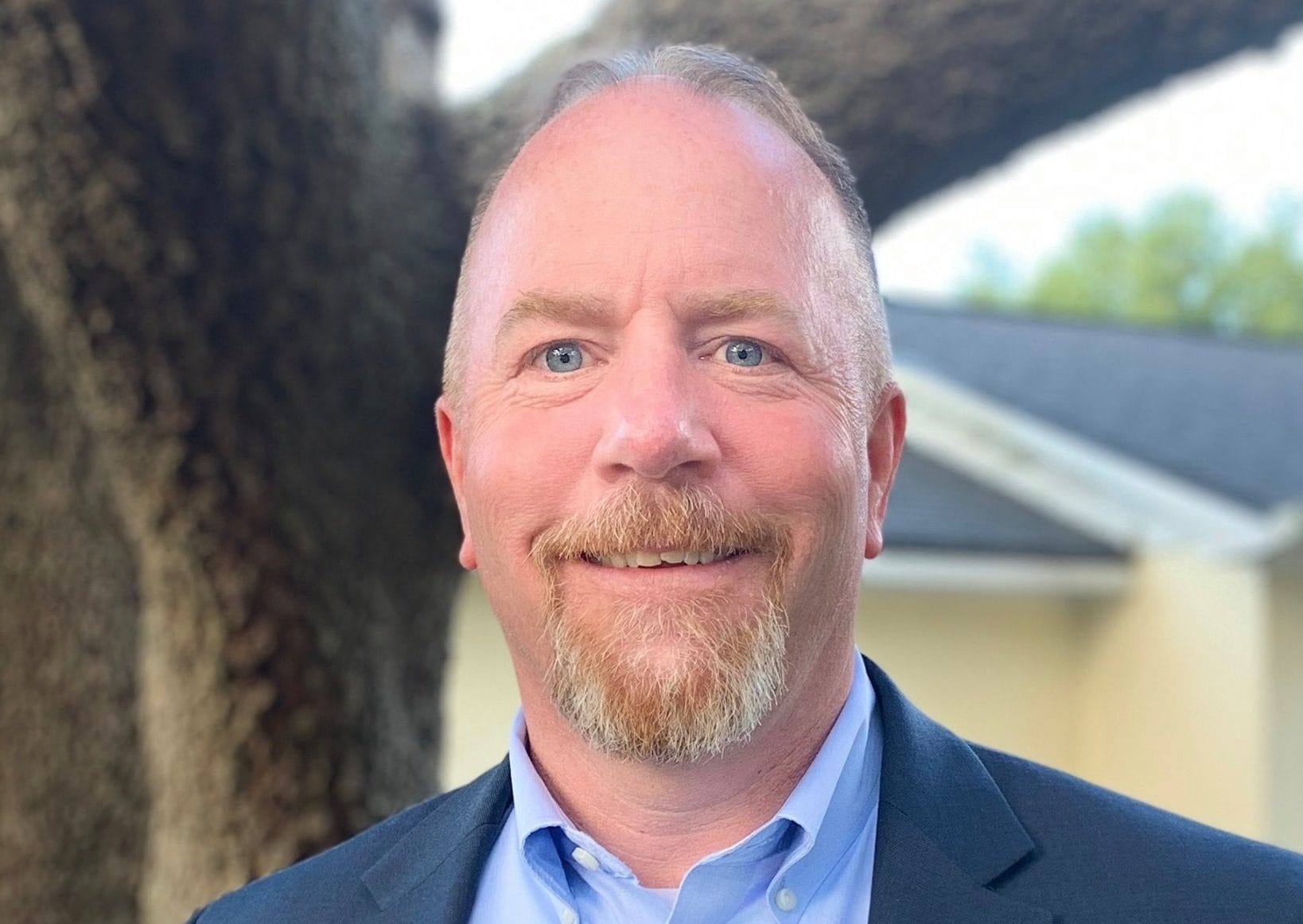 Bakke faces former Hillsborough County Commissioner Kevin Beckner in the race.
Doug Bakke is off to the races in his bid for Hillsborough County Clerk of Court. Bakke raised nearly $35,000 in his first month on the campaign trail, according to the most recent financial reports available covering the month of November.
Of that first month haul, $25,000 came from a personal campaign loan from Bakke.
Bakke is running to replace current Clerk Pat Frank who is retiring from office. He faces former Hillsborough County Commissioner Kevin Beckner who unsuccessfully challenged Frank in 2016.
One of Bakke's most notable contributions came from Hillsborough County Commissioner Les Miller who donated $250. Miller hasn't endorsed a candidate in the race yet, but his contribution is significant. Miller had been running for the seat himself, but dropped out citing health concerns. Frank had endorsed Miller.
She also has not yet endorsed a candidate since Miller bowed out of the race, but she's expected to back Bakke. Beckner ran a vicious campaign against Frank in 2016 so it's unlikely she would support him. Further, Bakke works for Frank. He currently serves as Frank's chief deputy.
Bakke also took in top $1,000 contributions from several individuals and entities including St. Augustine attorney John Burnette, Valrico resident Tamara Howell, Apollo Beach resident Bryan Juan, Dallas attorney Don Montgomery and the Miami government relations firm SN Holtzman.
"My message of 'real experience really matters' is clearly resonating with Hillsborough's residents. Our fundraising numbers show that they want someone with a thorough understanding of how this office is run, and who will build on the good work that Pat Frank and Richard Ake have already done for the Clerk's Office," Bakke said. "I look forward to continuing to connect with the voters of Hillsborough over our shared priorities, and growing this momentum with our kickoff in January, and through the rest of next year."
Bakke spent a little over $4,000 so far on his race including $790 to Statecraft Digital in Orlando for web design and about $2,500 to Wave Strategies for consulting services from Bryan Farris.
Meanwhile, Beckner raised $15,595 in November, bringing his fundraising total to nearly $50,000. He loaned his campaign $10,000 in October.
Beckner received top dollar contributions from Tampa doctor Ron Kennedy, Tampa residents David Capece and Wayne Lewis, Port St. Lucie attorney Travis Walker and his firm and consultant Cesar Hernandez.
Former Hillsborough County Commissioner Ed Turanchik also donated $250.
Beckner spent about $6,900 in November including $3,000 to Think Big Campaigns in Pittsburgh for consulting and digital services and $2,500 to Strategic Campaigns, political consultant Nick Janovsky's campaign shop, for reimbursements and finance management.
Both Beckner and Bakke are registered Democrats. No Republican has entered the race officially. Hillsborough County Commissioner Sandy Murman is filed for the race, but is not expected to actually seek the office.