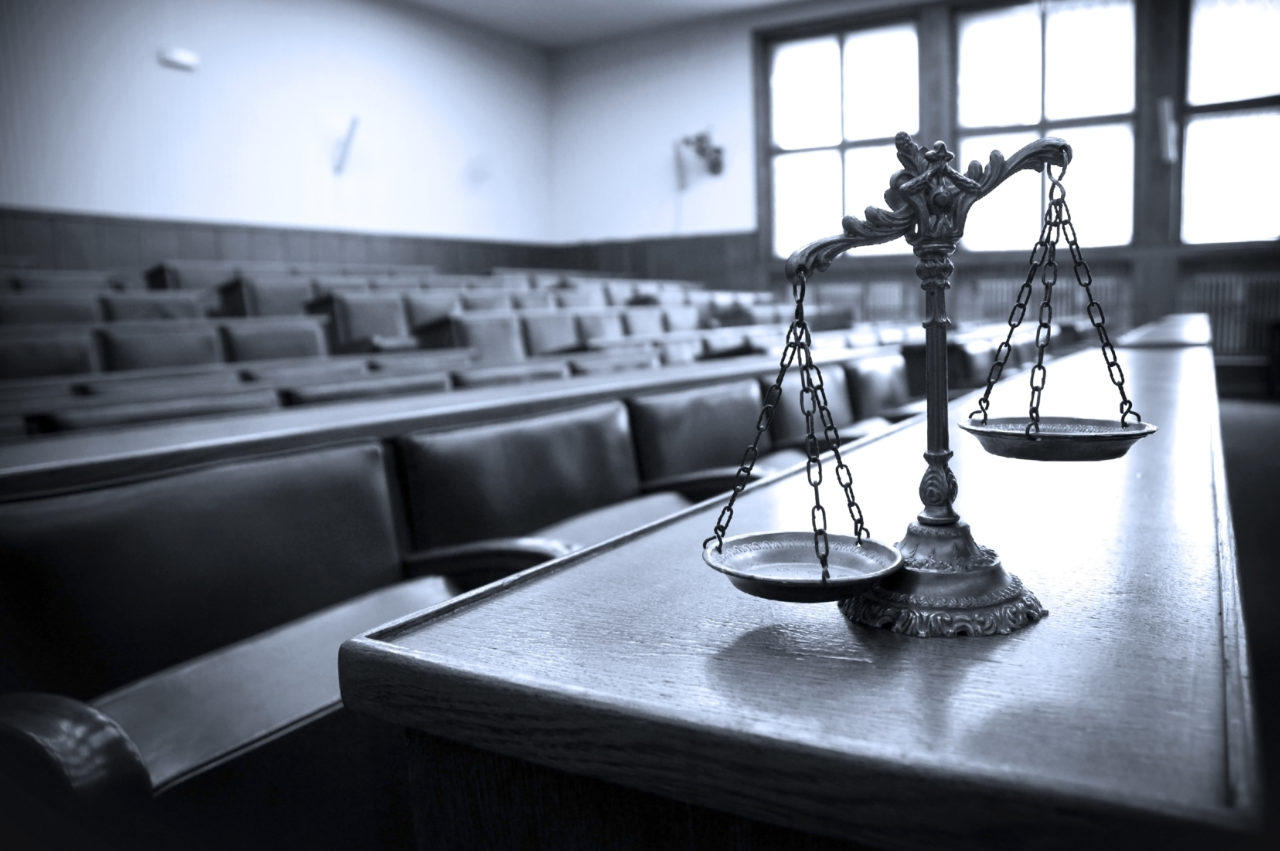 Top priority: bills that end the contingency risk multiplier.
The clock is ticking.
With less than three weeks remaining in Session, there is little time for the Legislature to move forward with tort reform legislation. But the stakeholders who want to see meaningful reforms passed this Session are not ready to give up on the bills that target the contingency risk multiplier fee.
Letters authored by the Florida Association of Insurance Agents, Associated Industries of Florida, the Florida Chamber of Commerce, the Florida Insurance Council and the Florida Justice Reform Institute were delivered to leaders in the Florida Capitol this week, including Gov. Ron DeSantis, advocating for the final passage of SB 914 and HB 7071.
SB 914, filed by Sen. Jeff Brandes, and HB 7071, filed by Rep. Mike Beltran, aim to rein in exorbitant attorney fees by bringing Florida's law in line with the U.S. Supreme Court standard. This legislation limits the contingency risk multiplier fee to be used only in rare and exceptional circumstances.
According to the letters, lawsuits tied to property insurance claims have grown exponentially from 25,000 cases in 2017 to 50,000 cases in 2018 and even higher in 2019. While at the same time, trial lawyers are taking home exponentially more in attorney's fees than they did two years ago on these same cases.
In one example, a trial attorney was awarded $1.2 million on a $40,000 dispute. In another, the trial attorney took home $750,000 on a $19,000 award. And in another, the trial attorney banked $700,000 on a $35,000 settlement.
As a result, the insurance companies have taken a big blow, and policy rates are on the rise. Over the last two months, several carriers have applied for rate increases from Florida's Office of Insurance Regulation, ranging from 20 to 40% statewide averages. The Central Florida area is expected to absorb higher rate increases than the statewide averages with 45% to 65% increases.
Additionally, through three fiscal quarters in 2019, the domestic property insurance marketplace had $378 million in net underwriting losses. Fourth quarter numbers are due March 1 to the Florida Office of Insurance Regulation, and many industry experts believe total losses will surpass $500 million for 2019, a year in which no hurricanes hit our shores.
The explosion of multipliers in any and all property insurance suits was created in 2017 by a single Florida Supreme Court decision stemming from a basic insurance claim where the policyholder made only a single phone call to find representation.
Previous to 2017, Florida used the "rare and exceptional" standard of the U.S. Supreme Court to warrant an attorney fee multiplier. Previously, federal courts and all other states have limited multiplier use for more than four decades.
Homeowners agree this trend is alarming. A recent poll shows 87% of Floridians are concerned with attorneys receiving up to 30 times more than a homeowner does in an insurance dispute.
The Senate Rules Committee will meet Monday afternoon. Its agenda will be published by 4:30 p.m. Wednesday. Will this Legislature's last chance at tort reform be on it?