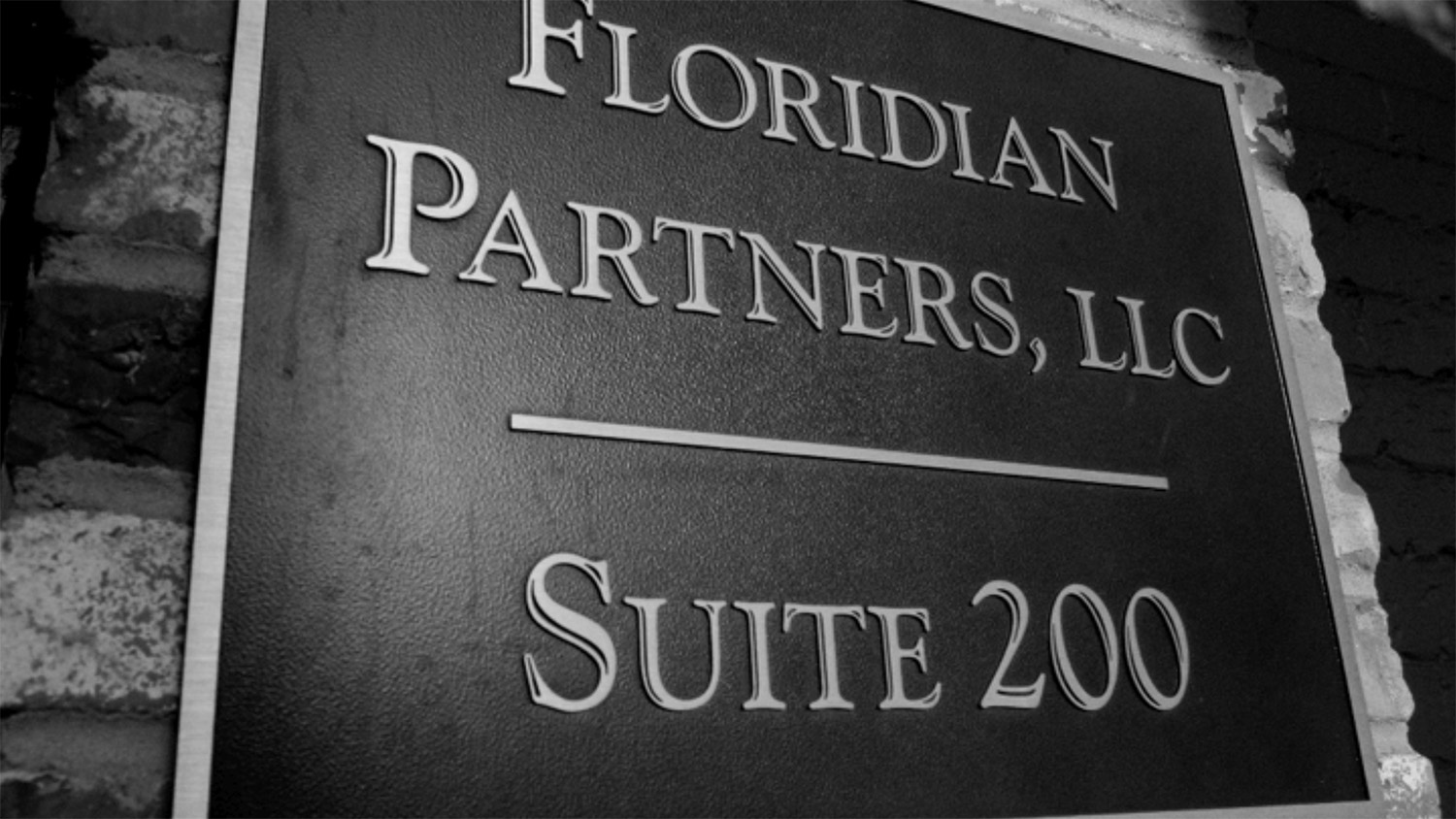 The firm handled 70 clients last year.
Floridian Partners scored $4.36 million in lobbying fees last year, compensation reports show.
In 2019, Floridian Partners worked a total of 138 lobbying contracts. Those were evenly split across the Legislature and the executive branch, with each showing 69 clients. The legislative lobbying effort netted $2.62 million, while the executive effort earned $1.69 million.
Lobbying firms report their pay in ranges covering $10,000 increments. Florida Politics uses the middle number of each range to estimate total revenue last year.
The Seminole Tribe of Florida and Consortium Holdings topped Floridian Partners' legislative lobbying client list with each paying $140,000 in fees last year. The Seminole Tribe represents the interests of that American Indian natives.
Consortium Holdings is a group that seeks to promote and advance new styles of restaurants, nightclubs and bars that lean toward neighborhood interactive and community development.
Floridian Partners had another four clients who paid the firm $100,000 each in 2019. Some of those clients included the U.S. Chamber Institute for Legal reform and Florida Gulf Coast University.
The firm has a wide variety of clients representing a diverse group of industries. Some of the more notables on the list of clients on the Floridian Partners legislative lobbying roster included Publix, North Broward Hospital District, U.S. Sugar and Duke Energy among others.
Centene Corporation paid Floridian Partners $120,000 in fees in 2019 for executive lobbying services, the highest billed for the firm last year. The managed care organization based in Sat. Louis, Mo., works with both private and public entities.
The St. Joe Company, a land development firm based in Watersound, along with the National Council on Compensation Insurance, each contracted with Floridian Partners for $100,000 in 2019.
There were several other clients on the executive lobbying side of Floridian Partners' ledger that also contracted with the firm for legislative lobbying.
Floridian Partners employed seven lobbyists in 2019 and all of them handled both legislative and executive lobbying work for the entire year. The list included Jorge Chamizo, Charles Dudley, George Feijoo, Nichole Guzzo, Gary Guzzo and Melissa Ramba.
Florida lobbyists and lobbying firms faced a Feb. 14 deadline to file compensation reports for the period covering Oct. 1 through Dec. 31. Compensation reports for the first quarter of 2020 are due to the state in mid-April.