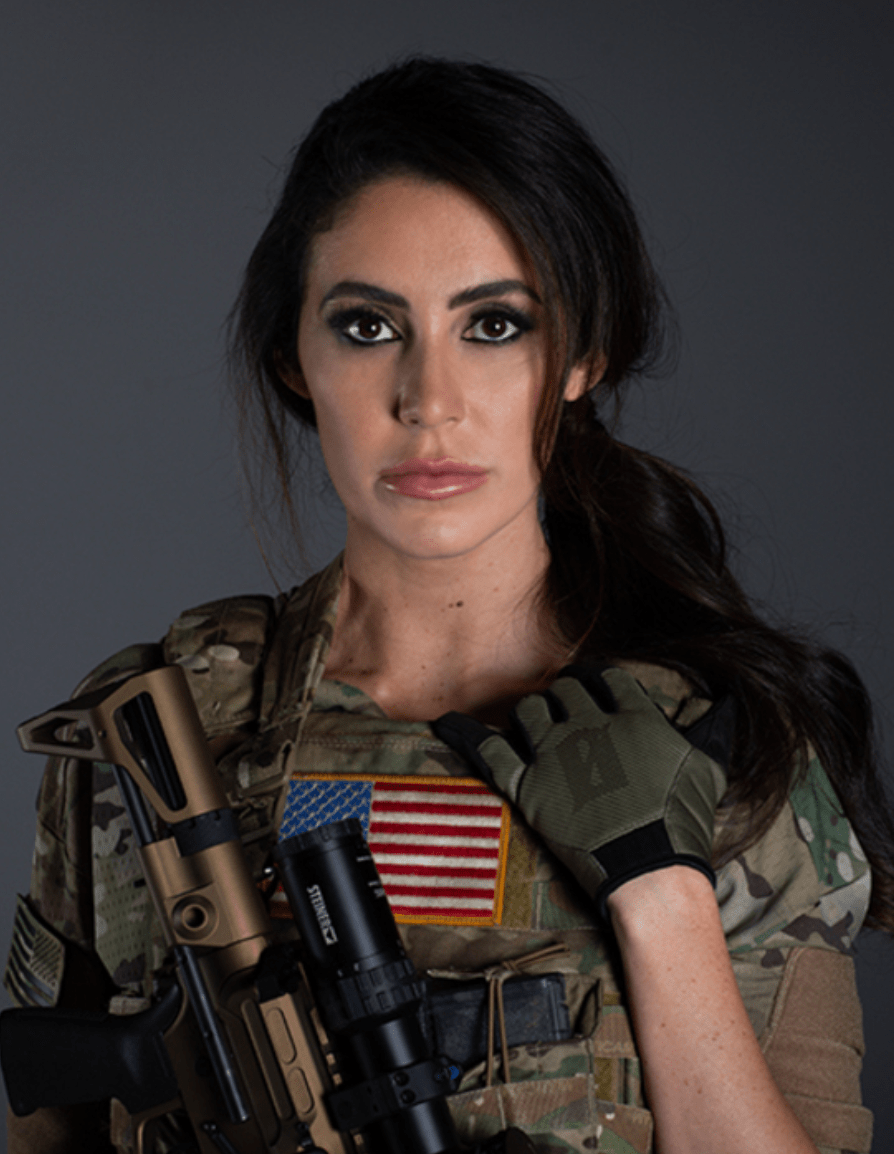 Pro-Trump coffee shops group Conservative Grounds finds Luna with big lead in the primary.
U.S. Air Force veteran Anna Paulina Luna is claiming big victory in a conservative straw poll.
The first reported straw poll in the GOP primary for Florida's 13th Congressional District, Conservative Grounds found 46.5% support for Luna. Challengers Amanda Makki, George Buck and Sharon Newby received 25.5%, 14% and 12%, respectively.
"Our big straw poll victory demonstrates our campaign's strong organization and enthusiasm," Luna said.  "It is increasingly clear that we have the momentum on our side and will have what we need to win on election day."
The poll did not include Republican candidates Nicolas Sacramento or Sheila Griffin. It also excluded Matt Becker who, last week, withdrew from the race citing COVID-19-related business needs.
The Republican candidates are running for their party's nomination to take on incumbent Democrat Charlie Crist.