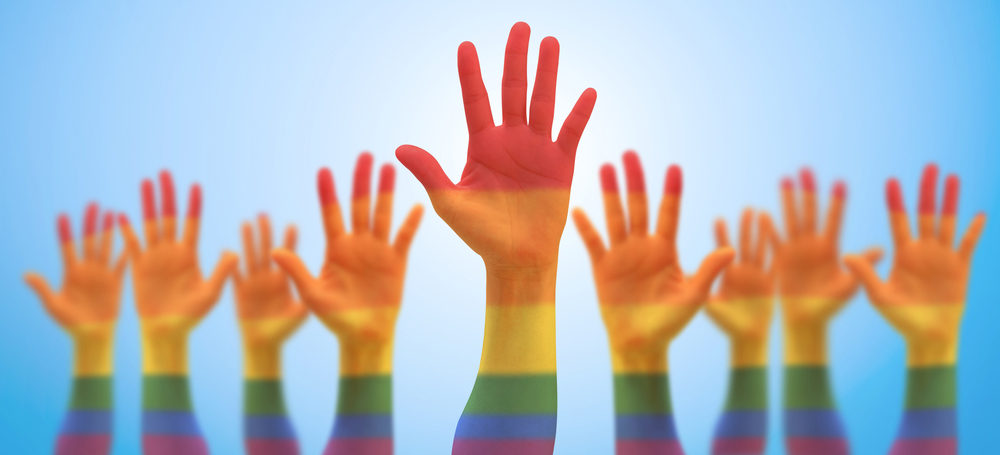 Could city appeal to Supreme Court?
Is Jacksonville's HRO DOA?
A Duval County law protecting LGBT rights to public accommodations, employment, and housing suffered a potentially fatal legal setback Friday.
Florida's 1st District Court of Appeal reversed a decision by a Duval County court to dismiss a challenge to the city's expansion of its so-called Human Rights Ordinance.
The court sided with plaintiffs, who contended that amendments approved in 2017 were "null and void" because their adoption violated state law.
The city approved a swath of code changes as part of what was popularly called "passing the HRO," but plaintiffs contended that those changes were not laid out and that the Office of General Counsel would "write the ordinance later."
The county court did not entertain this argument, contending the plaintiffs lacked standing and could not challenge the law until they could demonstrate being adversely impacted by it.
The appeals court saw it differently, saying the city violated "governing principles of notice and due process."
The bill passed 12-6 in 2017, approved by a City Council that has seen change in membership since.
Republican Mayor Lenny Curry refused to sign the bill.
"I said then and continue to believe additional legislation was unnecessary," Curry said in 2017.
The law hasn't been a big talker in Jacksonville in the three years since it passed.
However, the discussion of LGBT rights leading up to the bill's ratification was as fractious as anything since school integration last century.
Incoming City Council President Tommy Hazouri, who sponsored the 2017 legislation, said all options are on the table, including potentially passing the law again. The city's general counsel confirmed that potential cure legislation is on the table, as is an appeal to what is currently a conservative Florida Supreme Court.