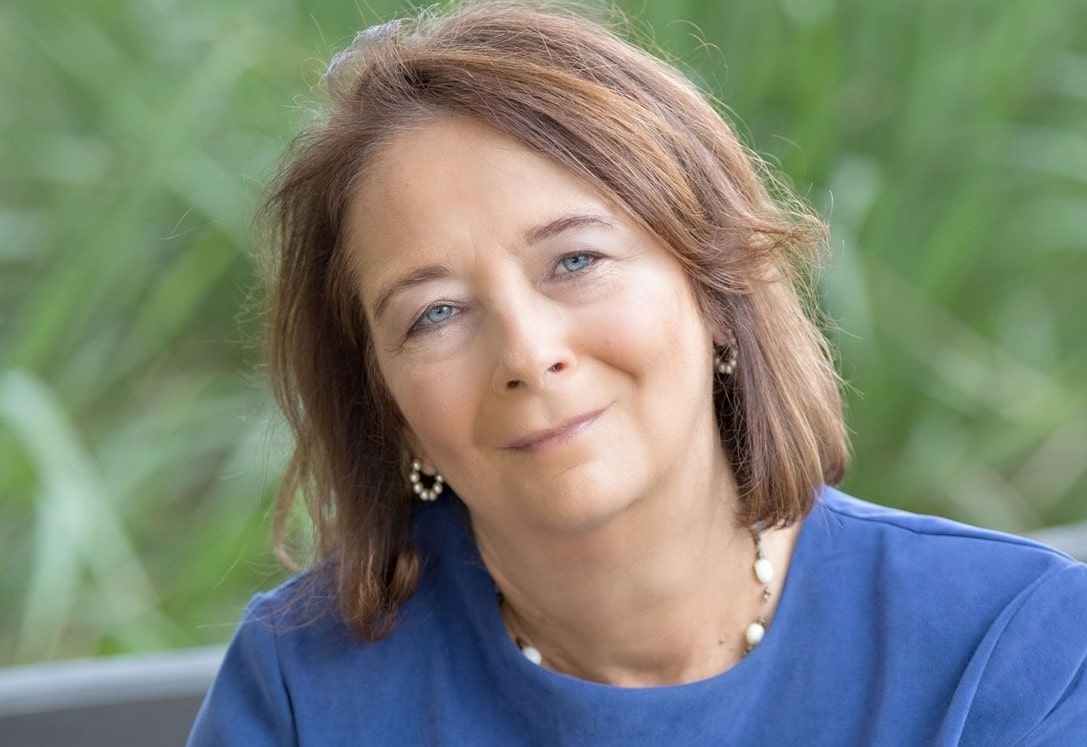 Lawther is competing to replace Lawrence Feldman in District 9.
Dr. Nancy Lawther secured support from nearly a dozen state and local lawmakers in her bid for the District 9 seat on the Miami-Dade County School Board.
Sen. José Javier Rodríguez and Reps. Nick Duran, Javier Fernández and Shevrin Jones are endorsing Lawther's candidacy. Former Rep. Robert Asencio is backing Lawther as well.
Pinecrest Mayor Joseph Corradino, Vice Mayor James E. McDonald and Councilmembers Katie Abbott and Anna Hochkammer, Palmetto Bay Mayor Karyn Cunningham and Sunny Isles Beach Vice Mayor Larisa Svechin round out the batch of endorsements.
"As a career educator, past president of the Miami-Dade PTA, an expert in K-12 education policy, and a parent of a student who attended public schools in District 9, I am honored to receive the overwhelming support of so many distinguished public servants and such notable labor organizations," Lawther said in a Thursday statement.
"With less than 90 days before the August election, it gives me great pleasure to add such respected names to the many in District 9 who believe in me and my commitment to fight for our students, our teachers, and our schools."
Lawther served as the Miami-Dade PTA president from June 2019-Sept. 2019. She has also taught at Barry University and the University of Miami's Osher Lifelong Learning Institute.
Several pro-labor groups have also endorsed Lawther's candidacy, including the United Teachers of Dade, the South Florida chapter of the AFL-CIO and the Labor Community Alliance.
Lawther is one of four active candidates in the District 9 race to replace Lawrence Feldman. Feldman announced in July he would not be seeking reelection and has since endorsed Lawther as well.
Esther "Shelly" Fano, Justin A. Koren and Luisa Santos are also competing in the contest.
District 9 covers Cutler Bay, Florida City, Homestead, Palmetto Bay and Pinecrest.