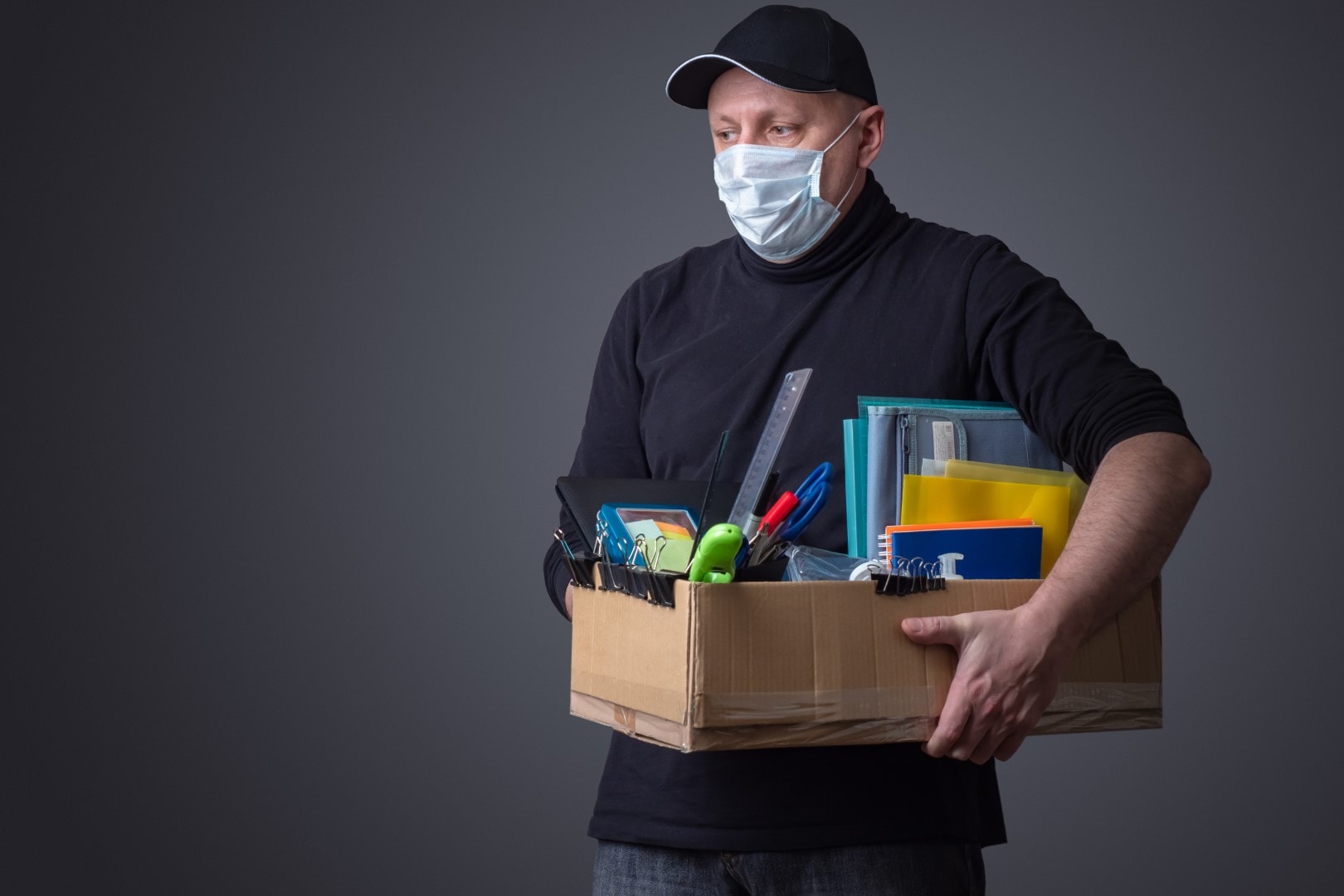 The total would have been a weekly record before March.
Another 173,000 Floridians filed first-time claims for unemployment compensation, according to the latest weekly report from federal authorities.
Nationally and in Florida the number of relief claims from newly unemployed workers fell significantly during the week ending last Saturday, according to the latest posting from the U.S. Department of Labor.
Floridians filed 173,731 new claims, compared with the adjusted total of 225,404 that were filed the week ending March 16. Nationally, the Department of Labor logged 2,123,000 new claims.
The national number is the lowest yet, by far, since the coronavirus crisis first started crashing the American economy in mid-March. Still, the number is more than double the highest single-week total for new claims the department had ever seen prior to the middle week of March. Every week since then has seen millions of new claims, a total that now has exceeded 41 million.
The previous week, ending March 16, the national total was 2.4 million.
Florida's nine-week total during the coronavirus economic collapse is now about 2.3 million new unemployment claims filed since the week ending March 21.
Florida's onslaught of unemployment claims peaked in the week ending April 17, when 506,670 Floridians filed, according to the federal agency. That fell slightly to 433,103 new claims the following week, and then dropped dramatically to 174,860 for the week of May 2 and then rose slightly to 223,082 the week of May 9, and 225,404 the week of May 16.
Last week, the U.S. Department of Labor reported that Florida's seasonally-adjusted unemployment rate soared to 12.9% in April as more than 1 million jobs vanished in the coronavirus disaster. Those reports covered activity through about mid-April, and do not reflect jobs lost or found in the subsequent five weeks.
As recently as February, Florida's economy was riding high and the statewide unemployment rate was just 2.8%.
In the latest tallies of new jobless relief claims, California and Texas led the nation with the most, followed by Florida.