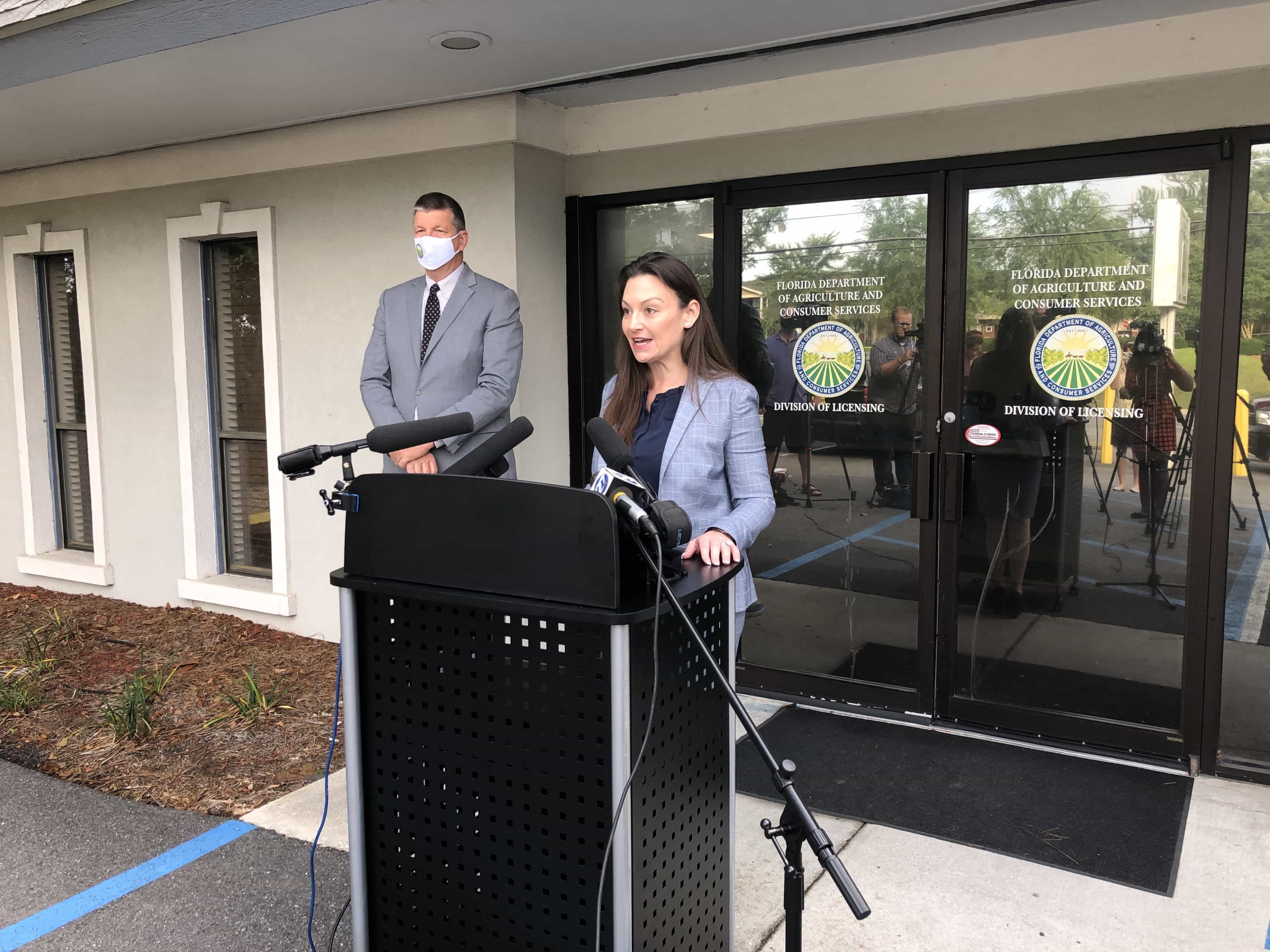 The Tallahassee regional office will be the first to reopen in the state.
Agricultural Commissioner Nikki Fried announced Thursday the Florida Department of Agriculture and Consumer Services' (FDACS) Tallahassee regional licensing office will reopen June 15, the first FDACS office to do so since statewide closures on March 1.
"COVID-19 has created so many challenges in the past three months, forcing both business and government to change the way that they operate," Fried said. "Even during this historic pandemic, we still have a responsibility to service the people of Florida to provide the services their taxpayer dollars go towards," Fried said. 'That's exactly what we've done at the Division of Licensing."
Once reopened, the office will be available by appointment only. Enhanced safety measures include plexiglass barriers between employees and customers as well as a new text messaging service that can help customers communicate with the office more efficiently and at a safe distance when they arrive.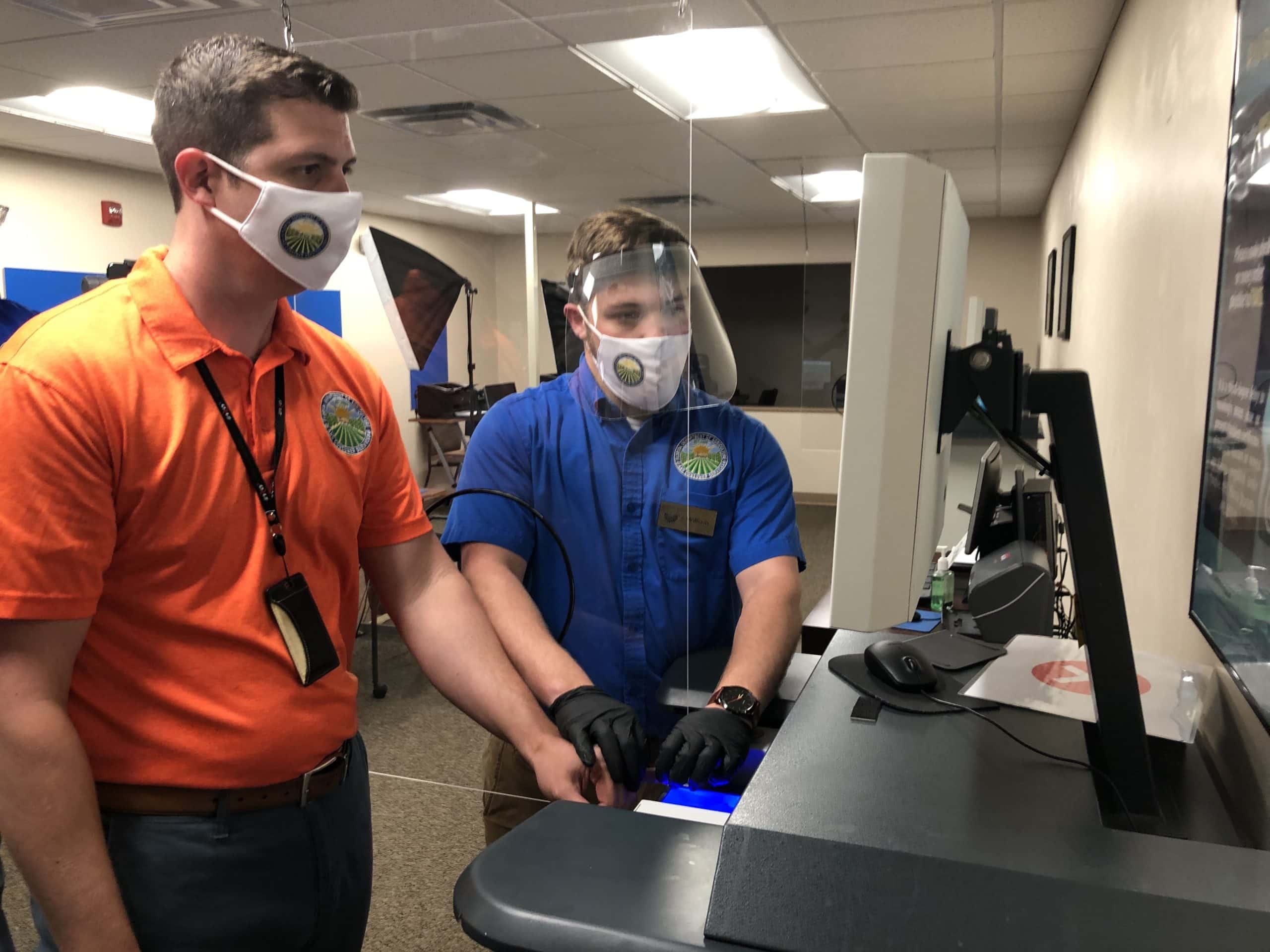 Additionally, all customers will be required to wear a mask and all employees will be outfitted with a face-shield and gloves.
"I've called for a cautious, careful, phased approach to reopening Florida and that applies to our offices as well," Fried said.
Added FDACS Director of Licensing Stephen Hurm: "Safety obviously is going to be our priority for our staff and customers. We have done an extensive amount of work to add safety precautions for our customers and staff as we reopen."
"We hope to be able to open additional offices on a rolling bases throughout the state but we are following CDC guidelines and county health department guidelines before we can do that," he added. "We are very excited to get started here and have this be the first place in the state to reopen."
Since closing, Fried said the office and its 4,000 employees have worked diligently to continue the licensing.
"We haven't slowed down during COVID-19, in fact, since March 1, we've processed more than 1000,000 concealed carry weapon license applications and issued or renewed 84,192 concealed weapons licenses and that's with an average initial review time of just 1 to 2 days," Fried said, adding that the review time is better than that of her predecessors.
The office is also launching an online portal for concealed weapon applications Monday.